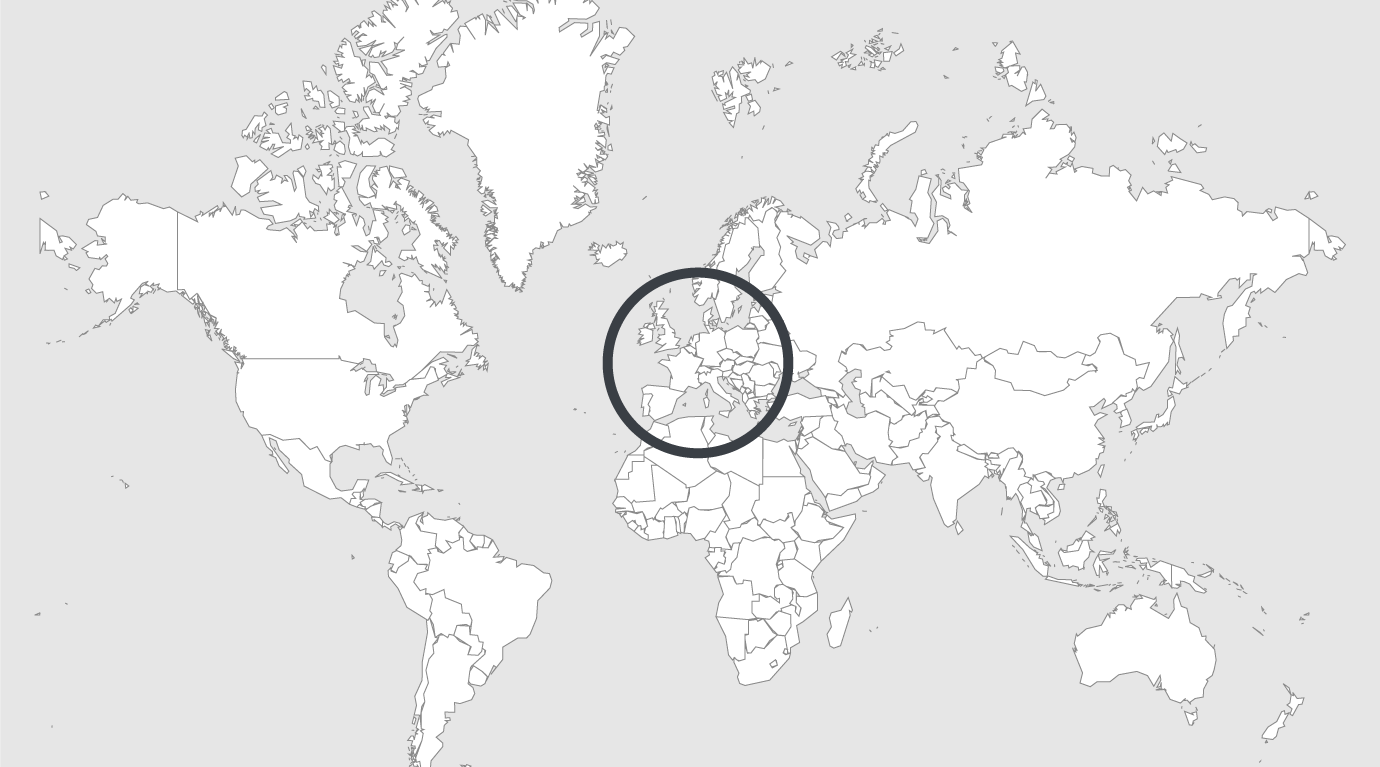 Explore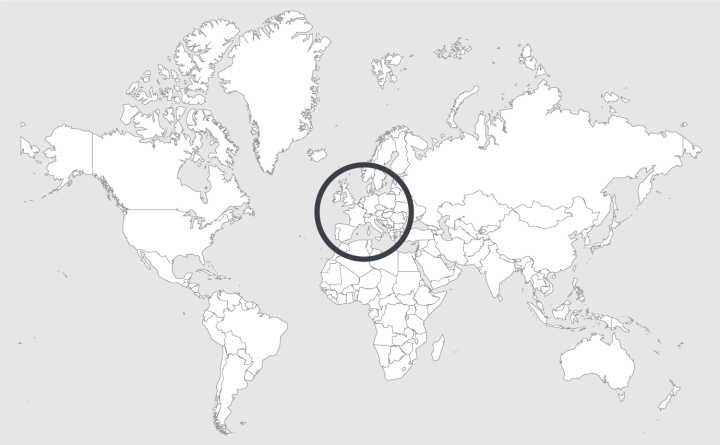 Source — The Journal
Read country-profile
Ireland: prison service defends luxuries in new violence reduction unit for country's most dangerous inmates
"If they don't experience some normality in prison how are they going to behave normally outside?"
Prisoners prone to fits of rage, those who have regularly attacked prison officers and anyone else deemed a danger to themselves or those around them could find themselves in the new Violence Reduction Unit (VRU) in the Midlands Prison.
The multi-million euro development was officially opened on Friday and has been described as the most secure prison unit in the entire country.
But this unit is different in its approach to prisoners – the idea is that they will be rehabilitated through psychotherapy as psychologists attempt to get to the bottom of why they are the way they are.
A number of prisoners have already been earmarked for this unit with five expected to be placed in it in the coming months.
One of those is a prolific convict already based in the Midlands. He has the worst record of violence towards officers in the history of the State.
He has 84 convictions, including 30 assaults, robberies and firearms offences. He has racked up hundreds of disciplinary reports and is notorious for assaults on prison staff.
Court reports at the time of his convictions said health service and psychiatric assessments of the young man described him as having an anger that was so great it was uncontrollable. They said he had been extremely damaged by serious emotional and physical neglect as an infant and had a bleak future.
This is the level of inmate that can expect to be placed in this new unit.
There are nearly 4,000 people in custody in Ireland today but the new facility will only be able to house a maximum of nine people.
Prison officers will be armed with batons and will wear body cameras at all times – a new departure for the Irish Prison Service.
But the VRU is a different way of looking at prison – the focus is on figuring out why the inmate is prone to violence and finding a way to get to the root cause of the problem. The unit also has a multipurpose room which has a kitchen area as well as bean bags, a television and Xbox.
Dr Emma Black, the Irish Prison Service's head of psychology, said she understood that people might see the large television, the bean bags, and the computer game system as rewarding the prisoners' behaviour but she said there's a good reason why they are there.
According to Black, it's all part of the rehabilitation process. She stressed that the multipurpose room is something which is built up to. Access to it will only be granted after months of intense treatment and where the team working with the prisoner feel that he has made enough progress.
Read full article