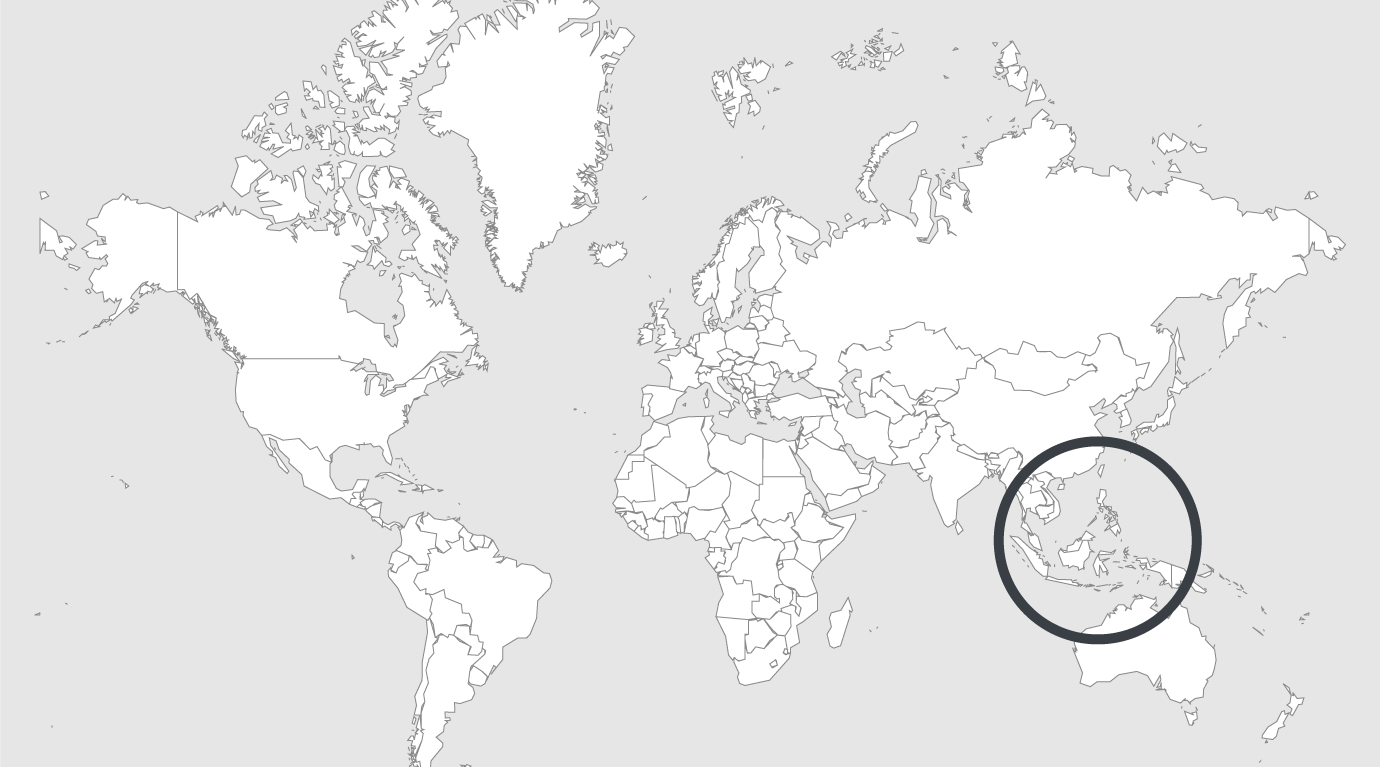 Explore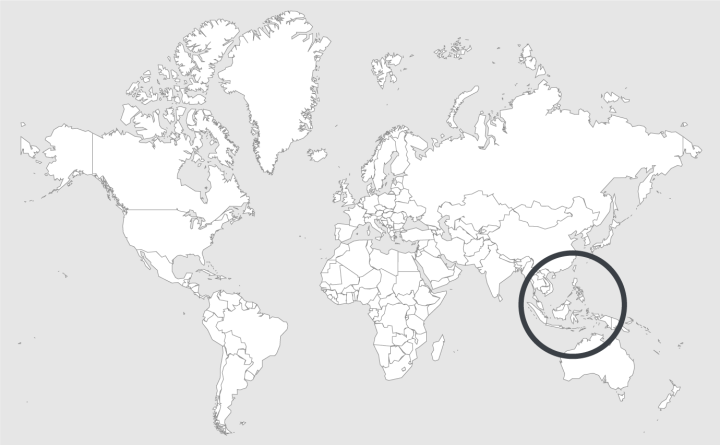 Source — ABC.net
Read country-profile
Indonesia : Kerobokan prison escapees still on run as Indonesian officials tackle overcrowding concerns
A group of politicians in Jakarta has demanded a number of prisoners, including foreigners, be moved from Bali's infamous Kerobokan prison to address overcrowding as police continue a hunt for two men who escaped in June.
Members of a parliamentary law committee have toured the jail, declaring that prison officials must have been involved in the escape plot.
Australian man Shaun Davidson and Malaysian inmate Tee Kok King are still on the run after escaping from the prison through a 15-metre long tunnel about three weeks ago.
Two other men — Bulgarian Dimitar Nikolove Ilieve and Indian Sayed Mohammed Said — were recaptured in Dili, East Timor.
Read full article