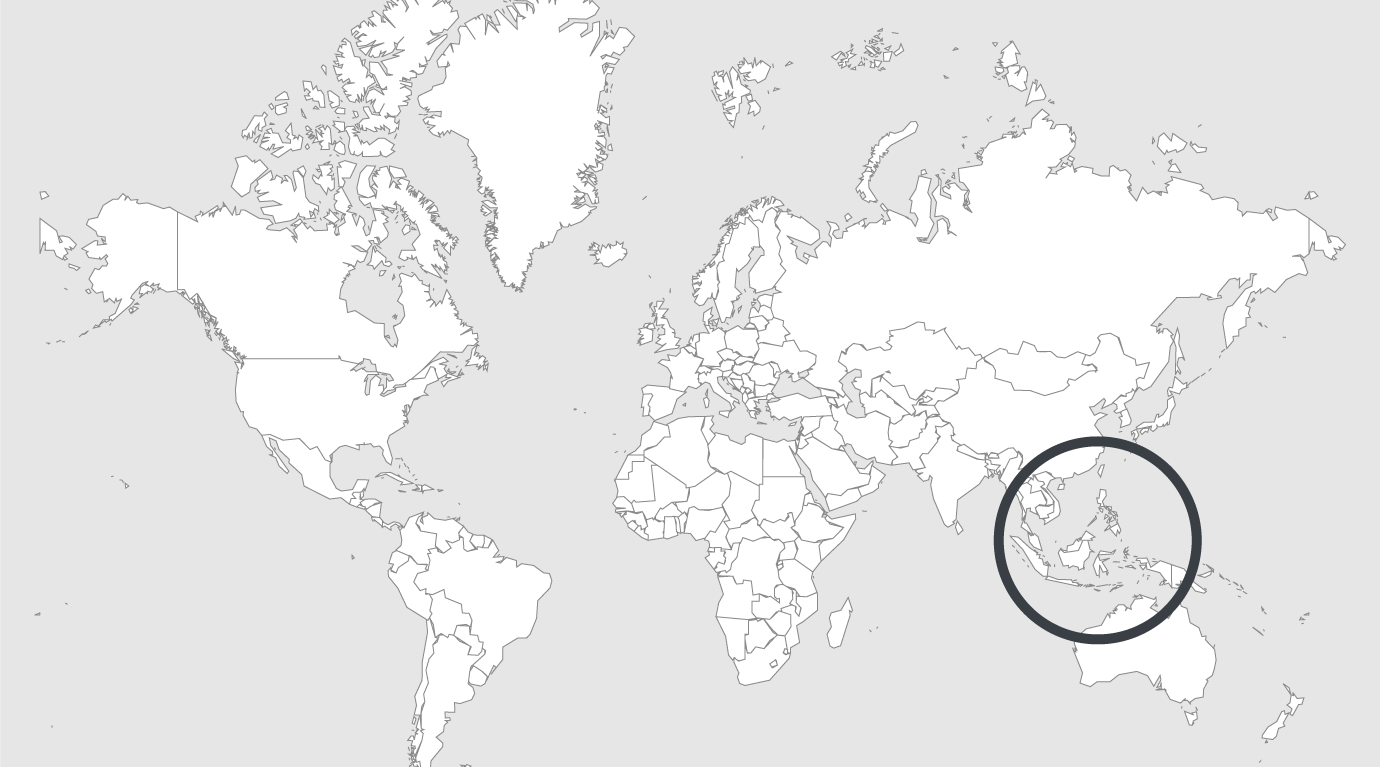 Explore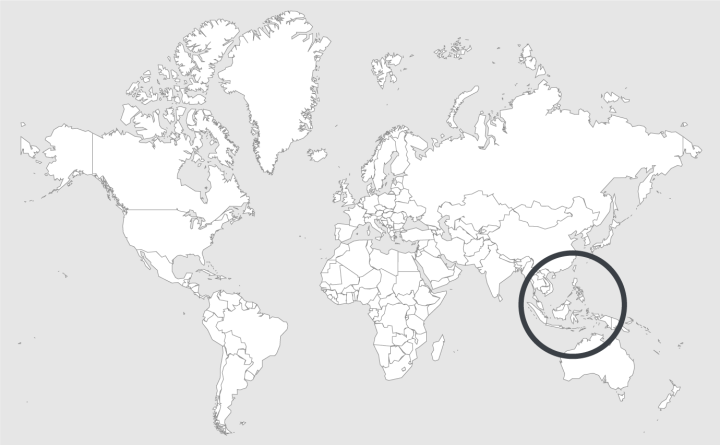 Source — The Jakarta Post
Read country-profile
Indonesia: House to deliberate alternative forms of punishment in Criminal Code
The House of Representatives' working committee for the amendment of the Criminal Code (KUHP) is looking into alternative forms of punishment in addition to imprisonment.
"The alternative punishment could be in the form of community service or fines instead of putting all criminals behind bars. It could be applied to crimes in which the [sentence] is one year or less in prison," committee member Arsul Sani of the United Development Party (PPP) said as quoted by kompas.com.
The alternative punishment, he added, would be a way to reform to the country's criminal justice system.
Arsul said another option was partial imprisonment, whereby the convicts would stay in jail three days a week while partaking in community service on the other days.
Read full article.