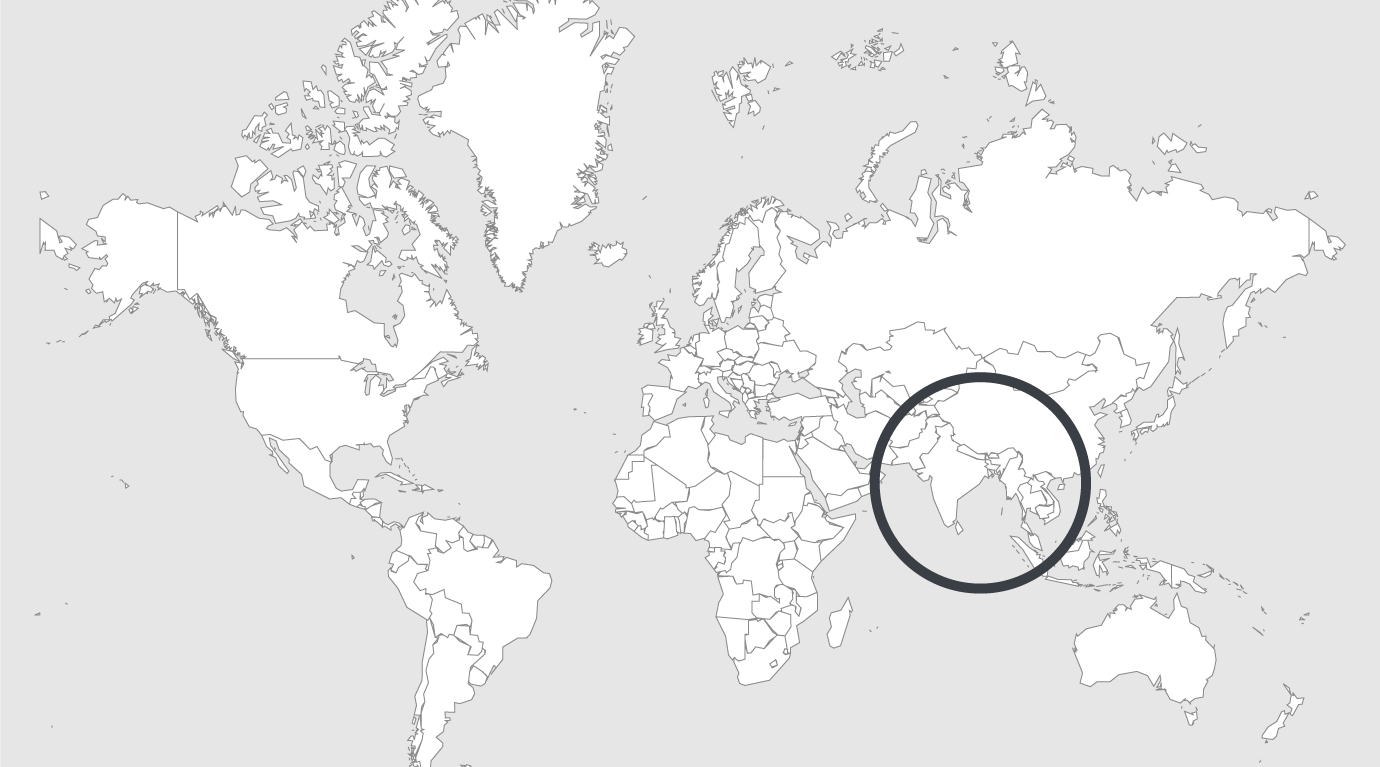 Explore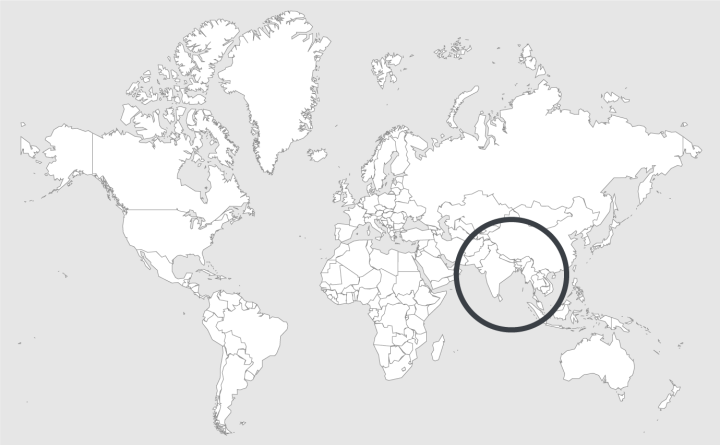 Source — The Covai Post
Read country-profile
India : Police torture reportedly leads to couple attempting self-immolation
Tension prevailed at the district collectorate here today when a couple attempted to self-immolate accusing an police inspector and a retired Assistant Commissioner of police (ACP) of giving torture over a financial transaction with a private lender.
Biju, running a workshop in Gandhimanagar in the city, has taken some loan from one Kumar for expanding his business some time ago. However, due to loss, he failed to return the money with interest and sought time to the lender, police said.
Based on the complaint by the lender, police Inspector Rajkumar, reportedly under the instructions of retired ACP Ramachandran, started torturing the man and also broke his leg. They also allegedly tried to molest his wife by kicking her, they told reporters.
The police officer, along with some 30 goons entered their house and threw out all household articles and locked the house throwing the couple on the streets, they said.
Though complaints were lodged with the district administration and also police department, no no action was taken against the inspector and retired police official, they said.
Read full article.