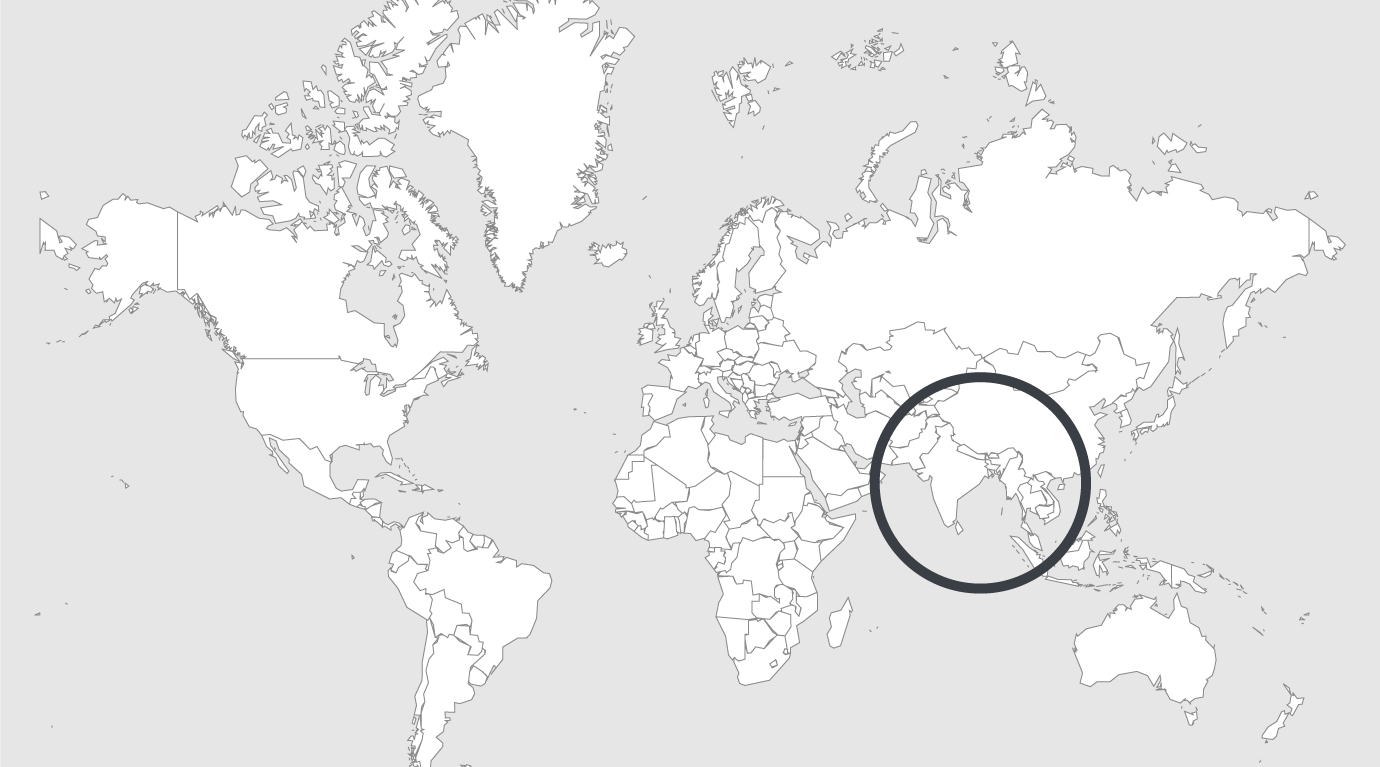 Explore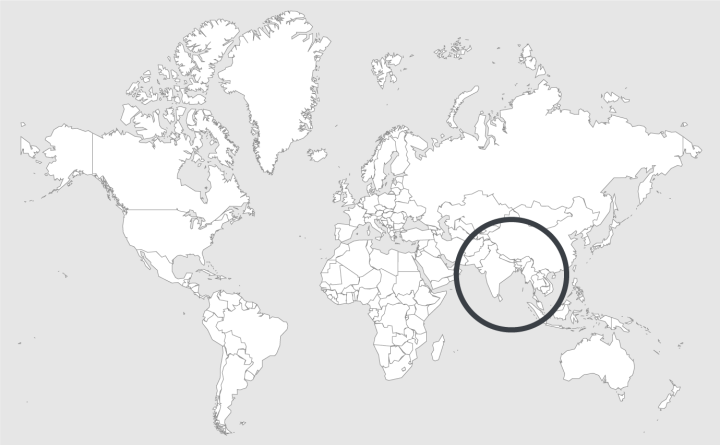 Source — Global Times & Xinhua
Read country-profile
India: Indian police kill 8 militants who fled from prison
Indian police Monday gunned down eight suspected militants of the banned group Students' Islamic Movement of India (SIMI) in an encounter, hours after they escaped from a high-security prison in the central state of Madhya Pradesh's capital Bhopal.
"The militants were hiding on the outskirts of Bhopal after they escaped from the Bhopal Central Jail early this morning. Though they had no guns, the militants were killed by the police after they attacked them with stolen utensils and attempted to flee," state Home Minister Bhupendra Singh said.
"The police initially tried to wound them, but were ultimately left with no other option than to kill them as they were not ready to give up. Two policemen also sustained injuries in the encounter with the militants," said the official.
The daring jail break took place at the Bhopal Central Jail around 2 a.m. local time. The eight militants had first killed the jail guard with a knife and then used blankets to scale the boundary walls to escape.
Read full article.