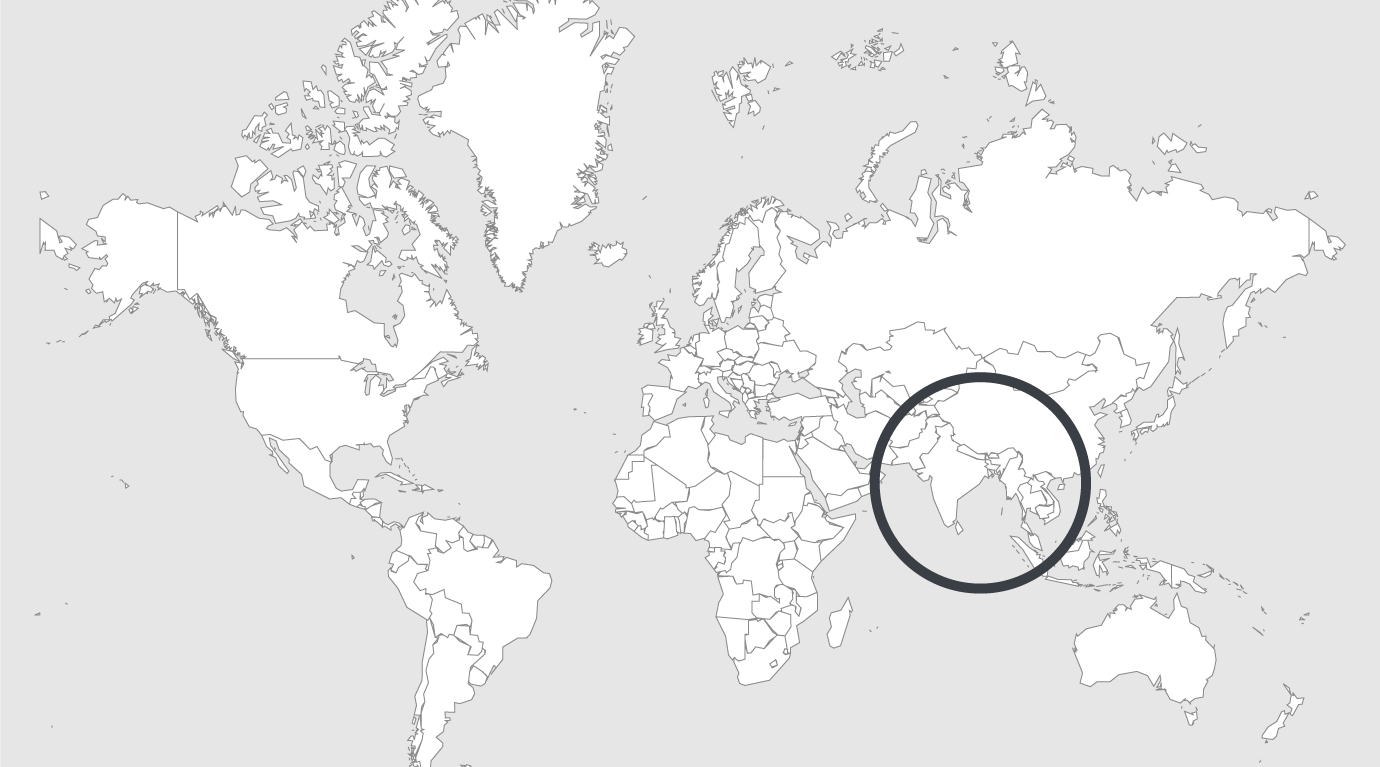 Topics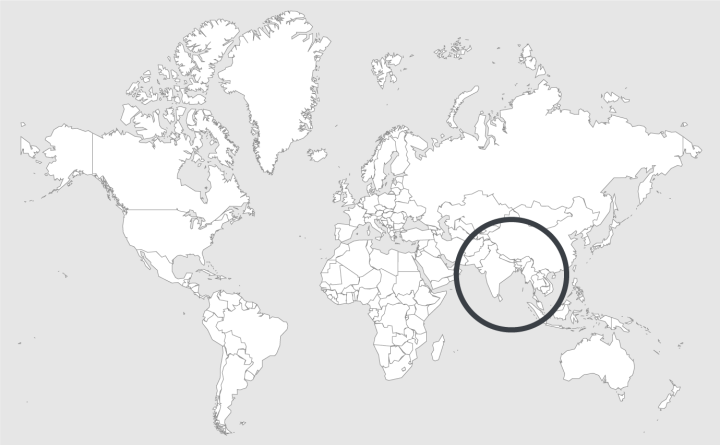 Source — One India
Read country-profile
India: does anyone care what happens to women prisoners in jails?
Locked up behind iron bars, stuffed into the darkest corners of prison complexes, women prisoners in India face discrimination every day. From something as simple as recreation to something as complex as harassment and assault, many women prisoners live a life that is oppressive in most Indian jails.
he death of an inmate in Mumbai's Byculla prison raises many questions on whether anyone really cares what happens to women prisoners within the walls of Indian prisons. As in the case of Manjula Shetye, what if the jail staff are the perpetrators? Who do the women go to? We tried to find out.
"Any concerns that the women prisoners have should immediately be conveyed to warders. They are constable-like hail staff. Next level of escalation in head warder. If issues are not resolved then jailers and assistant superintendents may be approached. Senior jail officials go on routine visits. I make it a point to interact with the inmates to understand their concern and they can voice it out," said Roopa D, DIG, Prisons, Karnataka.
Read full article