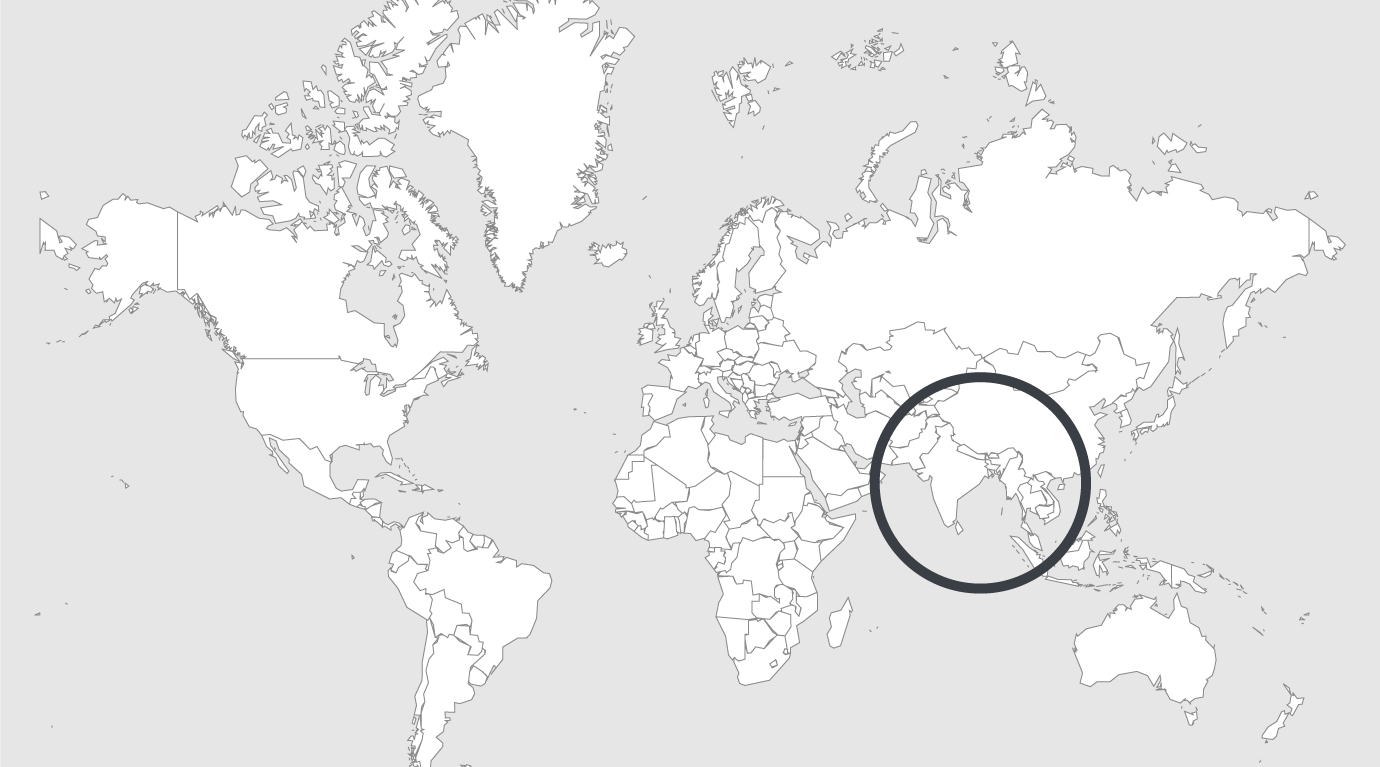 Topics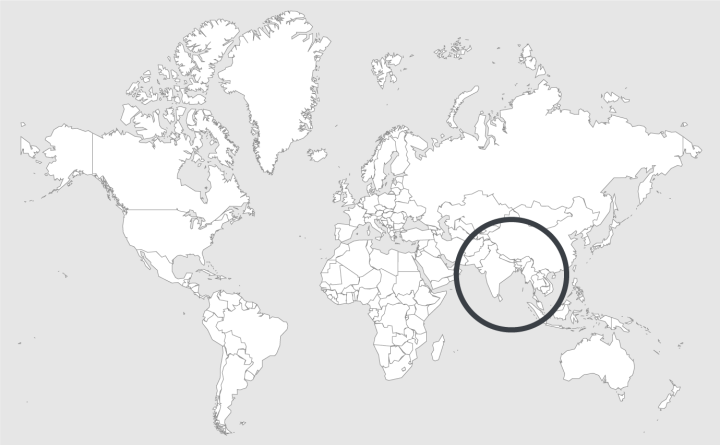 Source — Bangkok Post
Read country-profile
India: bail must not just be for rich
No one should be jailed simply because they are poor. That was the rationale brought up by a recent online campaign calling for changes to the existing bail process.
The campaign, initiated by a civic group via the change.org website, sheds light on both problems in the system as well as opportunities for change. The military-appointed justice reform panel, led by by Council of State secretary-general Atchaporn Jarujinda, must listen hard to the call.
Across society, the gap between the rich and the poor has remained wide in the country. Nor has the justice system been an exception. Unfortunately for the poor accused of crimes, bail is nearly always a privilege exclusively reserved for the rich. Imprisonment is their default option.
Read full article