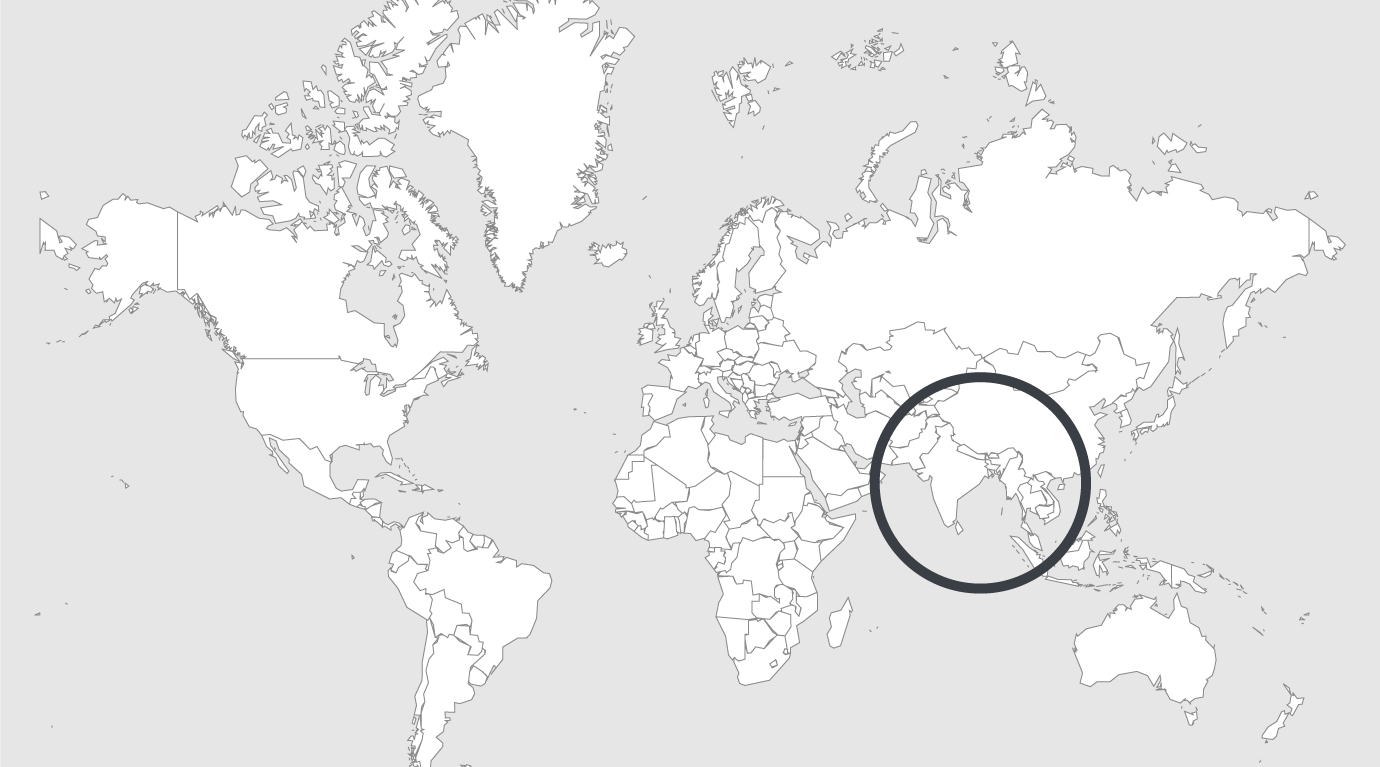 Topics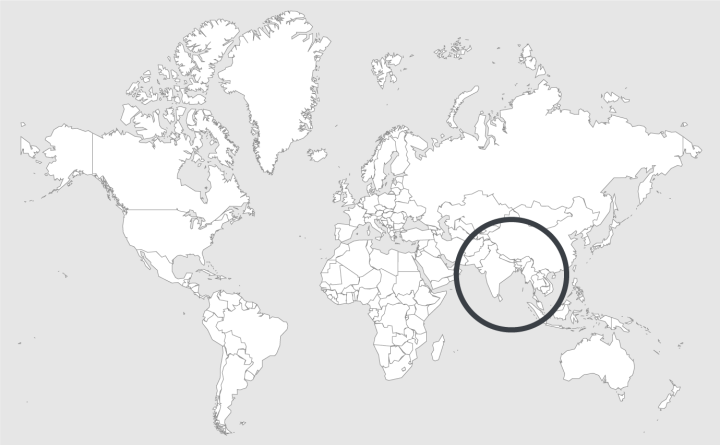 Source — Quartz
Read country-profile
India: should 400,000 prisoners get to vote in the 2019 election?
India's preparing to vote again. Some 900 million of its 1.3 billion people are expected to exercise their franchise over April and May.
Amidst this massive celebration of democracy, a small but significant section of the population is still waiting to know whether it will be part of the process. These are the around 400,000 prisoners housed across Indian jails.
Last week, the Delhi high court sought the election commission of India's stand on a petition filed by three law students from the northern Indian state of Uttar Pradesh, which could prove to be a game changer in Indian civil rights history.
The students' petition challenged the constitutional validity of section 62(5) of The Representation of the People Act, 1951, which says prisoners, i.e., neither convicts nor undertrials, should be allowed to vote, "if he is confined in a prison, whether under a sentence of imprisonment or transportation or otherwise, or is in the lawful custody of the police." It argued that a blanket ban on prisoners' right to vote "is a violation of the spirit and soul of the constitution as well as the basic principle of equality."
Why prisoners?
There are many arguments to be made in support of extending voting rights to the incarcerated.
There is no differentiation between those who have been charged with heinous crimes such as murder and sexual assault and of minor offences. Hence, those with even minor transgressions are denied their voting rights. All categories of the prison population—convicts, under-trials, and those in custody—are denied their right to vote.
While changes in laws governing prison conditions and the criminal justice system directly impact them, the prisoners themselves have no say in the choice of representatives who make those changes.
It is logical to ask that if incarceration doesn't strip a person of citizenship, why should it lead to the denial of voting rights? This form of exclusion disproportionately affects the socioeconomically disadvantaged.
Lastly, it is ironic that while those charged with crimes can contest elections, they cannot vote. In this case, the prisoners are deemed to be lesser citizens even before their crimes have been proven.
In the Indian context especially, the crux is that one's degree of marginalisation—and not the gravity of crime—determines one's years in jail, which is a travesty in a democracy.
That brings us to the profile of India's prisoner population.
Who are India's prisoners?
It is often said that India has one of the world's smallest prisoner populations, with approximately 33 out of every 100,000 persons behind bars, according to the Institute for Criminal Policy Research data. Compared to this, there are 666 persons per 100,000 in US jails. Compared to the six big countries in the South Asian Association for Regional Cooperation (SAARC), too, we have the least number of people in prison per 100,000 population.
Yet, all this is no consolation for the hundreds of thousands languishing in Indian prisons.
The country's criminal justice system today is broken in multiple ways. Despite the supreme court repeatedly stating that Article 21 of the Indian Constitution requires that speedy justice is meted out to the accused, over two-thirds (67.2% according to the national crime record bureau prison statistics, 2015) of the prisoners are undertrials. Of these, approximately 43% have been detained beyond six months and 25% over a year.
An overwhelming majority of those languishing in jails belong to marginalised sections—53% being Muslim, Dalit (a group of communities that was deemed untouchable till the practice was banned in 1950) and adivasi (aboriginal or tribal)—according to a 2017 report by the Amnesty International. About a third of them are illiterate (hyperlink). This is especially concerning as these groups together constitute only 39% of the country's total population.
Read full article