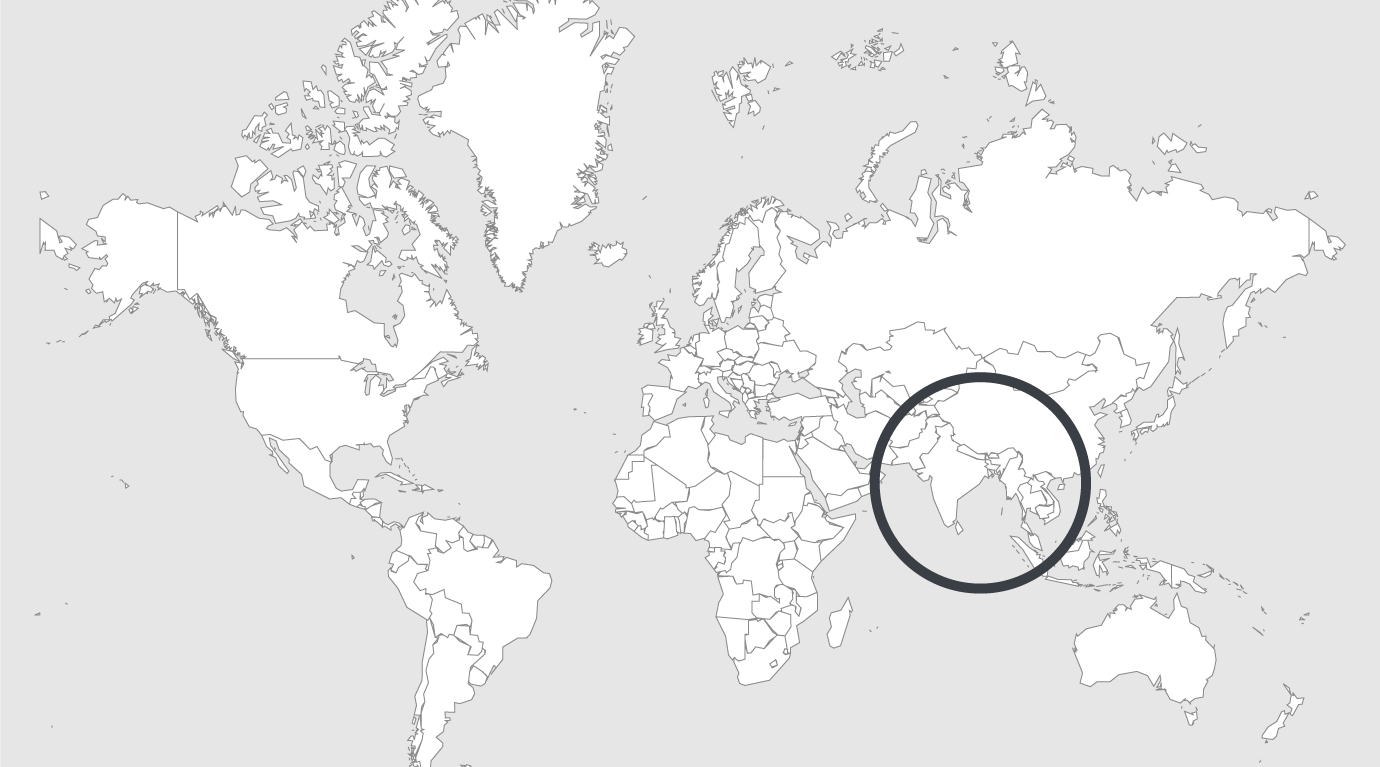 Explore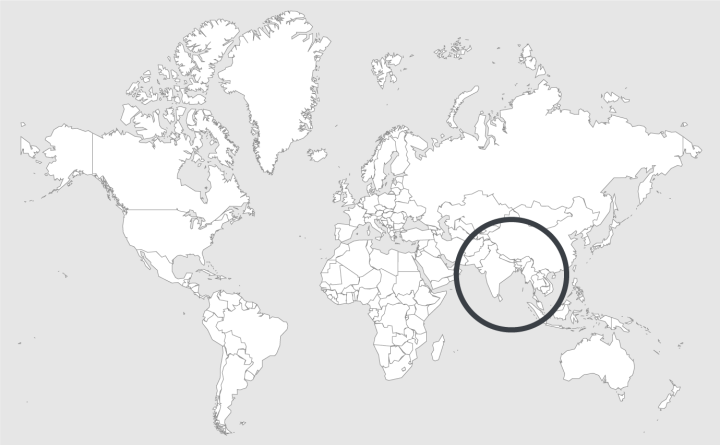 Source — Times Of India (18/02/2020)
Read country-profile
India: prison rule stands in way of quick hanging
NEW DELHI: A proviso in the revised 2018 Delhi Prison Manual now stands between the timely execution of the four Nirbhaya convicts on February 1 and the possibility of a further delay.
Rule 854 of the manual, which governs the administration of prisoners in Delhi's jails, says that in case of multiple death-row inmates, the sentence will not be executed until the Supreme Court dismisses the appeals of all convicts.
It adds that if the death sentence has been awarded to more than one person in a case and if only one of them moves a mercy plea, the execution of the others, too, has to be postponed till it is decided.
With three of the convicts — Askhay Thakur, Pawan Gupta and Vinay Sharma — yet to file a mercy plea, the new deadline fixed by a trial court on Friday runs the risk of being reduced to one of "academic" significance.
The AAP government on Wednesday described in Delhi high court the January 22 execution date as academic, citing Delhi Prison Manual that mandates a 14-day window between the rejection of the mercy plea of a death-row convict and the actual hanging.
Delhi government had also expressed apprehensions that the convicts might try to "frustrate" and "defeat" the judicial process by filing a mercy plea before the President one by one, each earning them a 14-day breather even if it was rejected.
A bench of Justices Manmohan and Sangita Dhingra Sehgal had taken a dim view of the AAP government stand. "Then your rule is bad, if you cannot take action till all the co-convicts have moved a mercy plea. It seems there has been total non-application of mind (while framing the rules). Every mercy plea is on different grounds, you can't frustrate the judicial finding that has attained finality."
The court pulled up Delhi government and the prison authorities for creating a system that was "suffering from cancer" and "capable of being exploited" by death-row convicts who wanted to "strategically" delay their execution.
Apprehensions along the same lines were also expressed by Nirbhaya's parents. "In this country, justice for women seems to be difficult to get," said the mother.