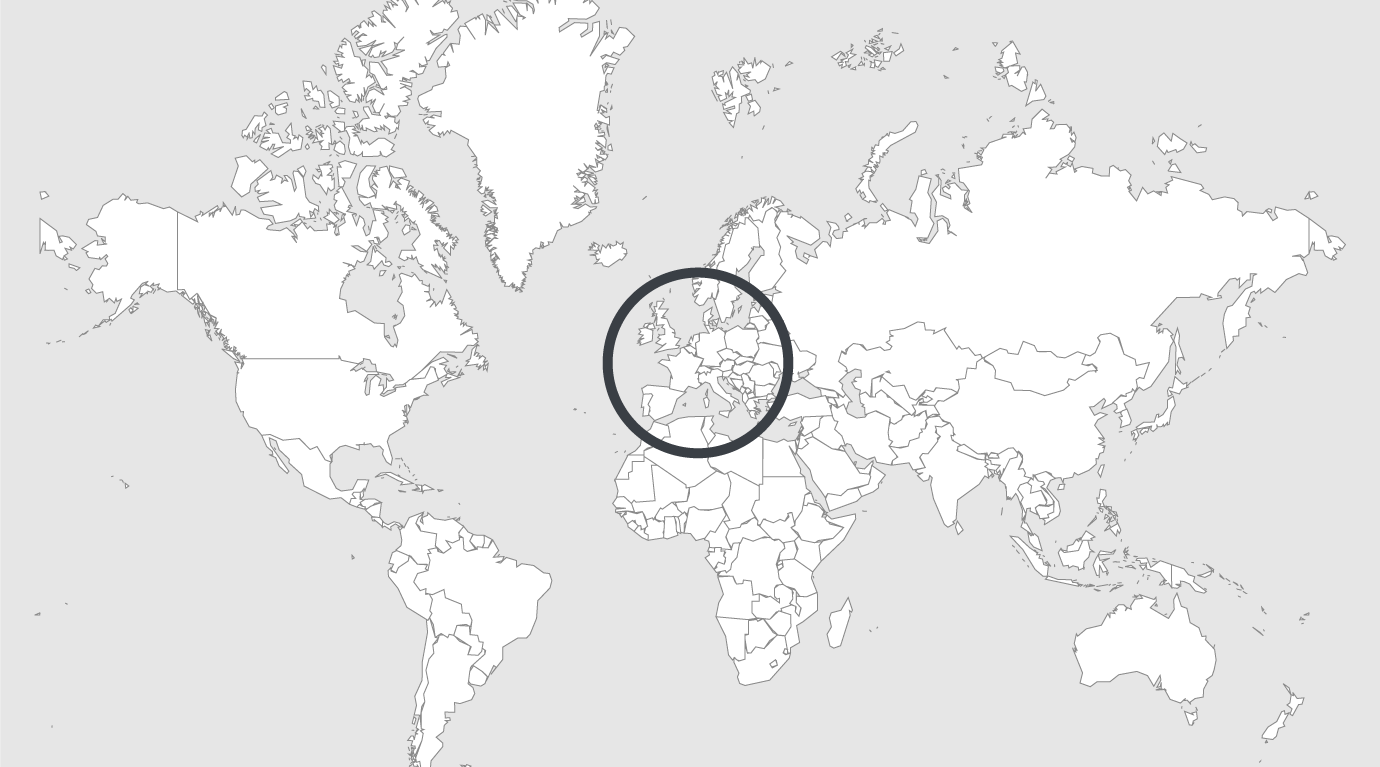 Topics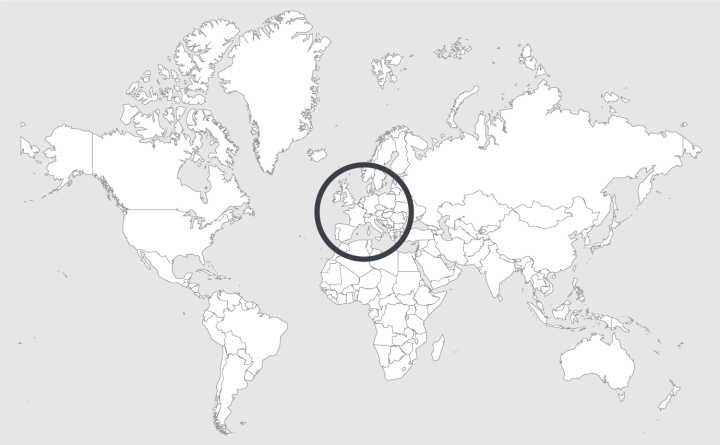 Source — The Telegraph
Read country-profile
Hungary to detain all migrants in border camps, despite UN warnings of 'terrible physical and psychological impact'
Hungary approved plans on Tuesday to detain migrants in camps on its border, state news agency MTI said, a step which the United Nations said violates European Union law and will have a "terrible physical and psychological impact" on asylum seekers.
The measures, passed by parliament, will also tighten controls on Hungary's border, which has been a focal point of Europe's migration crisis since 2015.
The southern border with Serbia marks the external frontier of the EU's passport-free Schengen area, and hundreds of thousands of people have crossed into the country.
Prime Minister Viktor Orban sought to justify the move, saying Hungary had to act to defend itself and describing the influx of migrants - many of them fleeing conflict in the Middle East and Africa - as a "Trojan horse for terrorism".
Mr Orban's chief of staff said last month that Hungary planned two or three camps along its southern border, where migrants will be kept while their applications for asylum are processed.
Migrants whose applications are not immediately approved will not be allowed to move freely around Hungary but will be detained in camps that they can only leave outward, toward Serbia, according to the bill approved by parliament.
UNHCR spokeswoman Cécile Pouilly said that would effectively condemn asylum seekers, including children, to prolonged detention in shipping containers surrounded by barbed wire.
Expanding an eight-kilometre (five-mile) zone along the border where summary expulsions have been the practice since last summer, police can now detain illegal migrants anywhere in the country and return them to the Serbian border to be expelled.
"Nobody can step onto Hungarian or European Union soil without a permit," interior minister Sandor Pinter said in the bill.
In a speech to newly appointed border guards on Tuesday, Mr Orban described a country under siege.
Read full article.