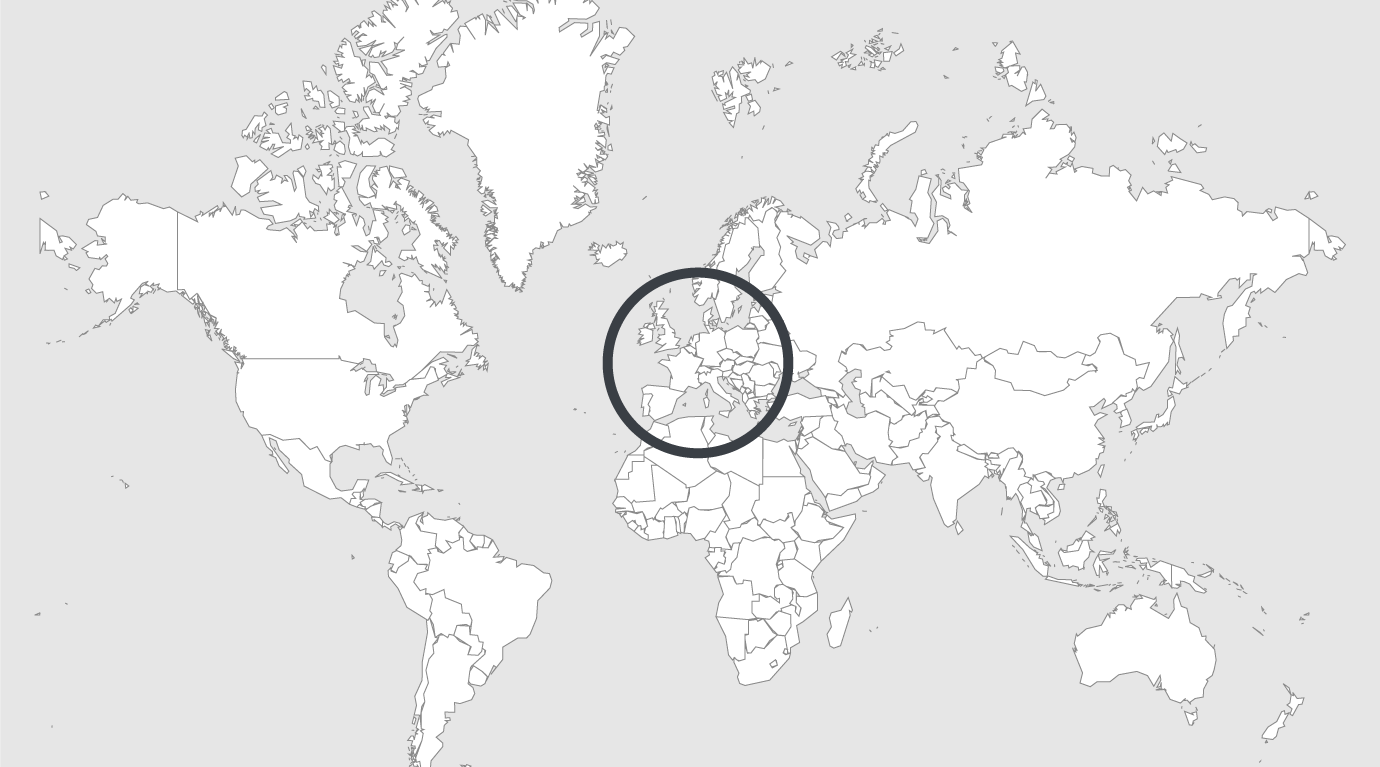 Topics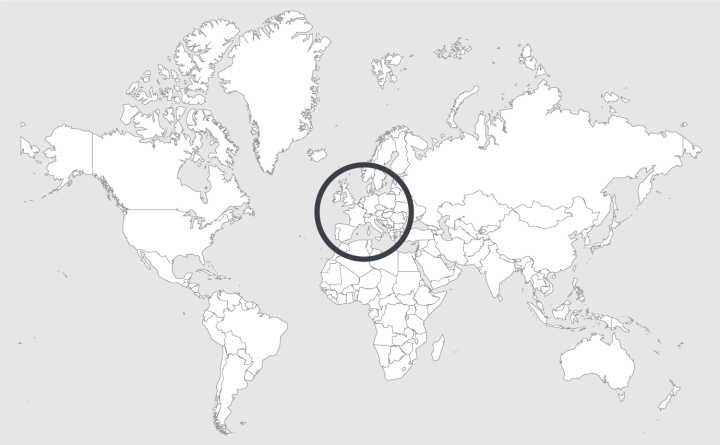 Source — The Budapest Beacon
Read country-profile
Hungary: Budapest detention facility "unsuitable for human habitation"
Hungarian prisons have never met European standards, but a recent OPCAT study conducted by the Office of the Commissioner for Human Rights found that conditions of incarceration in Hungary are even worse than thought.
According to data provided by the Hungarian Helsinki Committee, the overcrowding rate of penitentiaries has been constantly increasing in Hungary in the past few years, resulting in the country's prisons being among the most crowded in Europe. The average overcrowding rate was 143% at the end of 2013. It reached 200% in certain institutions, with pre-trial detainees constituting almost a third of the prison population.
Not suitable for habitation
According to a recent OPCAT (Optional Protocol to the Convention against Torture and other Cruel, Inhuman or Degrading Treatment or Punishment) study obtained by Hungarian daily Magyar Nemzet, things have not changed considerably in the past year. The Commissioner for Human Rights, László Székely, examined two prisons where people were either held in preliminary custody or for short-term sentences. One of them, the preliminary prison in Budapest's Gyorskocsi street, was deemed "unsuitable for human habitation", not only for prisoners but for employees as well.
The commissioner's findings stated that circumstances in prison cells violate every European regulation possible as prisoners have less than the 3 square meters of personal space required by law. Walls and floors are dirty and in a terrible condition, and cells have no separate bathrooms. Walls of the common lavatories are moldy and moist. Even tables are dangerous because of rough edges. Moreover, the courtyards where prisoners can walk during the day were inches deep in water during the visit.
Prison guards are not better off. Both in Gyorskocsi street and in another detention center in Aradi street, their offices receive no natural light and their break room has no windows at all. Doctors and nurses in the prison are often on call 24-hours. Security is also an issue: monitors are in a terrible condition, and it's not possible to store their recordings, which means they cannot be used in abuse cases.
Read full article.