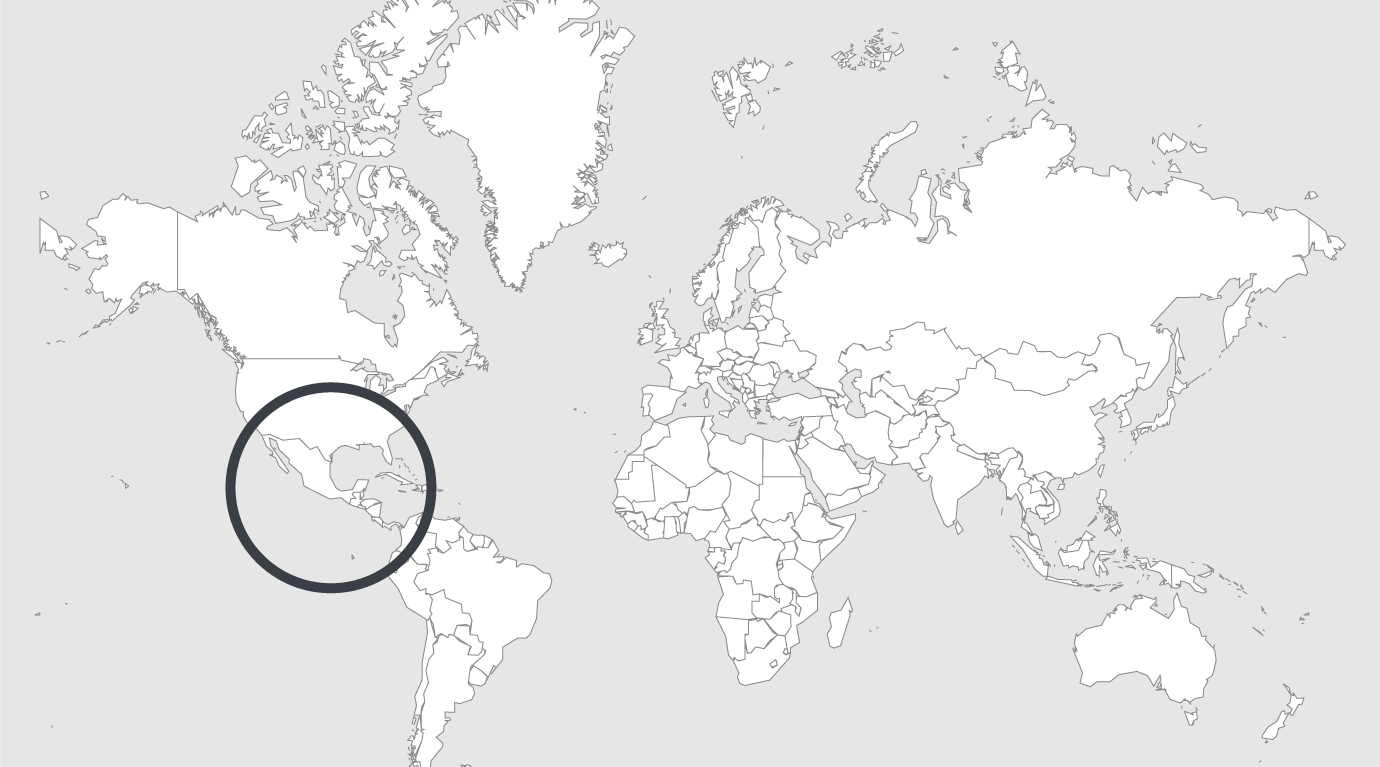 Explore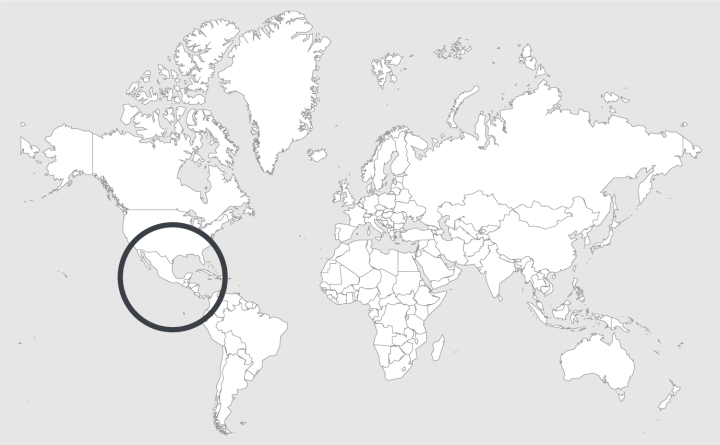 Source — Reuters
Read country-profile
Honduras moves 773 gang members to complete prison shake-up
The Honduran government said on Tuesday it had moved 773 gang members to a maximum security prison, completing the relocation of some 2,000 highly dangerous inmates in a bid to prevent penitentiaries serving as command centers for criminal activity.
Under heavy military guard, hundreds of members of the powerful Mara Salvatrucha (MS-13) and Barrio 18 gangs were transferred from the crowded Marco Aurelio Soto prison to a high security facility east of Tegucigalpa known as "El Pozo II."
"Today we can state that the 2,000 most dangerous inmates in the country are completely isolated," Honduran President Juan Orlando Hernandez told a news conference.
Read full article.