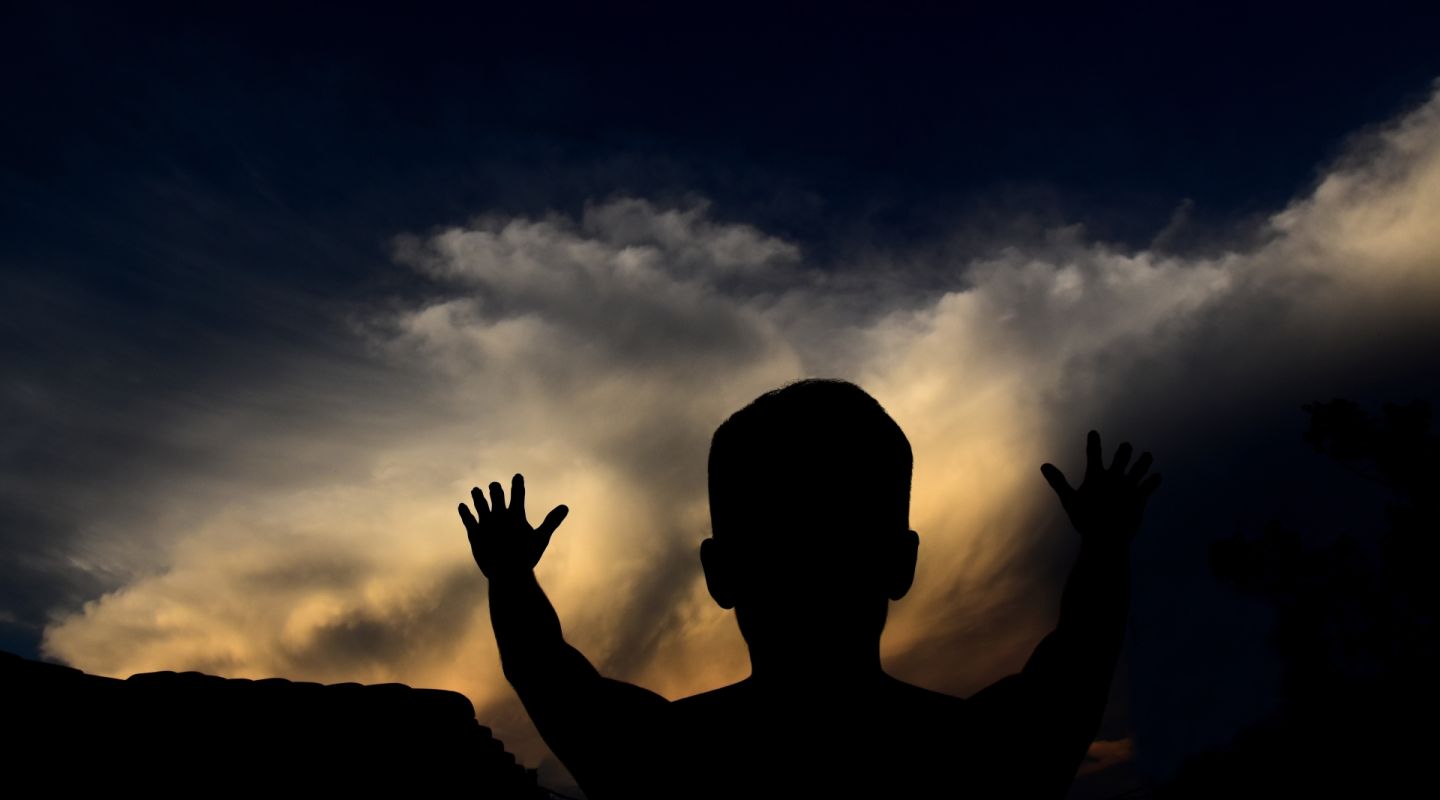 Explore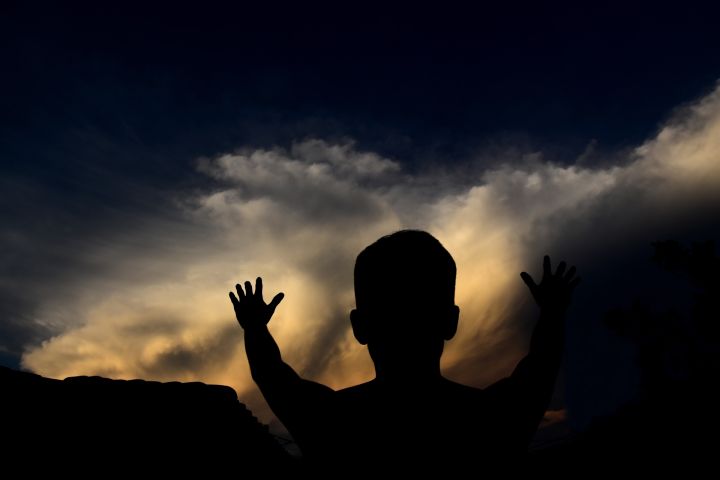 Read country-profile
Guinea: child victims of "punitive justice"
How can the rights of prisoners be upheld in an inadequate justice system?
A lack of adequate measures, trained professionals, and access to information: these are some of the obstacles to improving the penitentiary system in Guinea.
Nordine Drici is the founder of ND Consultance, a legal consultancy firm. For more than 20 years, he has worked on cases regarding the rights of prisoners around the world. In celebration of Nelson Mandela International Day, he published a study entitled "Access to justice and issues on the prison system in Guinea during the political transition" (Accès à la justice et questions carcérales en Guinée à l'aune de la transition politique) as part of a training programme (under the RESPECT project) that he provided for Lawyers Without Borders (Avocats Sans Frontières France, ASF) in Guinea. Prison Insider asks him three questions.
Standards do exist despite shortcomings. However, internal monitoring is not conducted within prisons.
Minors remain in prison because they are not aware of their rights.