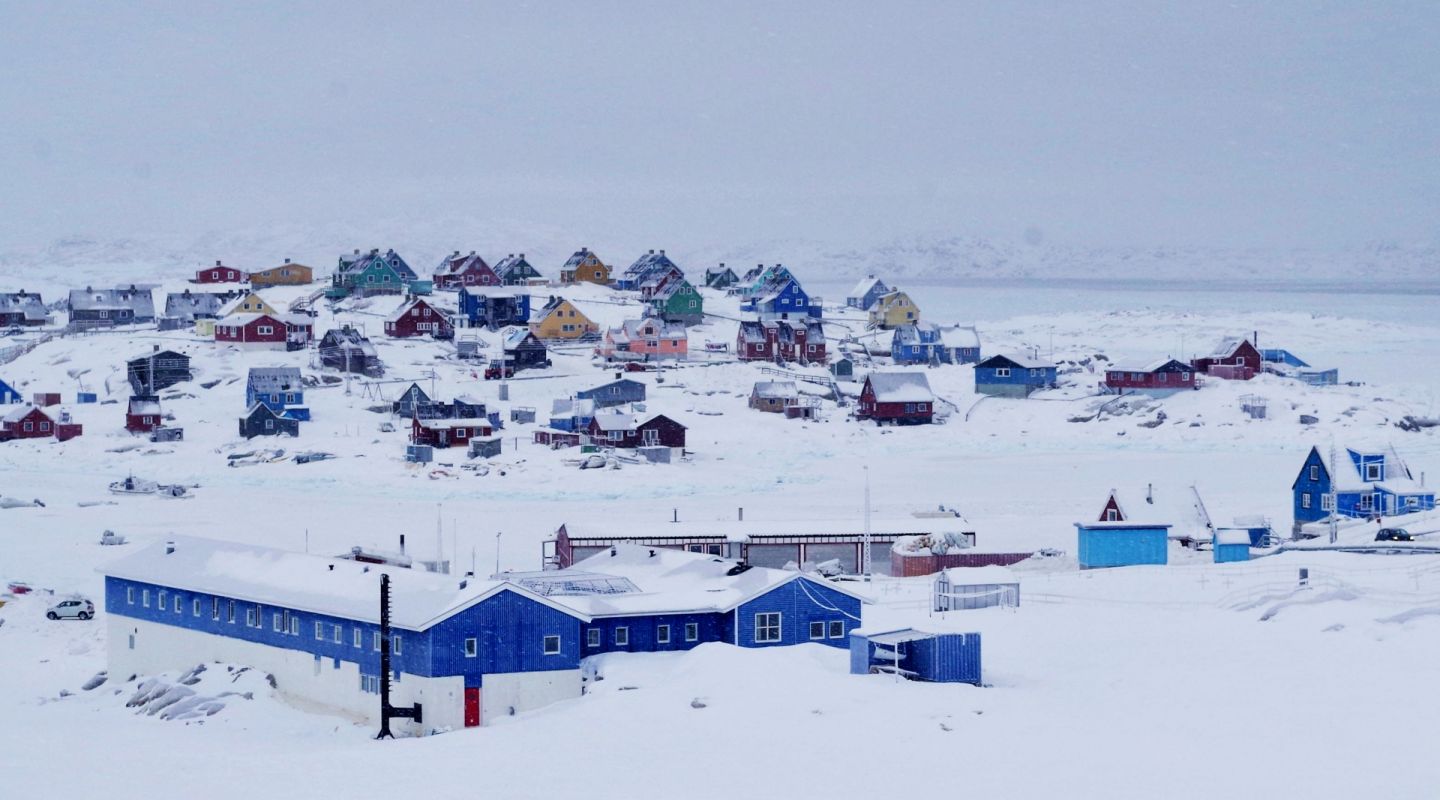 Topics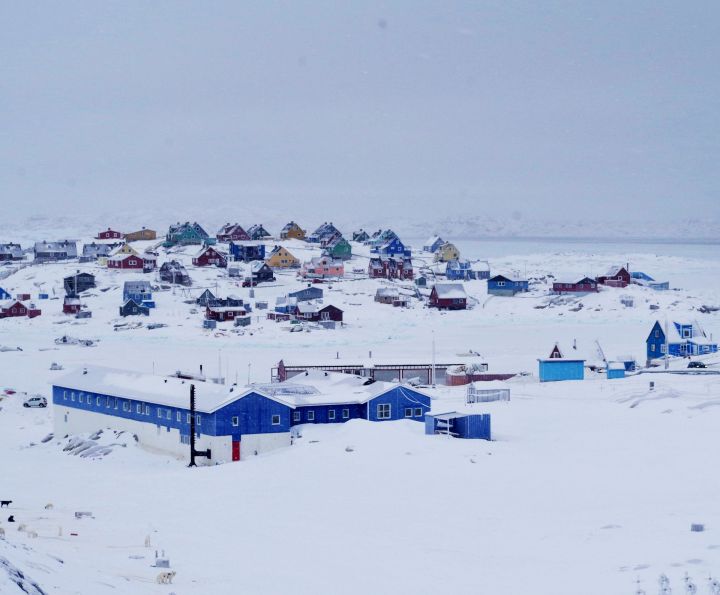 Greenland: monitoring and rehab
The country, which has a very small population, is part of the Kingdom of Denmark. Although it has enjoyed autonomy with respect to its justice system since 2009, the prison system remains under Danish control. Greenland currently has 139 prisoners and six prisons. It has an incarceration rate of 239 compared to 63 in Denmark, 98 in Austria, and 104 in France.
Johan1, who was trained in Denmark, has been a prison guard for 12 years in the prison in Assiaat, the fifth largest city Greenland. He works with seven other colleagues, two of whom are women. The institution has a capacity of 15 and is currently housing 13 prisoners, all of whom are men. Prison Insider asks him three questions.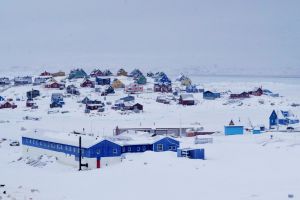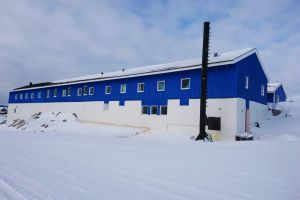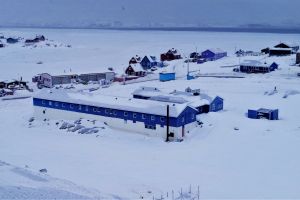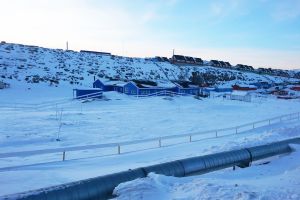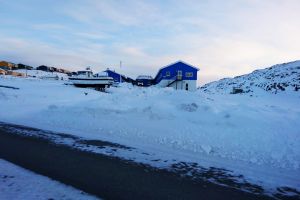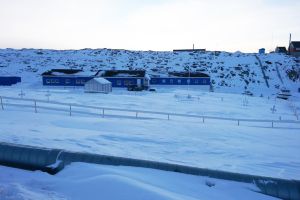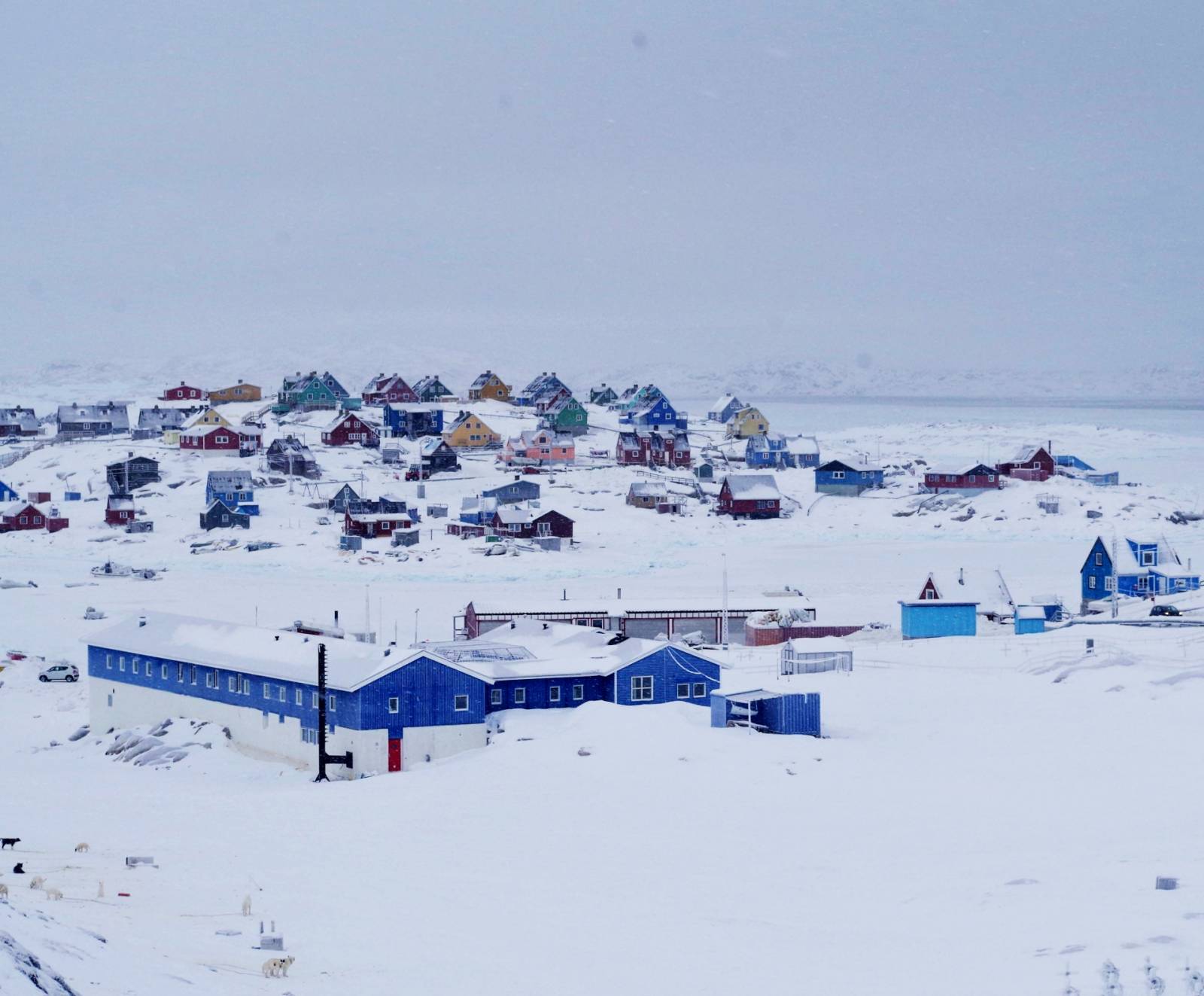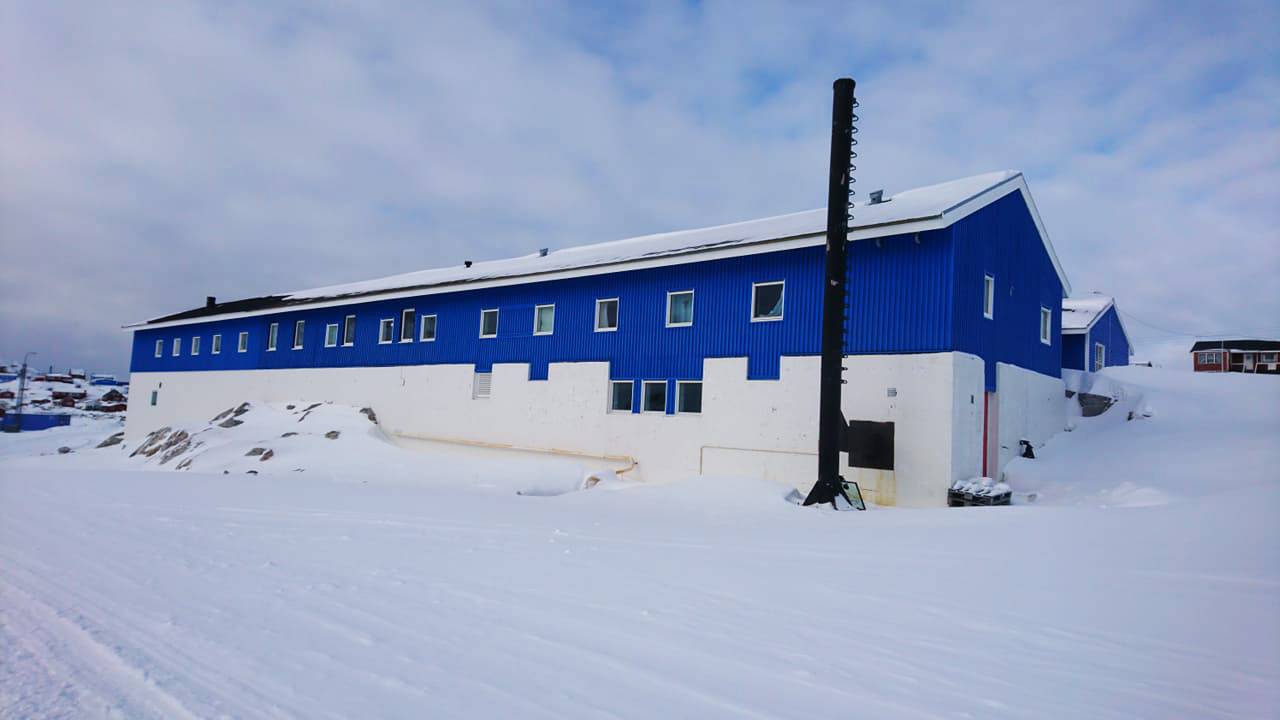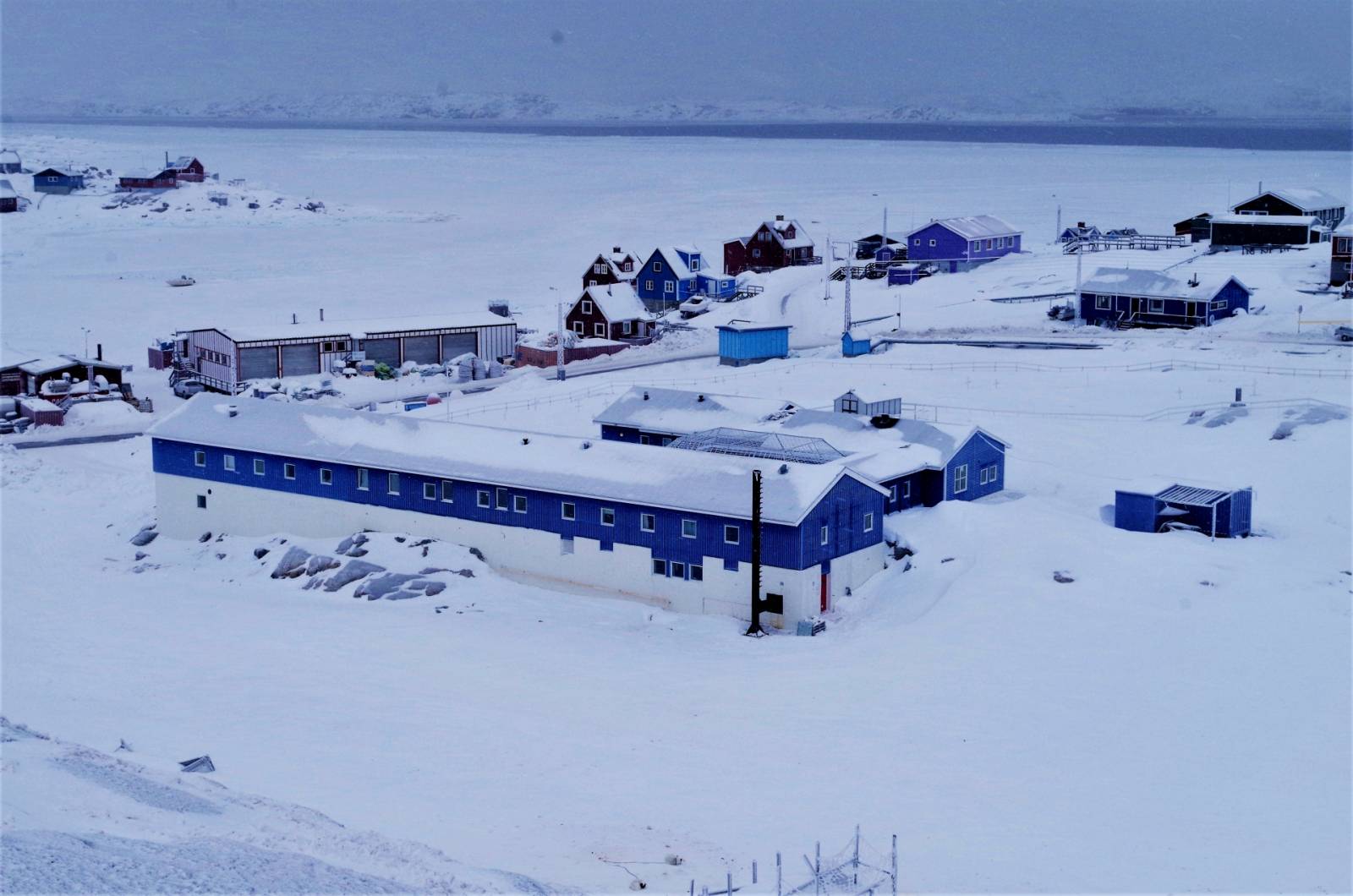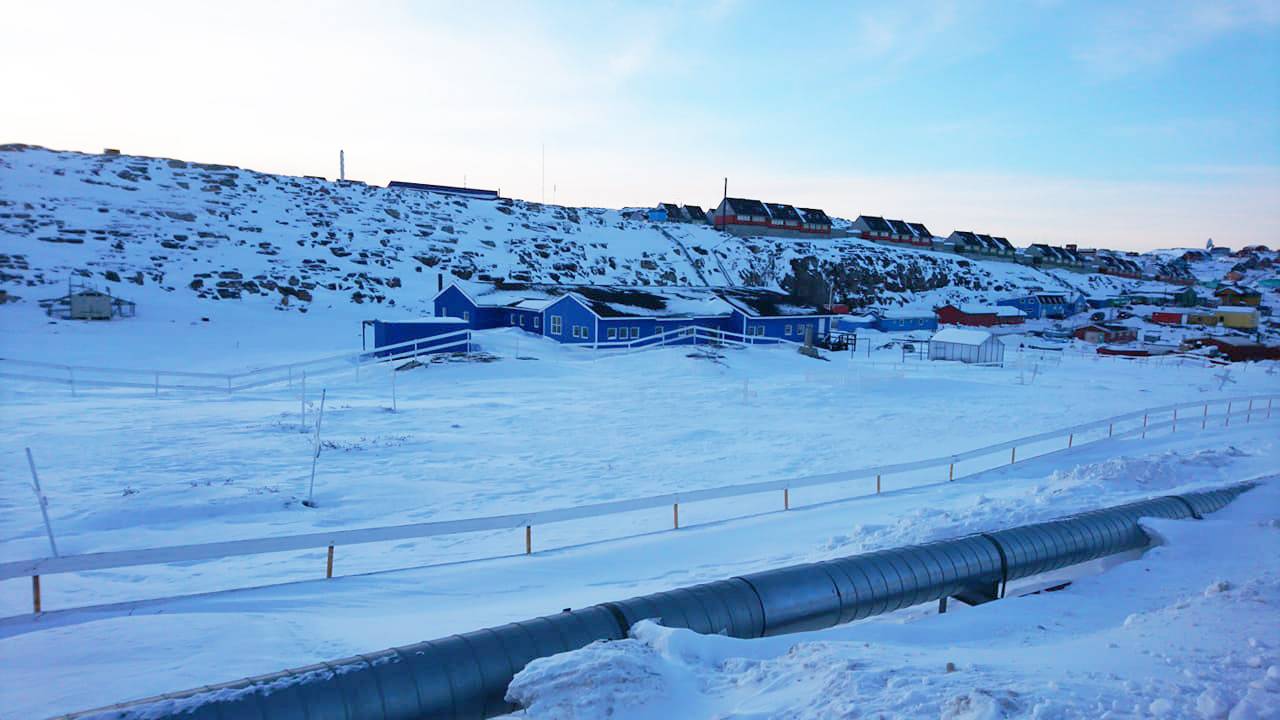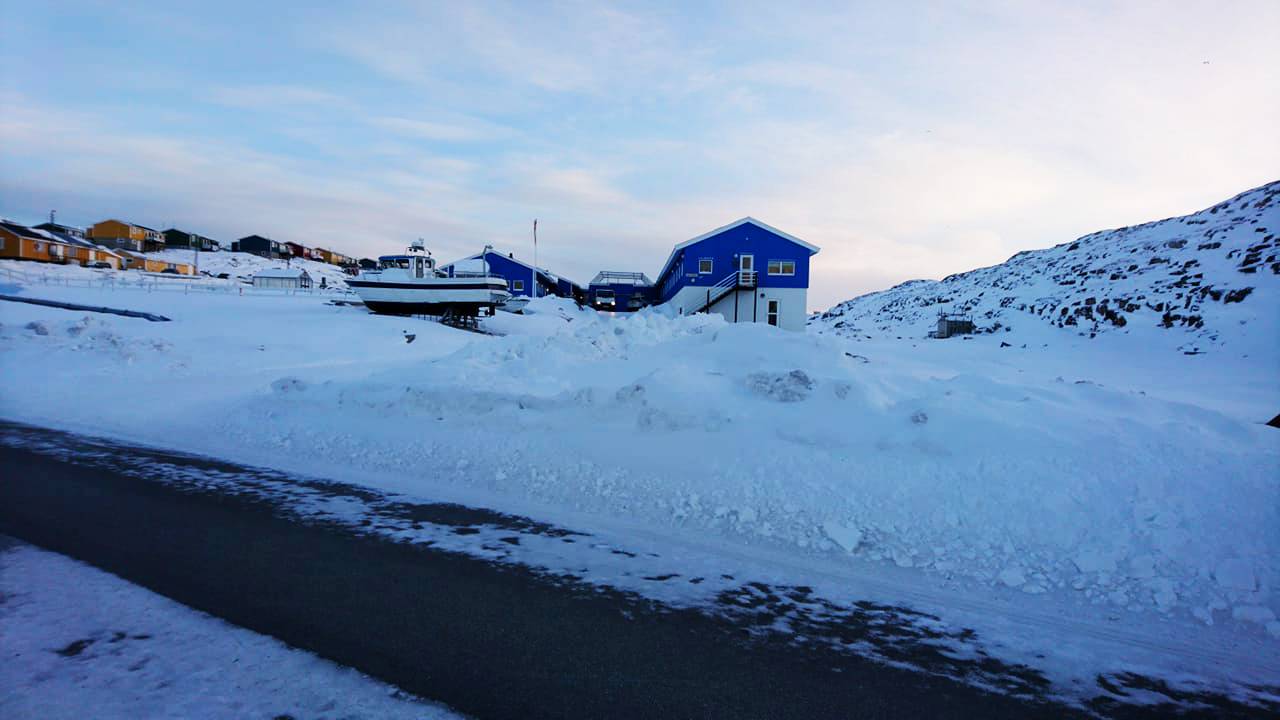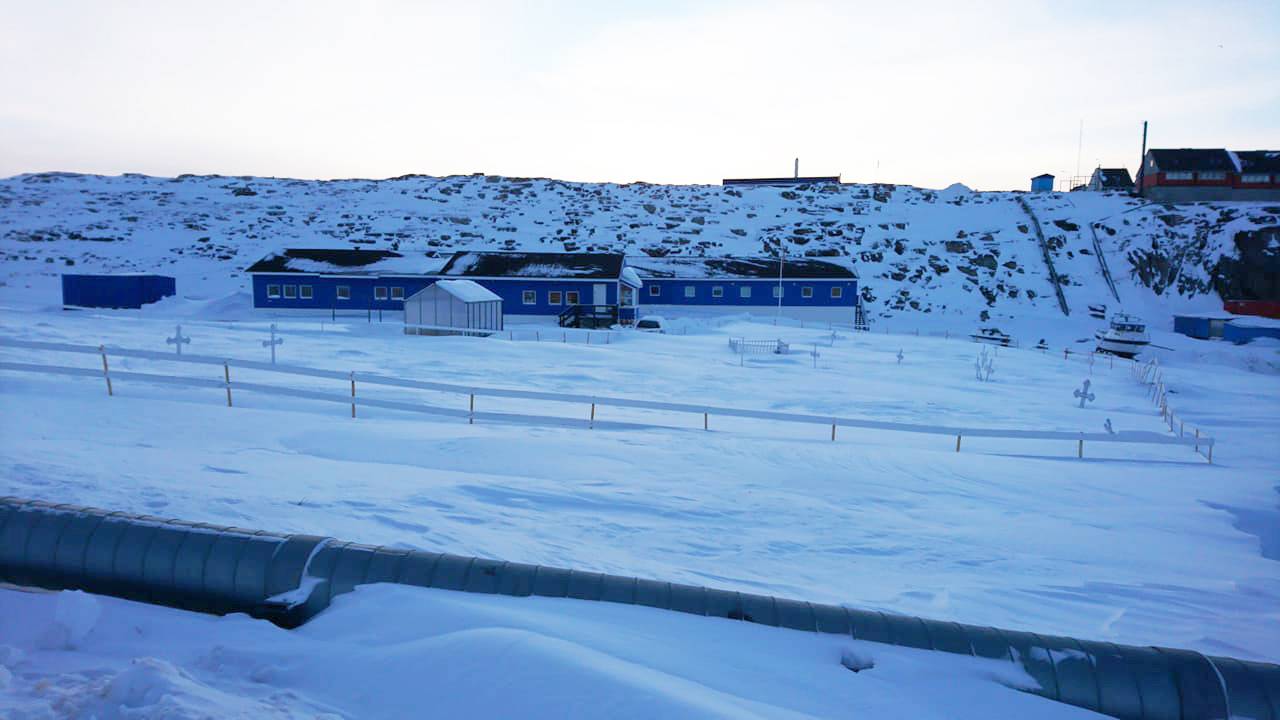 ther outings are allowed. Generally, these are outings to see family members or go shopping. Sometimes to go fishing or hunting on Sundays.