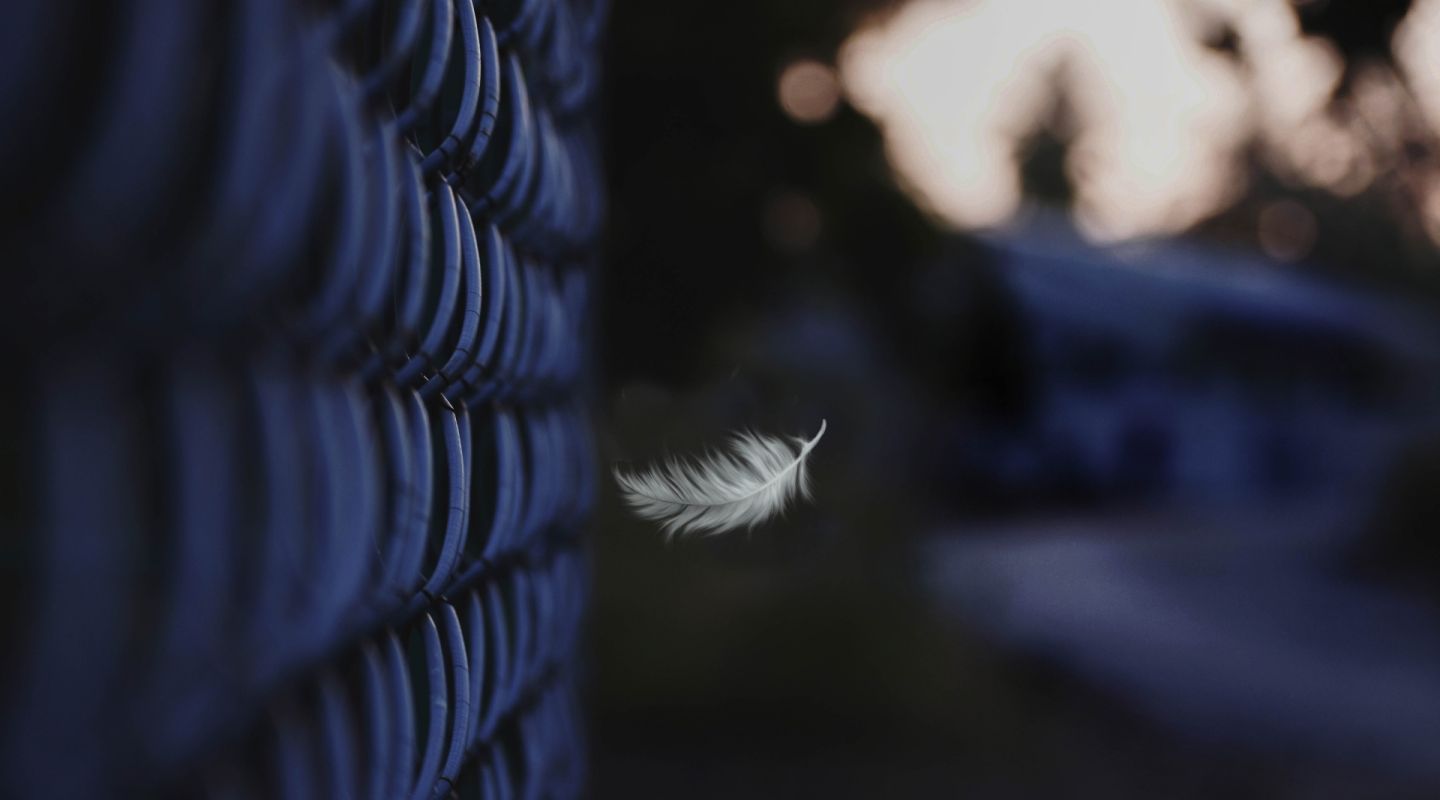 Topics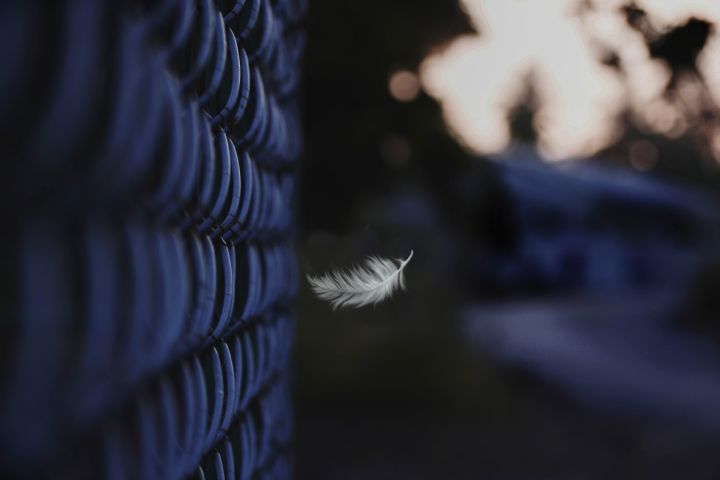 Hunger strike: a last resort for Kurdish prisoners
/ edited on 6 March 2019.*
More than 300 political prisoners are currently on hunger strike in Turkey, some for more than a hundred days now. They are denouncing the prison conditions of the Kurdish leader, Abdullah Öcalan, in addition to the extensive political repression in Turkey.
According to a reporter who wishes to remain anonymous, this hunger strike is a "clarion call" in a society where dissenting voices are stifled.
---
Translated by Kelly Field — Edited by the author.
The current hunger strike is neither sacrificial nor limited to an individual's claims. It is a form of collective political protest.
... the last authorised visit had nothing to do with ending his solitary confinement, but served to silence the rumours that he had died in prison.
Civil society groups who choose to march without authorisation are walking on thin ice
People's resources against arbitrariness are not extinguished