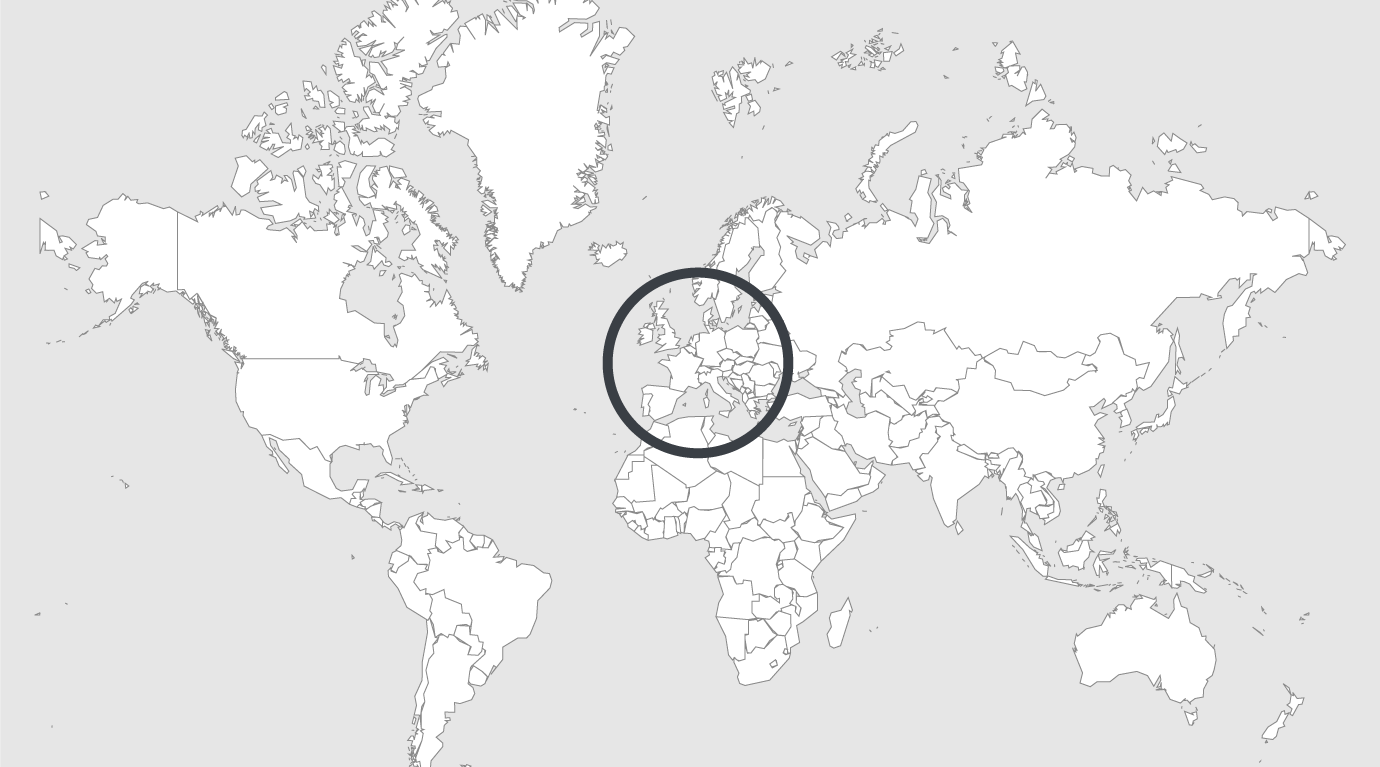 Explore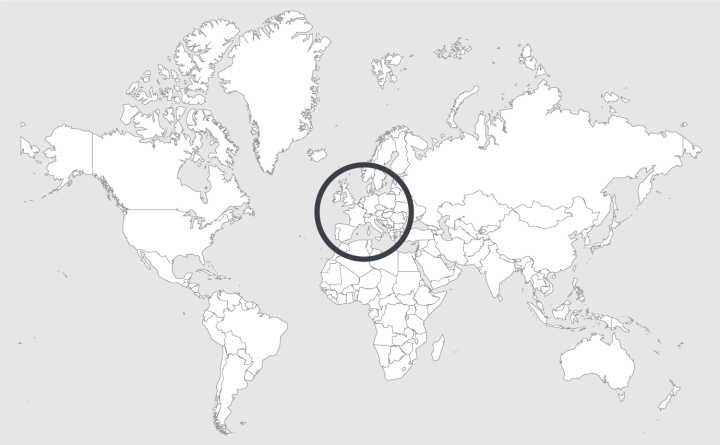 Source — The Local
Read country-profile
France to scrap special prison wings for dangerous jihadists
France's Minister of Justice, Jean-Jacques Urvoas, announced on Tuesday the end of French prison wings for radicalized inmates, promising a new "regime" instead.
France has five prisons with experimental de-radicalisation wings for dangerous Islamist extremists, and all these units will be shut down.
Exact details of the new plan remain unclear at present, although the L'Express newspaper said that it would concentrate on the country's 300 prisoners considered to be the most dangerous.
Prisoners "will be subjected to particularly severe detention in conditions close to solitary confinement", the paper reported.
France's de-radicalization prison wings were rolled out in January this year, and saw prisoners who were convicted of terrorism housed in their own cells, where they were unable to communicate with anyone who they could potentially influence.
Read full article.