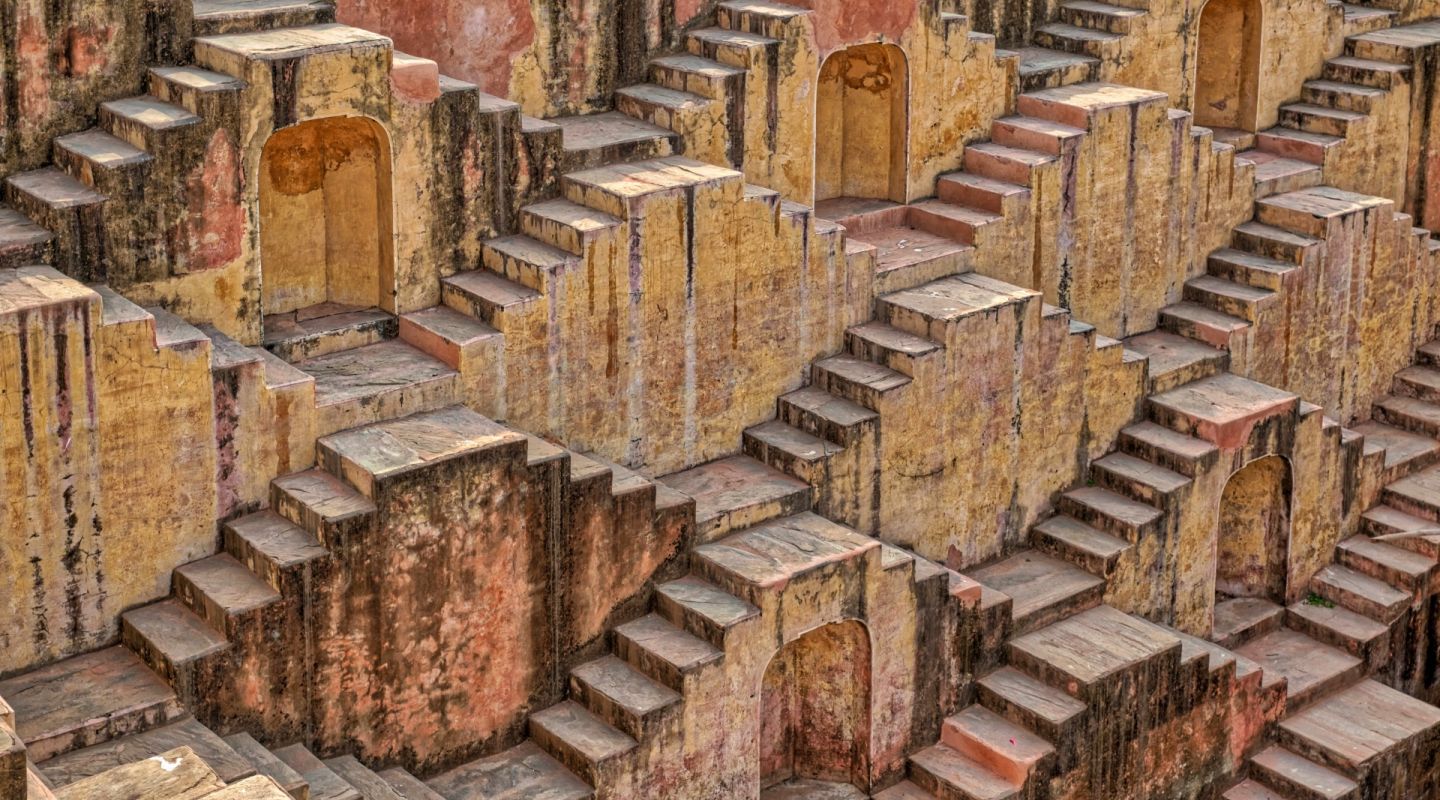 Topics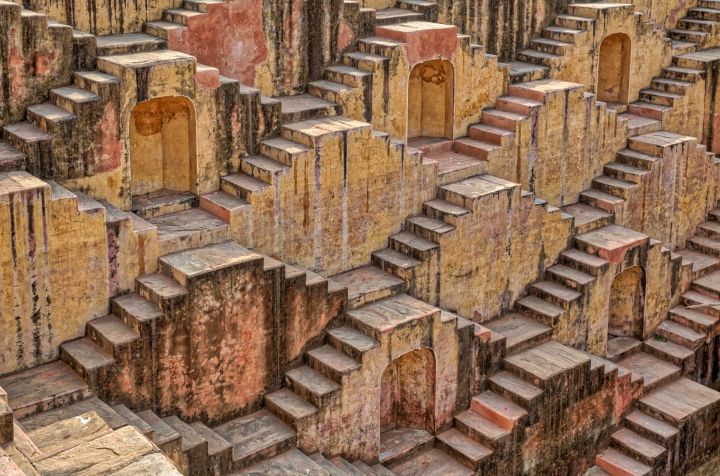 Source — Libération (18/03/2020)
Read country-profile
France: Inequality of life during an epidemic
Those imprisoned or detained are in forced confinement, states Didier Fassin. He has published a forum on the Liberation website. He questions whether the "sense of responsibility and solidarity" advocated by Emmanuel Macron stops at the doors of prisons and overcrowded detention centres.
Didier Fassin is an anthropologist, sociologist and doctor. We have reproduced his forum here.
Almost all cells are double occupancy, this means bunk beds, and a mattress has had to be added in 1,614 of these.
Prisoners and detainees are, therefore, forcibly confined, their imprisonment in overcrowded spaces exposing them to a higher risk of infection.
ne must remember that the only crime of those locked up in holding centres is that of being in an irregular situation, a charge which is sometimes inaccurate