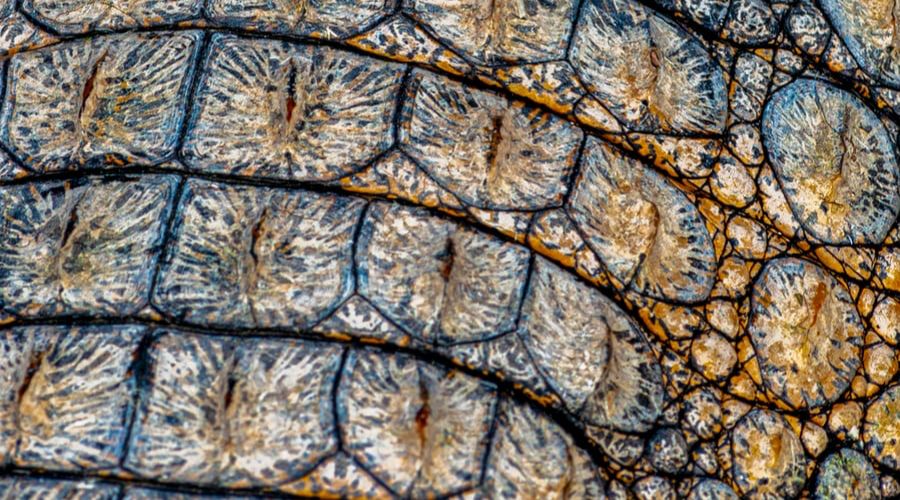 Topics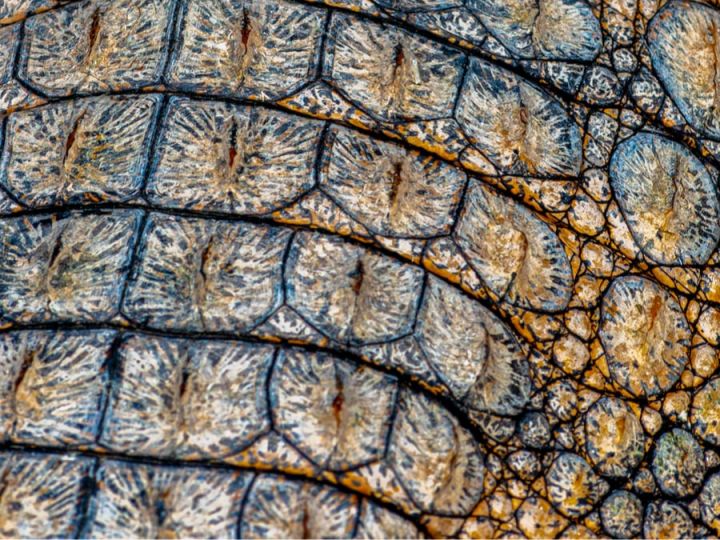 Read country-profile
France: women in prison and gender-based violence
In France, women serving long prison sentences represent a minority. How does gender shape their prison experiences?
As of January 2020, women represent 3.6% of the total incarcerated population. Across 187 French correctional facilities, only three exclusively house women. Yet a higher proportion of women than men are sentenced to prison terms exceeding ten years. What role does gender-based violence play in the incarceration of these women? What is prison like for these women? Between 2016 and 2019, Natacha Chetcuti-Osorovitz and Patricia Paperman studied the circumstances of women serving long prison sentences. The newly released work, Women in prison and gender-based violence. Resisting for life (Femmes en prison et violences de genre. Résistances à perpétuité), contributes to the development of a new research field: the gendered sociology of prison.
Natacha Chetcuti-Osorovitz is a sociologist and member of the Institutions et dynamiques historiques de l'économie et de la société (IDHES) lab at ENS-Paris-Saclay. She is also a lecturer and researcher, certified to supervise doctoral research at IDHES (ENS Paris-Saclay) and CentraleSupélec." She also supervises doctoral research at CentraleSupélec. Prison Insider asked her three questions.
What these women have in common is that they are shaped within a continuum of gender-based violence.
For certain women, prison is part of their family culture and is sometimes unavoidable
"Women in prison and gender-based violence. Resisting for life".
Natacha Chetcuti-Osorovitz's work demonstrates how prison experiences are shaped by a disciplinary system obligating women to conform to the social order of gender. This long-term ethnography ultimately deals with the timely issues of incarceration, consent, gender-based violence, and emancipation.
— LP.