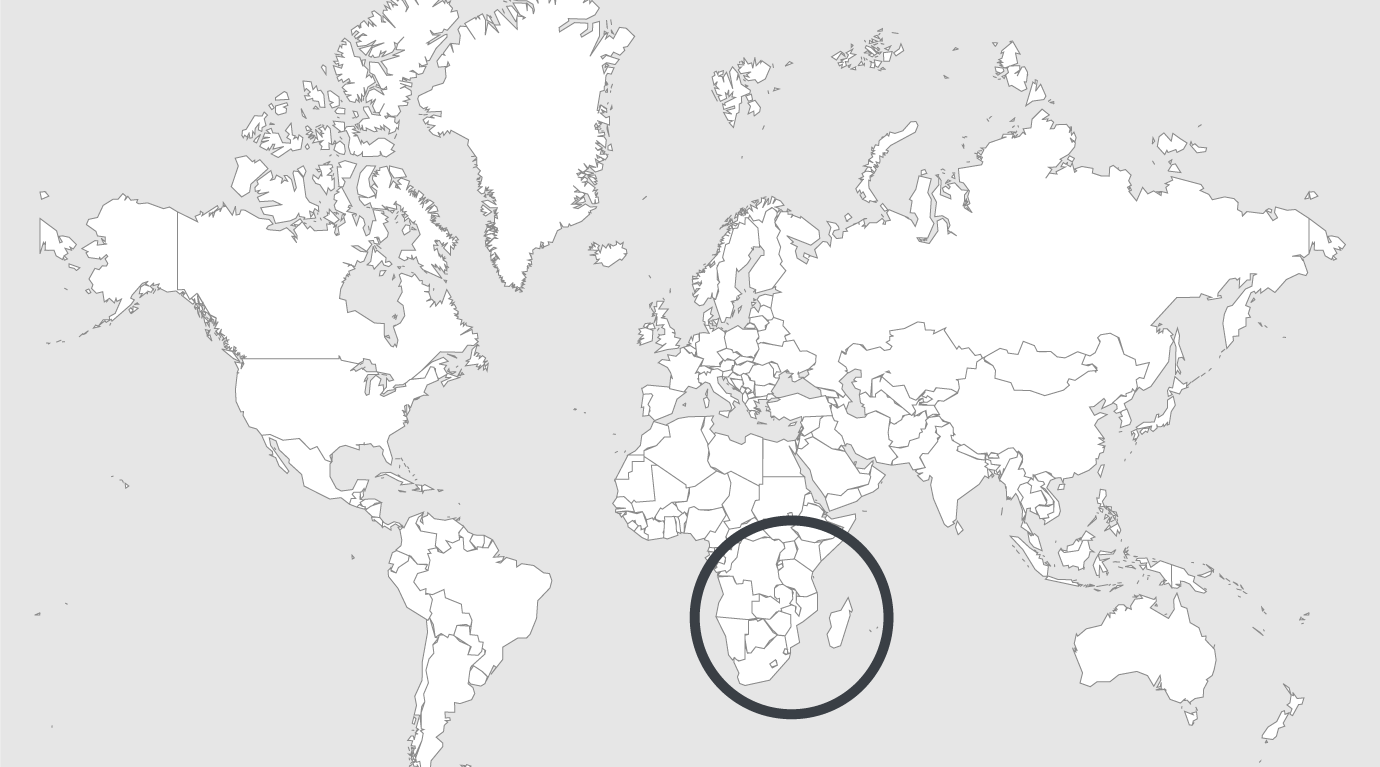 Topics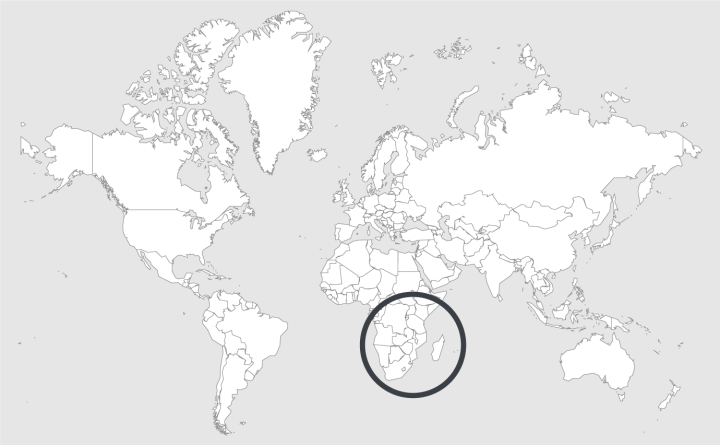 Source — Africa Check
Read country-profile
Factsheet: the state of South Africa's prisons
South Africa's most famous ex-prisoner wrote in his autobiography that "no one truly knows a nation until one has been inside its jails". In this factsheet, we provide data to show what's going on inside South African prisons.
In December 2015, the United Nation general assembly adopted the first update to minimum standards on treating prisoners in 50 years – and named it in late South African president Nelson Mandela's honour.
The UN Standard Minimum Rules for the Treatment of Prisoners – known as the Nelson Mandela rules – contain 122 rules which "represent, as a whole, the minimum conditions which are accepted as suitable by the United Nations".
The assembly further decided that Nelson Mandela International Day, celebrated on 18 July each year, be used to promote humane conditions of imprisonment.
In this factsheet, we provide an overview of the South African prison sector and list the biggest pressure points.
Read full article.