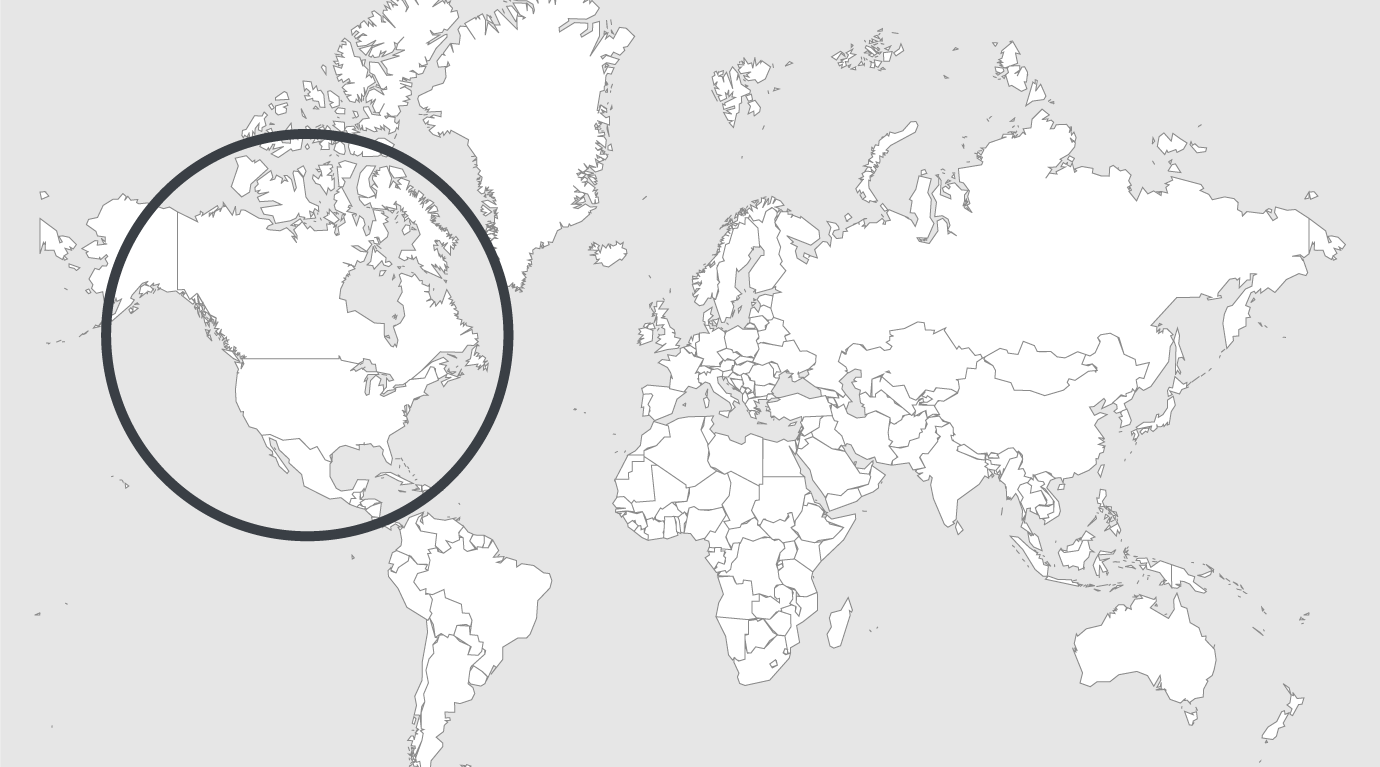 Topics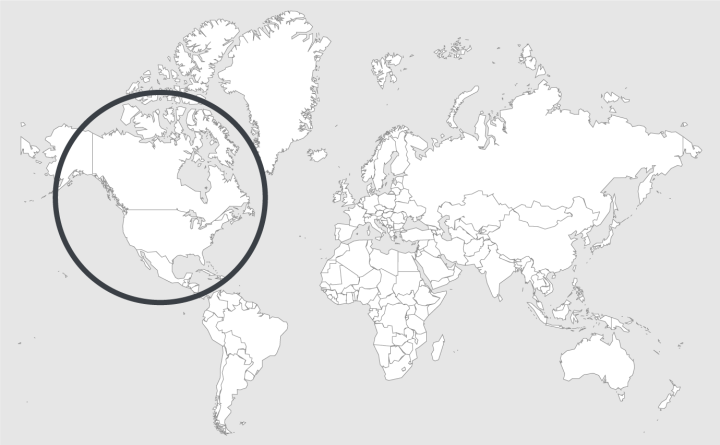 Source — The New York Times
Read country-profile
Even in Texas, mass imprisonment is going out of style
It promises to be a bleak four years for liberals, who will spend it trying — and, most likely, failing — to defend health care, women's rights, climate change action and other good things. But on one serious problem, continued progress is not only possible, it's probable. That is reducing incarceration.
In an era of what seems like unprecedented polarization and rancor, this idea has bipartisan support. The Koch brothers and Black Lives Matter agree. The American Civil Liberties Union and the American Conservative Union Foundation agree. Bernie Sanders and Newt Gingrich agree.
Here's what they agree on:
• The United States went overboard on mass incarceration in the 1980s and 1990s.
• This has ruined a lot of lives — of those incarcerated, yes, but also others among their families and communities.
• The evidence says that harsher sentences don't prevent crime and may even lead to more crime.
• Jailing people is really, really expensive.
• Prison brings no help and much harm to the 80 percent of prisoners who are addicted to drugs or mentally ill.
• There are alternatives to imprisonment that keep Americans safe.
(There are also crime and justice issues that these liberals and conservatives do not agree on, such as the death penalty, the merits of private prisons and, of course, guns.)
Even all this agreement is no guarantee of progress in Washington. President Trump's policies on crime are whatever slogans get the crowd roaring.
Attorney General Jeff Sessions has a D-plus record on this issue as a senator. He supported reducing the disparity in sentencing for cocaine and crack possession. He did vote for the Prison Rape Elimination Act — kudos for that, I suppose.
But last year, Mr. Sessions, along with a few other Republican senators, blocked the major bill on this issue, the Sentencing Reform and Corrections Act, from coming to a vote. So the administration can be expected to be unhelpful, with Congress a question mark.
While Washington's actions are important, however, federal prisons hold only one in eight imprisoned Americans. So mass incarceration is really a state issue. And in the states, momentum is heartening. After quintupling between 1974 and 2007, the imprisonment rate is now dropping in a majority of states. Overall, it fell by 8.4 percent from 2010 to 2015, while crime dropped by 14.6 percent, according to research by the Pew Charitable Trusts.
Read full article.