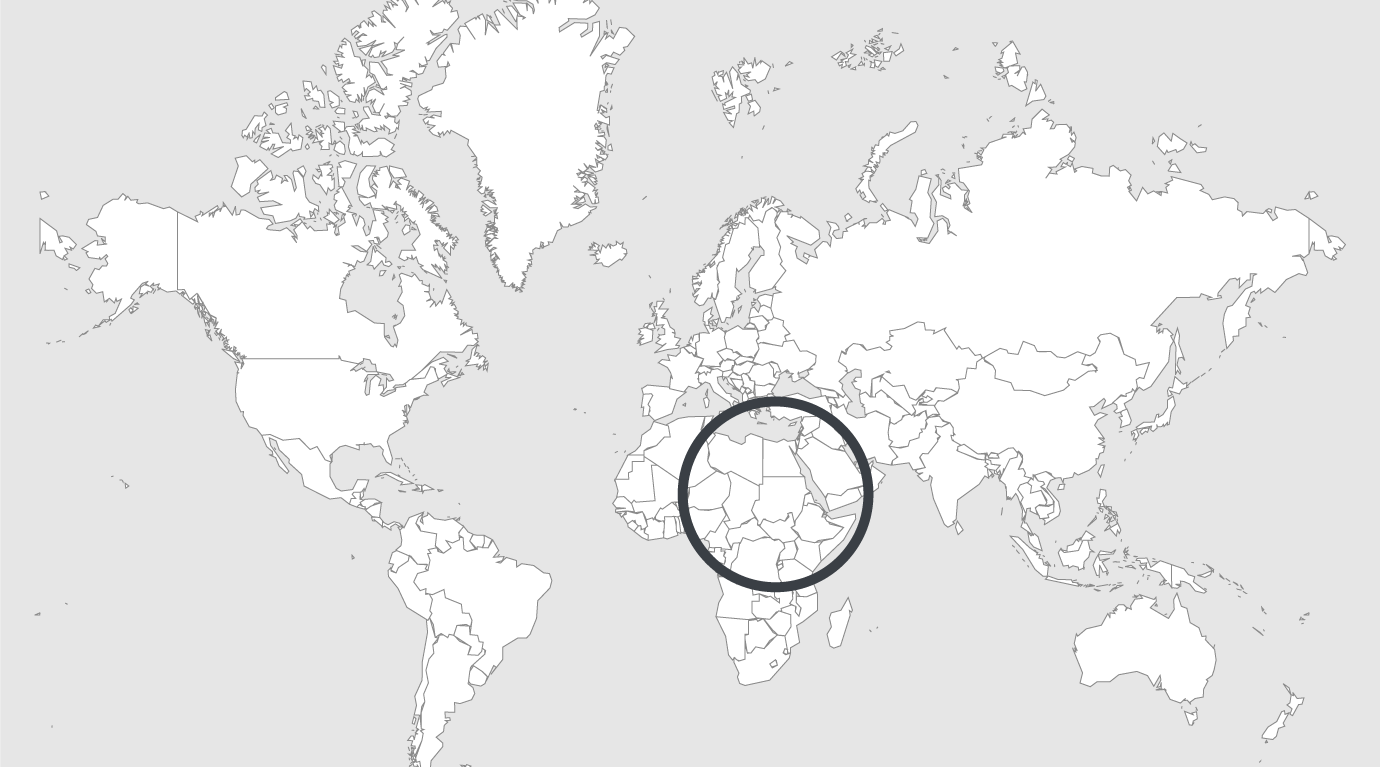 Topics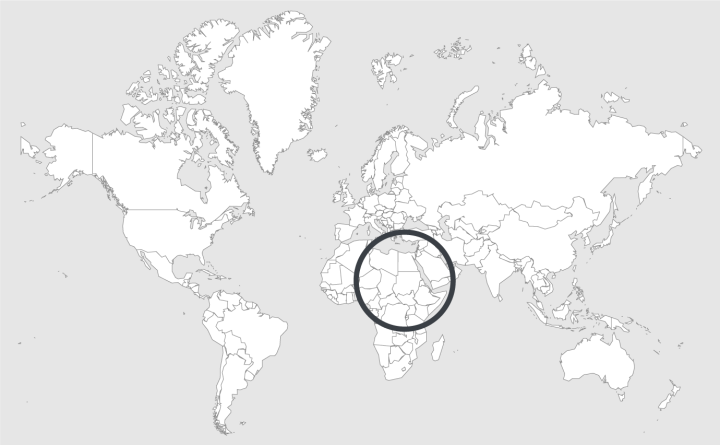 Source — All Africa
Ethiopia: Oromia pardons 10,000 inmates
Oromia State granted amnesty to 10,000 inmates who fulfilled requirement and regretted their wrongdoings.
Inmates who served third and more than half of their term received the amnesty.
State Chief Lemma Megerssa told journalists yesterday that the Board of Amnesty evaluated each case in a transparent and participatory way.
The aim of the pardon is to help fellow citizens build confidence and hope in their life thereby integrating them to the society, he said, adding the opportunity would enable them involve in the national development drive.
Read full article.