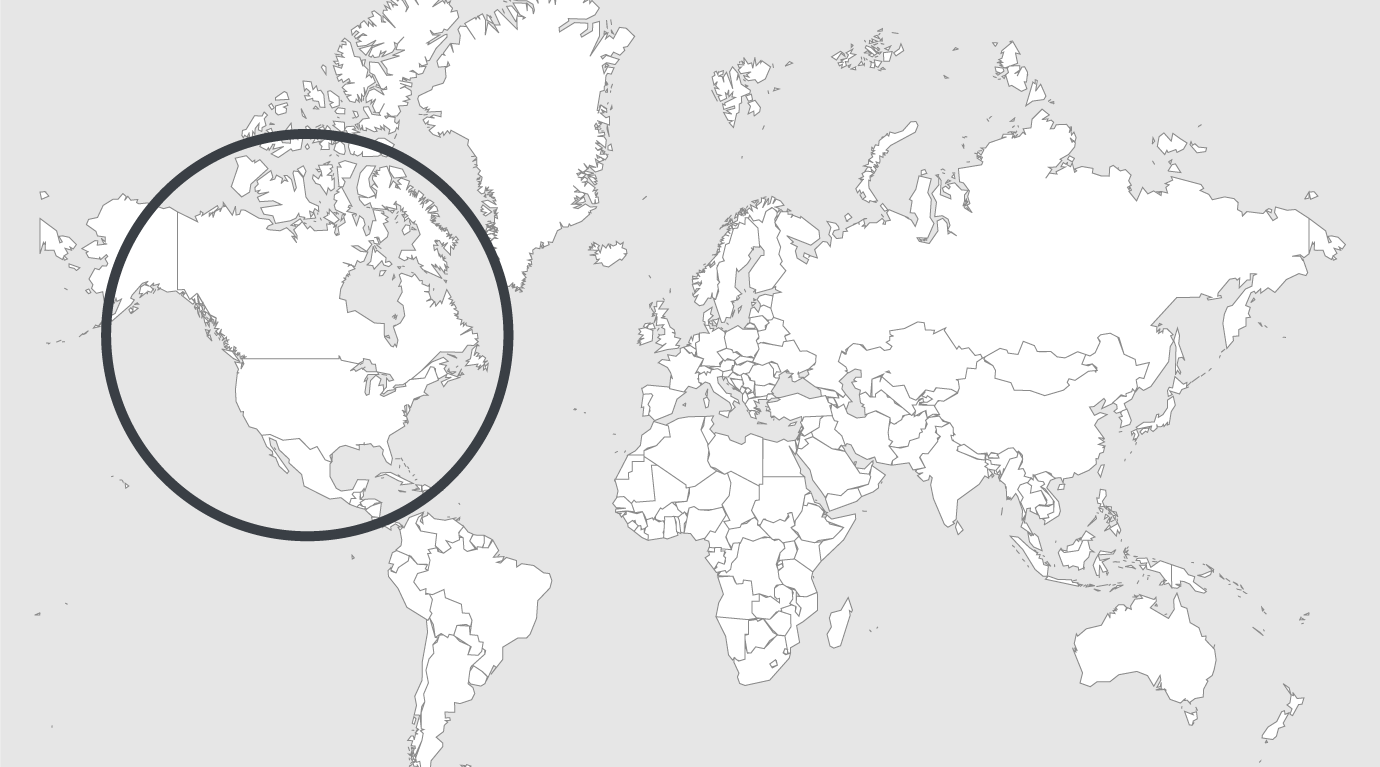 Explore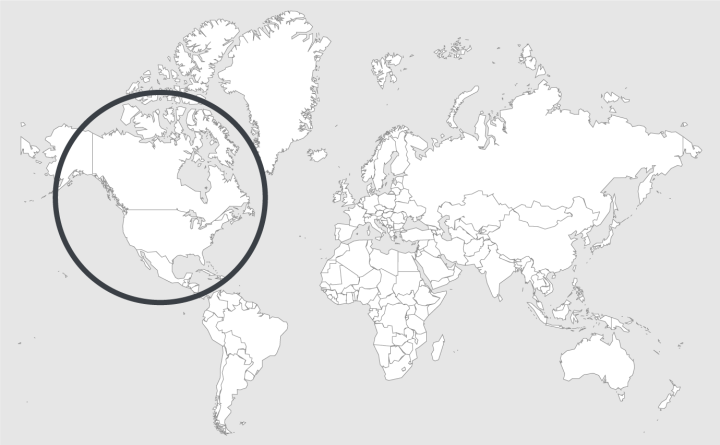 Source — Gothamist
Read country-profile
USA: thousands held in NY's prisons will spend the holidays in solitary confinement
Roger Clark still remembers Christmas in solitary confinement. Clark spent five years at Southport Correctional Facility, New York's first supermax prison dedicated to 23-hour lockdown, after defending himself from another prisoner's assault.
"I'm in a cell by myself the size of an elevator. I felt like the walls were closing in on me, he told Gothamist. Every day was the same, he recalled. The only way he knew it was Christmas was by looking at the calendar he had drawn for himself. Even then, Christmas meant not only being separated from his family, but being unable to even call them."
Being in isolation took its toll even on non-holidays. "Every night, there's yelling and screaming," Clark recalled. "You can't sleep." Clark was allowed out of solitary in 2002 and came home from prison in 2012.
Even out of prison, the experience still haunts him. "I was in a cramped cell for years with nothing. I became antisocial… Even childhood friends, they see that my behavior has changed. They see that I'm not the same person I was. I feel like I'm damaged goods."
Clark, now a member of Brooklyn-based advocacy organization VOCAL-NY, joined over two dozen advocates on Thursday to rally outside Governor Andrew Cuomo's Midtown office and sing modified Christmas carols calling for an end to solitary confinement in the state.
They brought a poster-sized Christmas card inviting Cuomo to spend 24 hours in a solitary confinement cell and urging him to pass the HALT Solitary Confinement Act, which would limit stints in solitary to 15 consecutive days and create alternatives for people who need to be separated for longer periods.
New York's 54 prisons currently hold over 2,500 adults in their Special Housing Units (SHU), dedicated cellblocks whose inhabitants are locked in their cells for 23 to 24 hours each day.
Advocates estimate that at least another thousand are held in keeplock, a different form of isolation in which a person is locked in their cell (as opposed to a designated isolation unit) for 23 hours each day. And, says Jack Beck, director of the Prison Visiting Project at the Correctional Association of New York, one thousand may be an undercount. In the three prisons he visited this year, there were 240 people in keeplock.
Given that January marks a new legislative session, the HALT Solitary Confinement Act, which passed the State Assembly in June, will need to be re-introduced. Advocates are hopeful that it will pass in both the Assembly and the Senate.
But Cuomo need not wait for the state legislature, notes Beck. "He could end solitary confinement through the Department of Corrections and Community Supervision." Beck says to do so, the governor and his appointed prison director, Anthony J. Annucci, "have to be committed to a therapeutic environment that treats people's problems. That is not going to happen by locking them up and just letting them out to play games. And that's going to require some resources. It will save money in the long run because we'll have fewer people in solitary and they'll get out of prison sooner. Cuomo could do that literally starting tomorrow. He could put it in the budget."
Read full article.