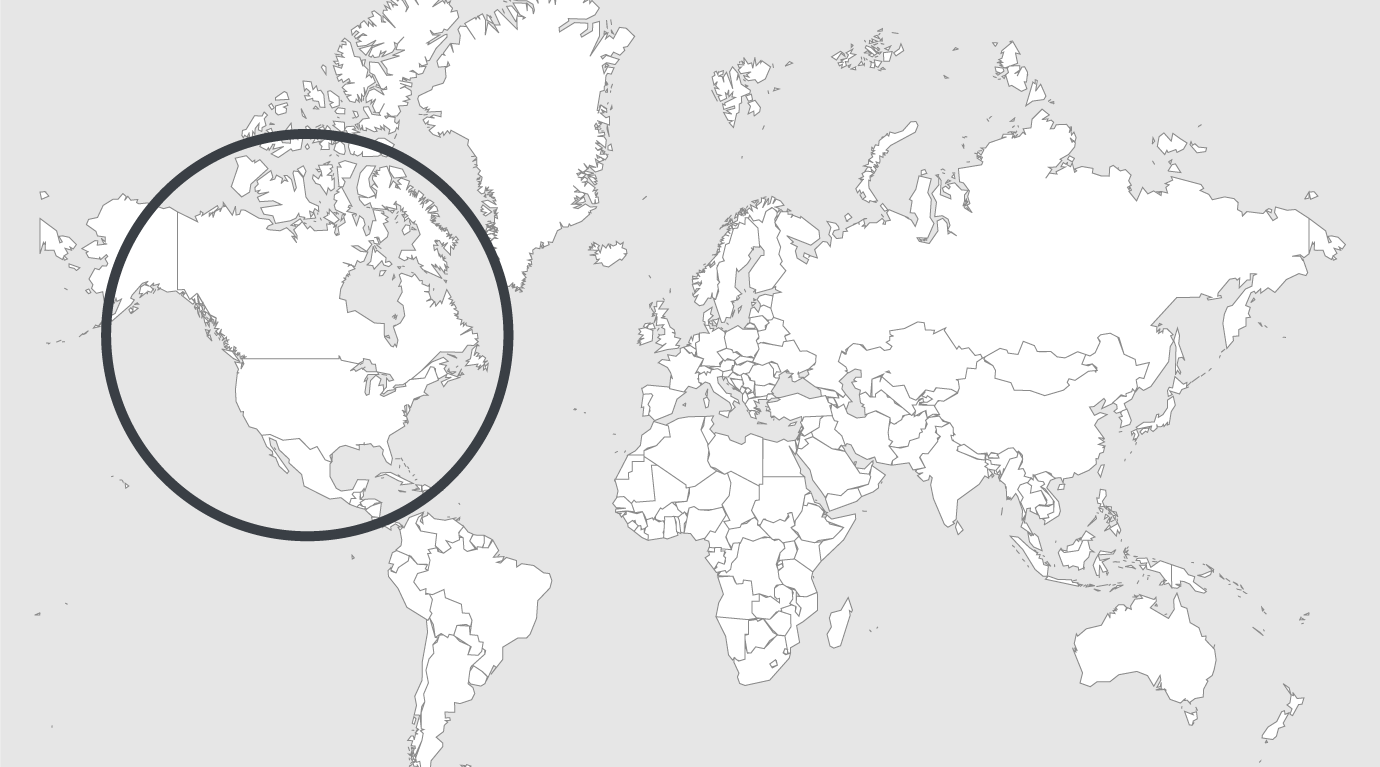 Topics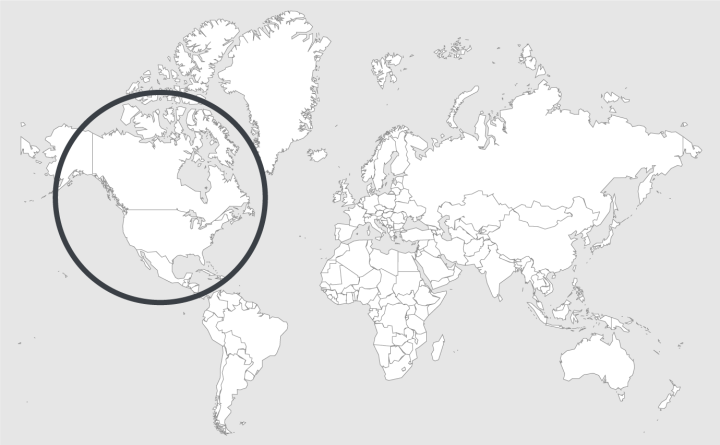 Source — The Washington Post
Read country-profile
United States: the latest YouTube craze, videos that show you what it's like to live in prison
Prison channels on YouTube have more than 2.1 million subscribers.
At the end of his seven-year sentence for cocaine and firearm possession in 2015, Joe Guerrero was 32 years old and directionless.
The Virginia native had spent much of his adult life wrestling with the state's criminal justice system, the result, he now says, of a drug addiction that began in his teens and led to years of robbery, partying and destructive behavior.
Lacking a career or any professional credentials, suffering from anxiety that made it difficult to leave home, his relationship with his family on the verge of collapse, Guerrero feared he was destined to return to prison.
As a last-ditch effort to prove, if only to himself, that he was trying to repair his life, the former inmate began documenting his struggle to reintegrate into society on YouTube. He filmed visits to temp agencies and posted videos discussing his frustrations with probation. When he needed a new discount wardrobe at Ross Dress for Less, Guerrero brought his camera with him.
At first, nobody seemed to notice. And then, seven months after he started, Guerrero posted a video about how to make a prison tattoo gun. The clip went viral, eventually racking up 2.3 million views.
Three years and more than 700 videos later, what began as a series of grainy, amateurish vlogs has blossomed into a YouTube channel with 1.2 million subscribers called the "After Prison Show." Guerrero's channel now is his full-time job, netting him a six-figure income that allowed him to quit his most recent job as a laborer at a concrete factory.
"Until now, my life had been a constant failure," said Guerrero, whose social media experience before prison was limited to Myspace. "I told myself that if I'm going to make it this time or if I'm going to fail, I want to show people what it's like. A lot of people have no idea what it's like to serve time and then try and restart their life."
The "After Prison Show" is the flagship among the growing number of YouTube channels devoted to the gritty reality of life in prison. Their growing popularity has arrived at a time when prison figures prominently in the American psyche.
With 698 Americans behind bars for every 100,000 residents, the United States locks up more people per capita than any other nation on earth, according to the Prison Policy Initiative, a nonprofit organization that studies the impact of mass criminalization. Combining state and federal prison populations, with jails, immigration detention centers and facilities holding juveniles, the organization claims there are about 2.3 million people confined nationwide.
"Everyone in America right now has a family member or a friend or knows someone in prison," said Shaun Attwood, a former drug dealer whose YouTube channel focused on the brutality of prison life has more than 175,000 subscribers. "Look at the incarceration rate it's off the scale compared to the rest of the world, and that's a function of the insane war on drugs."
Collectively, the four most popular prison channels on YouTube have more than 2.1 million subscribers and about 342 million page views. Devoted fans routinely leave thousands of comments under high-traffic videos and correspond with the channel's hosts via email and fan mail.
Run by a handful of charismatic former convicts, the channels offer a rare window into a myth-filled world defined by trite television tropes and Hollywood screenplays. Part how-to guides and part horror, their videos teach viewers how to bathe and use the bathroom in prison, defend against sexual assault, negotiate with gang members and make prison-style pizza using ramen noodles, trash bags and Doritos.
There are videos offering advice on how to survive a prison riot (tip: don't sit down prematurely and stay away from trigger-happy guards), the proper etiquette for standing in the prison shower, and how to use peanut butter to hide contraband.
"Every college in America should have a class that features Big Herc," said Kevin Boyle, a retired Army colonel and former judge advocate who teaches at American University's School of Public Affairs. He's had Timmons speak to his "Deprivation of Liberty" class multiple times. "You can go on a prison tour, but to have somebody who is really authentic talk freely about that world is a totally different experience," he said.
That the rise of the YouTube channels coincides with efforts to reform the criminal justice system and decrease mandatory prison sentences is unsurprising, said Dawn K. Cecil, an associate professor of criminology at the University of South Florida. Though the United States is home to thousands of prisons, those facilities, and the stories inside them, remained off-limits to outsiders till the onset of the Internet and social media, she said.
First came "Orange Is the New Black," author Piper Kerman's memoir documenting a one-year stint inside a federal women's prison, which was adapted in 2013 as a hit Netflix series by the same name.
Read full article