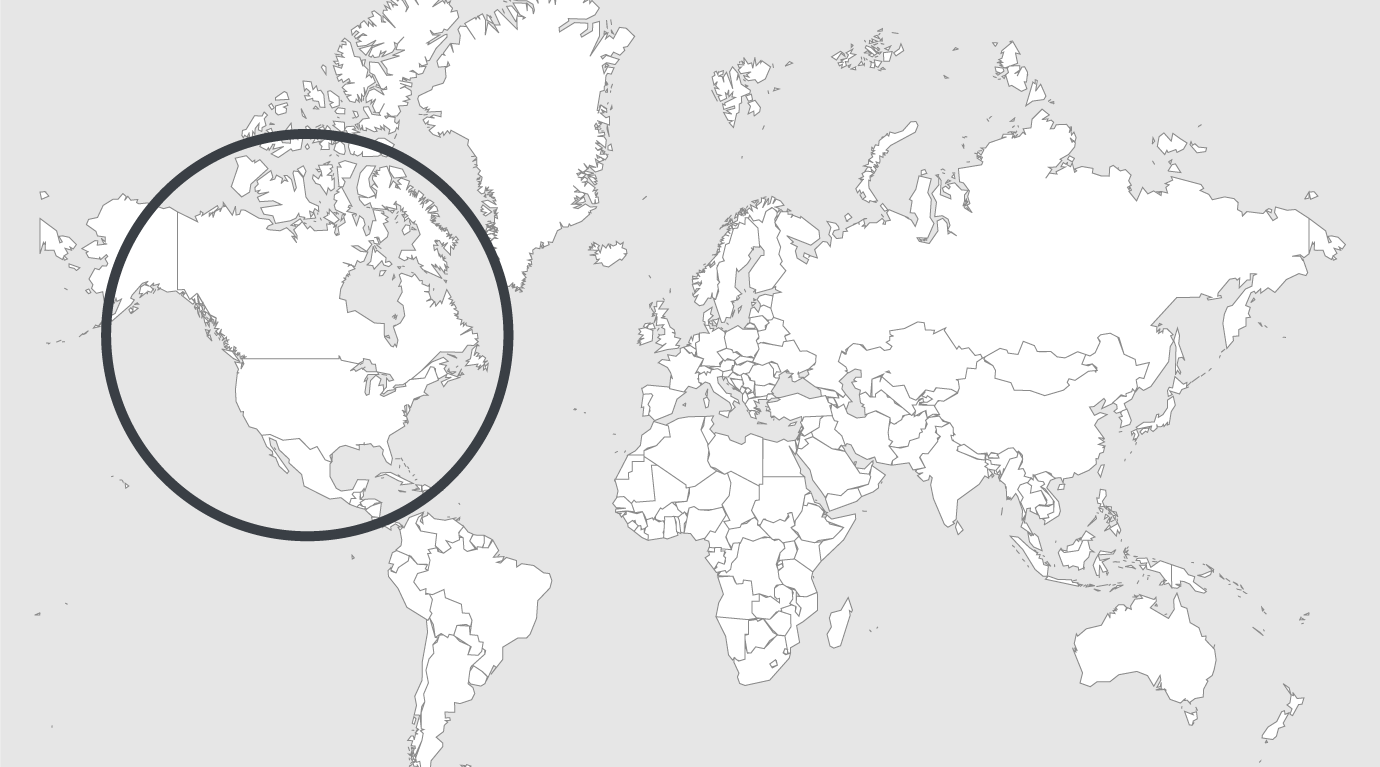 Topics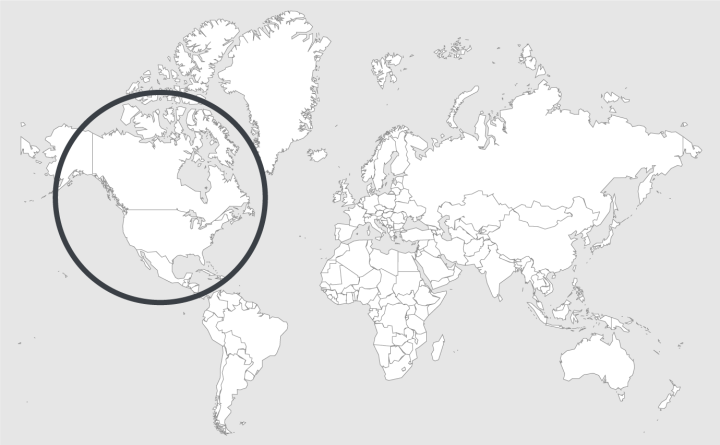 Source — The Texas Tribune
Read country-profile
United States of America: solitary confinement worsens mental illness
Prisoners who volunteered for a mental health diversion program say promises of therapy and time out of their cells weren't fulfilled. And Texas prison officials aren't regularly tracking success rates — even as they ask lawmakers to fund an expansion of the program.
For nearly two years, Geremy Sledge sat alone in his Texas prison cell about 23 hours a day.
He was placed in solitary confinement — called administrative segregation by the Texas Department of Criminal Justice — after he stabbed another inmate he says stole from him in 2015.
Sledge's new placement meant his visitors would now be behind a sheet of Plexiglas, his phone privileges would be revoked, and his short time out of his cell each day would largely be limited to showers and isolated recreation.
At 42, Sledge had been in the prison system for 20 years on a life sentence, convicted in two gang-related murders from when he was 17 and 21. He says a tumultuous childhood and decades of being institutionalized had left him grappling with depression and post-traumatic stress disorder. But he didn't fault the system for placing him in solitary; he knew he'd messed up.
Still, when the agency later sent him to a new diversion program aimed at using therapeutic practices to help prisoners with mental illness move back into the general housing population, he was confident he could finally get the tools to become a better, more stable person.
"When I first got here, I was like, 'Man this is great, I'm gonna get the help I've been trying to get,'" Sledge said through a phone behind cracked Plexiglas at the Michael Unit in an interview with The Texas Tribune in November 2017, after participating in the diversion program for more than a year.
That hope didn't last long.
His written requests to prison officials throughout his time in the therapy program, obtained by the Tribune with his permission, depict someone desperately pleading for mental health care he told them he wasn't getting.
"I beg you to help me. I just want to get better and I havn't [sic] been able to do it on my own," he wrote in a health care request for an interview with mental health staff weeks after entering the program.
Read full article