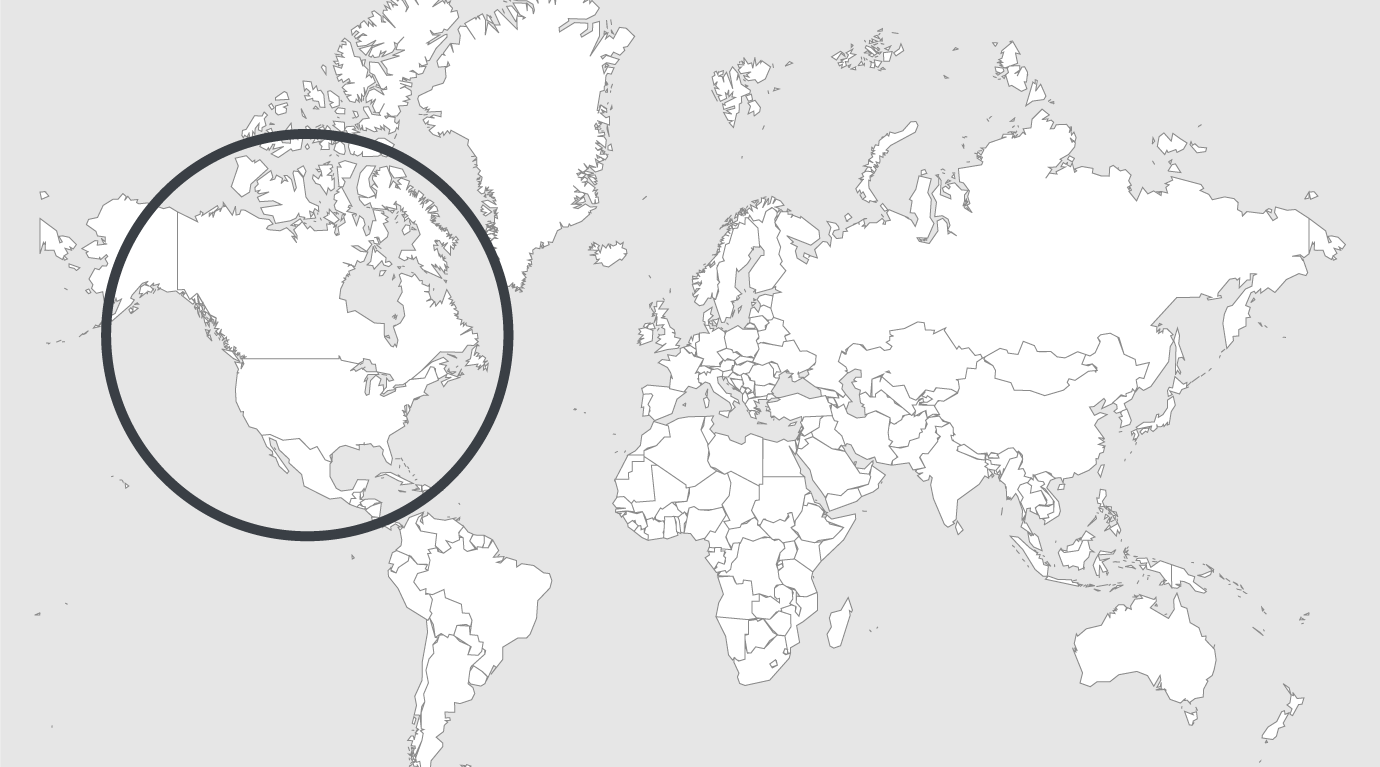 Topics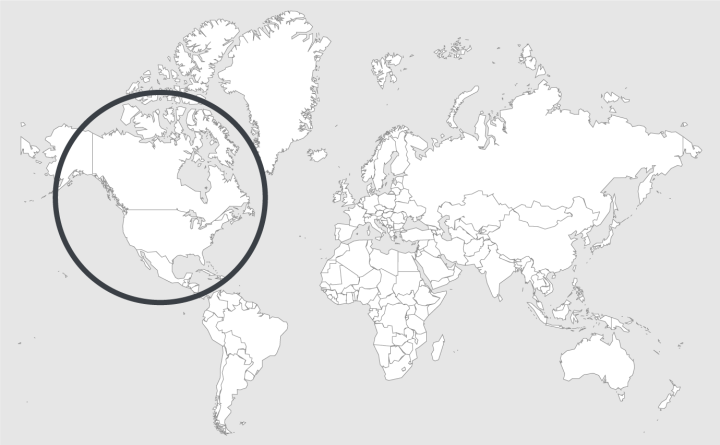 Source — Business Insider UK
Read country-profile
USA : 6 inmates in a Tennessee prison escaped through a broken toilet
Six inmates escaped from a Tennessee jail through a broken toilet early Christmas morning, the Cocke County Sheriff's Office told KOMO News.
The police are still searching for one of the inmates. The other five were captured shortly after they escaped.
According to police, the toilet the inmates escaped through had rusted bolts and damaged concrete caused by a water leak, which allowed them to remove it and escape through the hole it left in the wall.
Read full article.