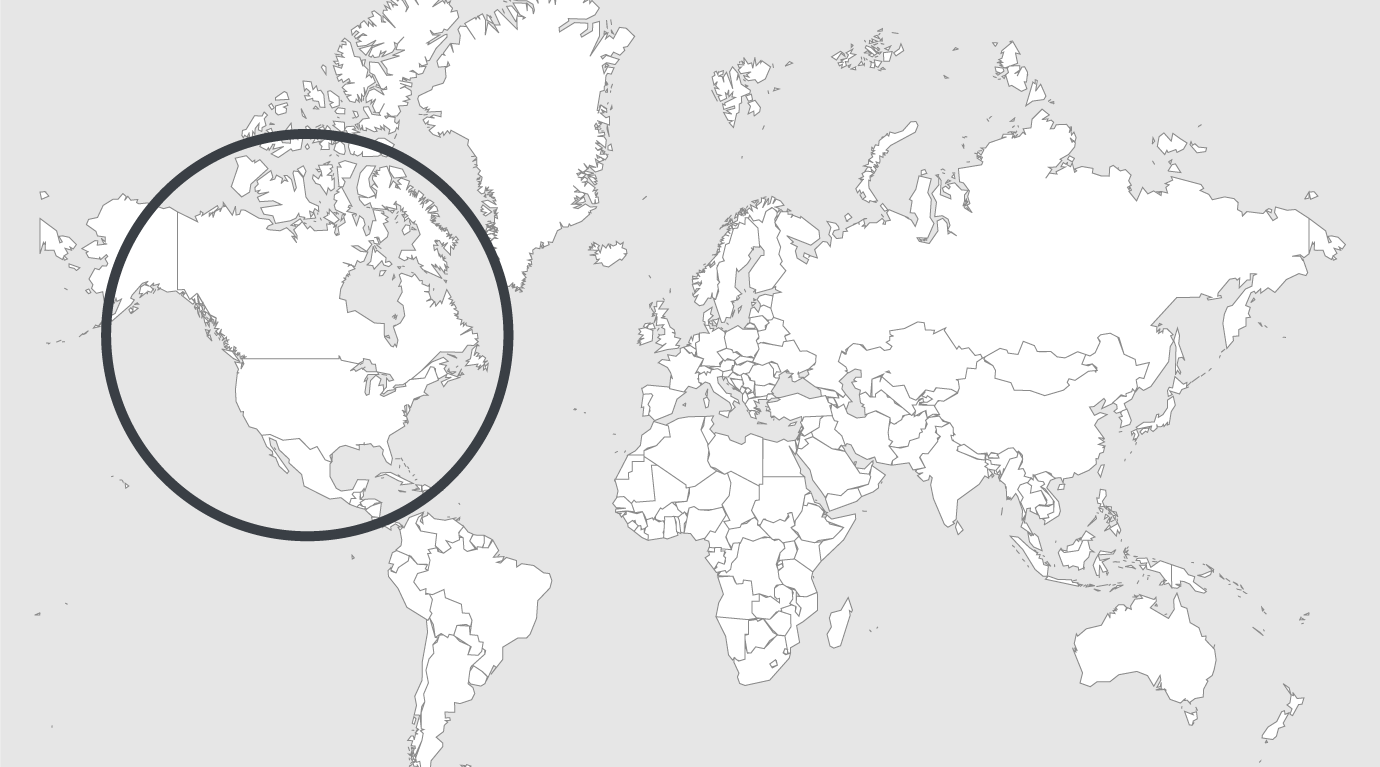 Topics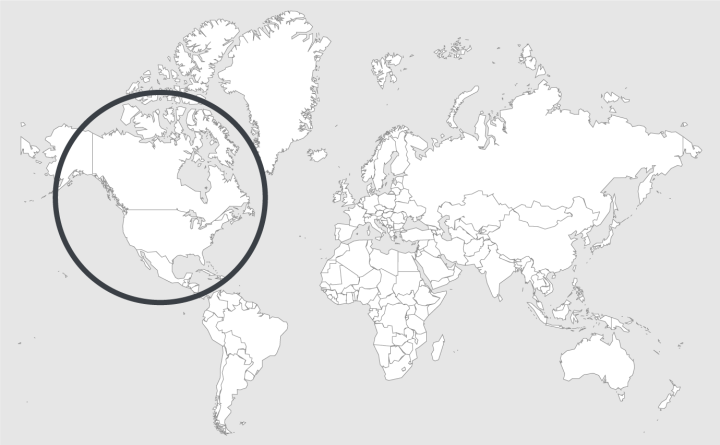 Source — The American Prospect (01/04/2020)
Read country-profile
USA: prison telecom giant offers aid to prisoners - for a price
The insidious games of the prison phone companies, masked by their generosity during the pandemic
As prisons and jails nationwide suspend visitations to slow the spread of COVID-19, the country's largest private providers of communications services to inmates are being lauded by corrections officials for offering to help a vulnerable population stay in touch with family and friends.
In a March 17 press release, for example, Oregon's Department of Corrections announced a partnership with communications service provider Global Tel Link (GTL) to offer all adults in custody two five-minute phone calls per week for the next 30 days.
The agency praised GTL "for this act of understanding, support, and compassion during this difficult time … Efforts to maintain family connections between those incarcerated and their loved ones are essential, especially in stressful times."
But while mass layoffs and imminent business closures sweep the country, prison telecom companies like GTL and its closest rival Securus will continue to reap nationwide profits from mass incarceration—with one federal lawmaker calling their crisis support efforts a "hollow corporate altruism campaign."
Both companies, which control the lion's share of the $1.2 billion prison telecom market,
are owned by private equity firms that have helped concentrate corporate power in prisons through debt-fueled buyouts and mergers.
GTL has managed to subvert its magnanimous offer of free phone calls by using what is often known in the tech world as "dark patterns," confusing customers into paying more money for the privilege.
Inmates in facilities that contract with GTL initiate phone and video calls through prepaid accounts managed by the company, the result of an acquisition of the prison money-transfer firm TouchPay. Family members typically add funds to these accounts through apps, websites, or in-person kiosks.
When depositing money on GTL's "Getting Out" payment platform, users are asked if they want to "round up" their deposit. Those who deposit an additional $5 or $10 receive one or two "free calls," respectively.
The company charges state prisoners $0.16 per minute for in-state calls, which comes out to $0.80 for a five-minute call.
If Oregon's 14,500 prisoners in state custody each "rounded up" deposits by $10 to receive ten extra minutes to talk to their families, GTL could earn an additional $121,800. That amount doesn't include taxes and other fees, which the company claims "are passed through to the end user without markup."
Nationwide profits from such arrangements during the crisis could end up being much higher, as state prisons and county jails across the country have similar offers in place with GTL, which serves approximately 2,300 facilities and 1.8 million inmates in 50 states, the District of Columbia, and Puerto Rico.
High fees on GTL's deposit accounts are commonplace. In one instance, inmate accounts associated with a facility referred to as "Fort Worth GTL Office-Tablets" have to pay over $10 in fees simply to deposit $25 into their accounts.
Inmates in Miami-Dade County, Florida, currently must pay nearly $8 to make a $25 deposit into their accounts. Prisoners there don't appear to be receiving any free calls from GTL, but the company still offers the opportunity to "round up" payments.