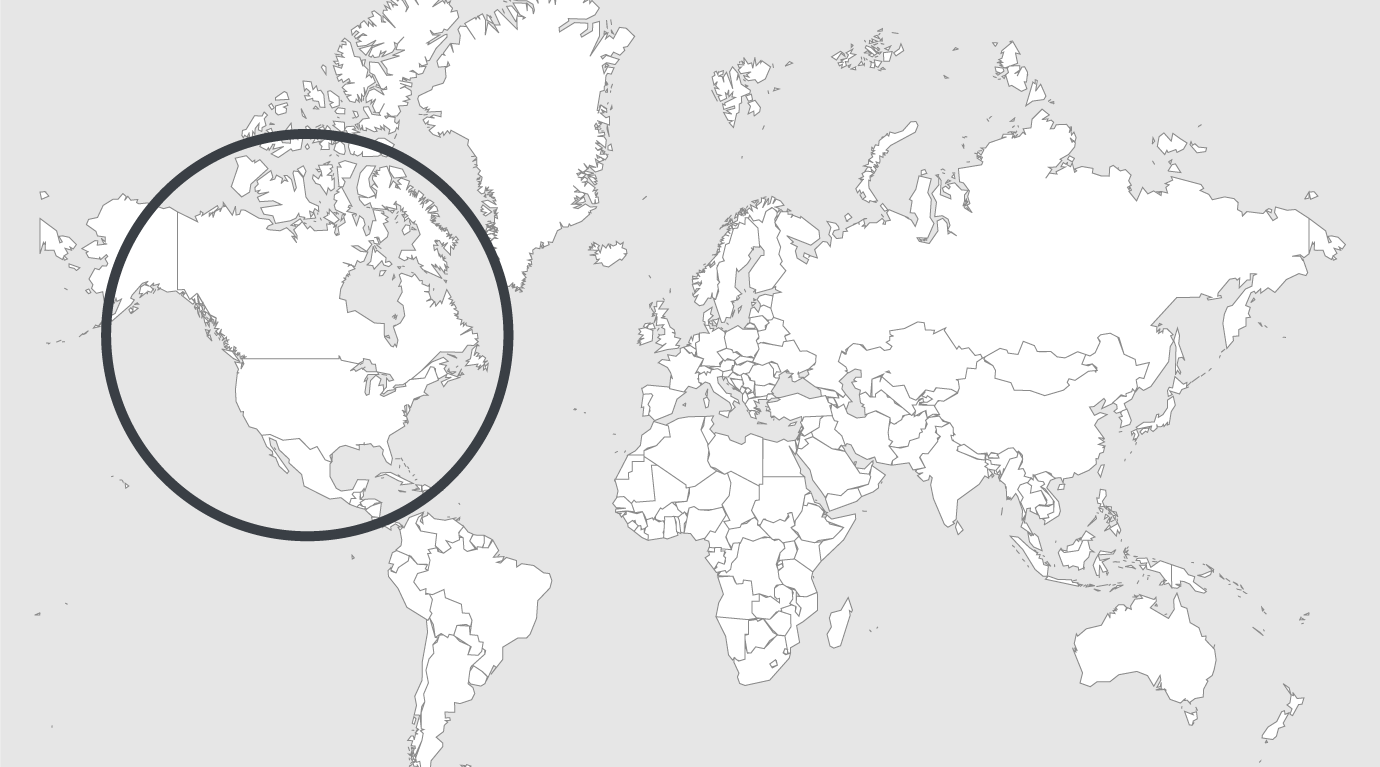 Topics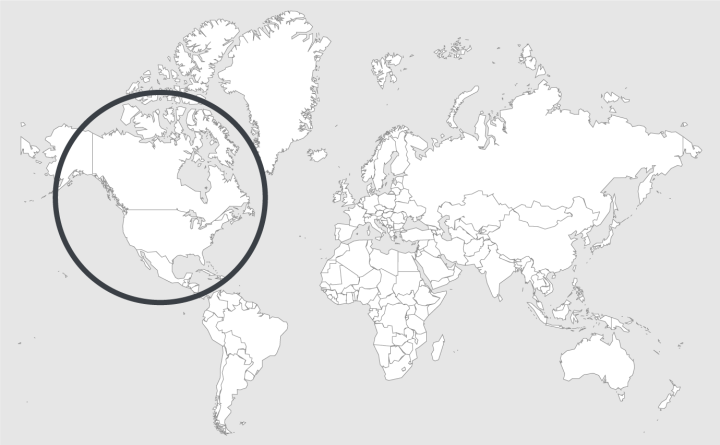 Source — The Independent
Read country-profile
United States: prison inmates fight deadliest fire in California history for $1 an hour
Scores of prison inmates are engaged fighting California's deadliest ever wildfire for just $1 an hour – a deployment campaigners say has created the potential for "exploitation and abuse".
Around 200 prisoners are involved in the fight against the Camp Fire, that has so far claimed 77 lives and destroyed the community of Paradise in northern California. Around 1,000 people have been listed as missing by emergency teams, although the list is not considered fixed.
Meanwhile, as many as 3,700 inmates are among the estimated 9,000 firefighters currently tackling various blazes throughout the state. Approximately 2,600 of those are 'fire line qualified'inmates.
"An inmate must volunteer for the fire camp programme; no one is involuntarily assigned to work in a fire camp," Alexandra Powell, a spokesperson for the California Department of Corrections and Rehabilitation (CDCR), told The Independent.
Volunteers are screened on a case-by-case basis and must have "minimum custody" status, or the lowest classification for inmates based on their sustained good behaviour in prison, their conforming to rules within the prison and participation in rehabilitative programming, she said.
She said volunteers must must have five years or less remaining on their sentence to be considered
Reports suggest the use of inmate labour to tackle wildfires saves the state as much as $100m (£77.8m) a year, and that the so-called Conservation Camp Programme, has made prisoners available since the 1940s.
Yet, campaigners say their involvement is not without problems. At least six inmates are believed to have died fighting fires since 1983 and the prisoners do not receive the same legal protections as other firefighters, the activists said.
[…]
"Most prisoners want to work, and jobs for prisoners can be a very positive thing. A job can provide an escape from the crushing monotony of prison life – a chance to do something productive, earn a little money, and maybe even learn some skills that are useful in and of themselves and useful when reentering society," said David Fathi, director of the national prison project at the American Civil Liberties Union (ACLU).
He added: "That said, given the vast power inequality between prisoners and their employers, there is also a persistent and real potential for exploitation and abuse.
"Prisoners are excluded from the legal protections enjoyed by all other workers. They're not allowed to unionise. They're not covered by minimum wage laws, and the paltry wages they do earn can be seized by the prison."
Ms Powell, of the CDCR, said inmate firefighters receive wildland firefighting training from California Department of Forestry and Fire Protection (CAL Fire), and would obtain the same amount of training as a seasonal firefighter.
"It is important to note that through rehabilitation, and programmes like the fire camp programme, inmates learn useful skills that can help them on the outside," she added.
Read full article