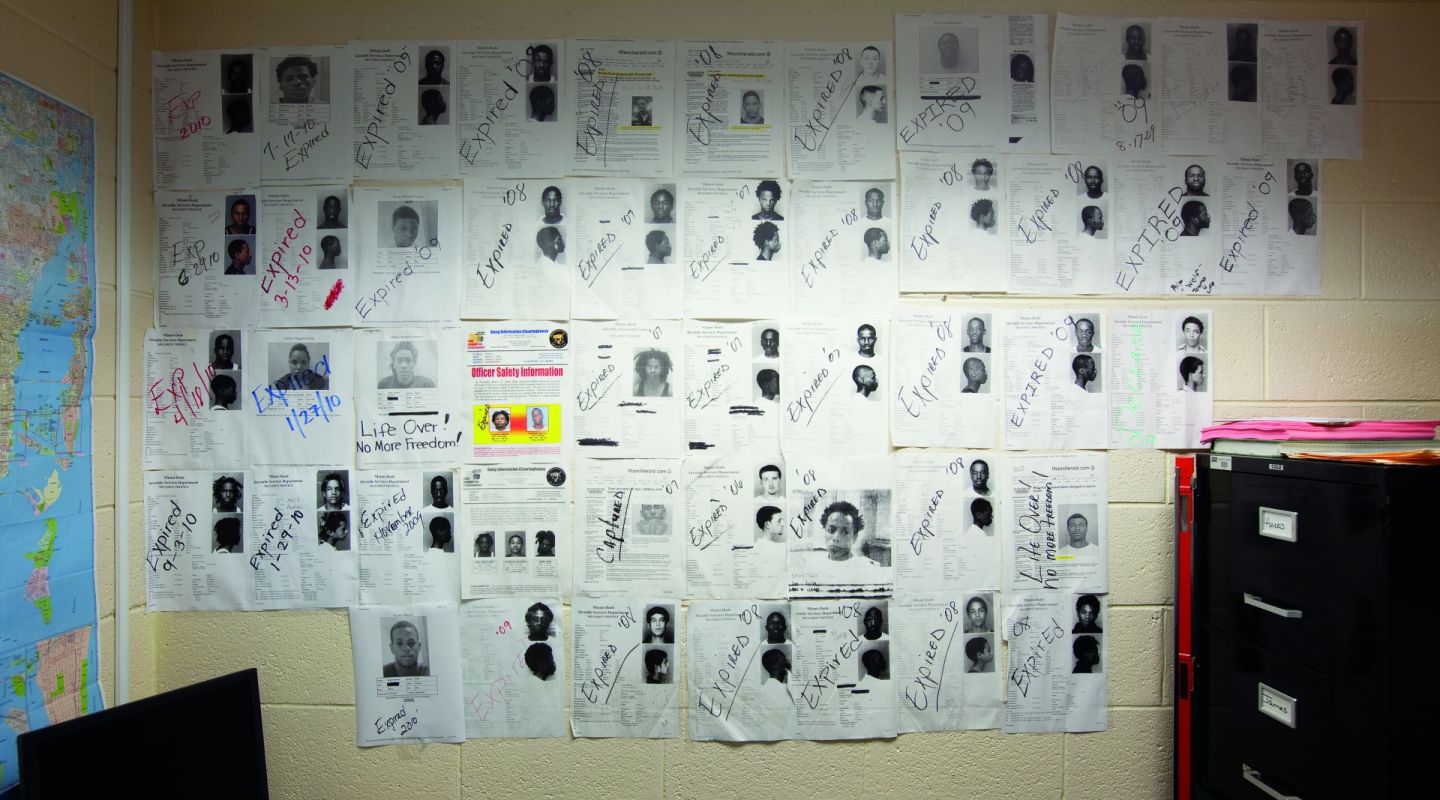 USA: "This is the real Miami"
Richard Ross has been working on incarcerated minors for almost two decades. He is commenting a picture which encapsulates his commitment to this subject. A picture to tell what the country is doing with his youth.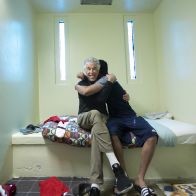 Richard Ross
photographer
Richard Ross is a photographer, researcher and professor of art based in Santa Barbara, California. Ross has been the recipient of grants from the National Endowment for the Arts, the Annie E. Casey and MacArthur Foundations. Ross was awarded both Fulbright and Guggenheim Fellowships. His most recent work, the In Justice series, turns a lens on the placement and treatment of American juveniles housed by law in facilities that treat, confine, punish, assist and, occasionally, harm them. He is currently working on a new book, about stories of first arrests.
• His website
• His Twitter account
• His Instagram account