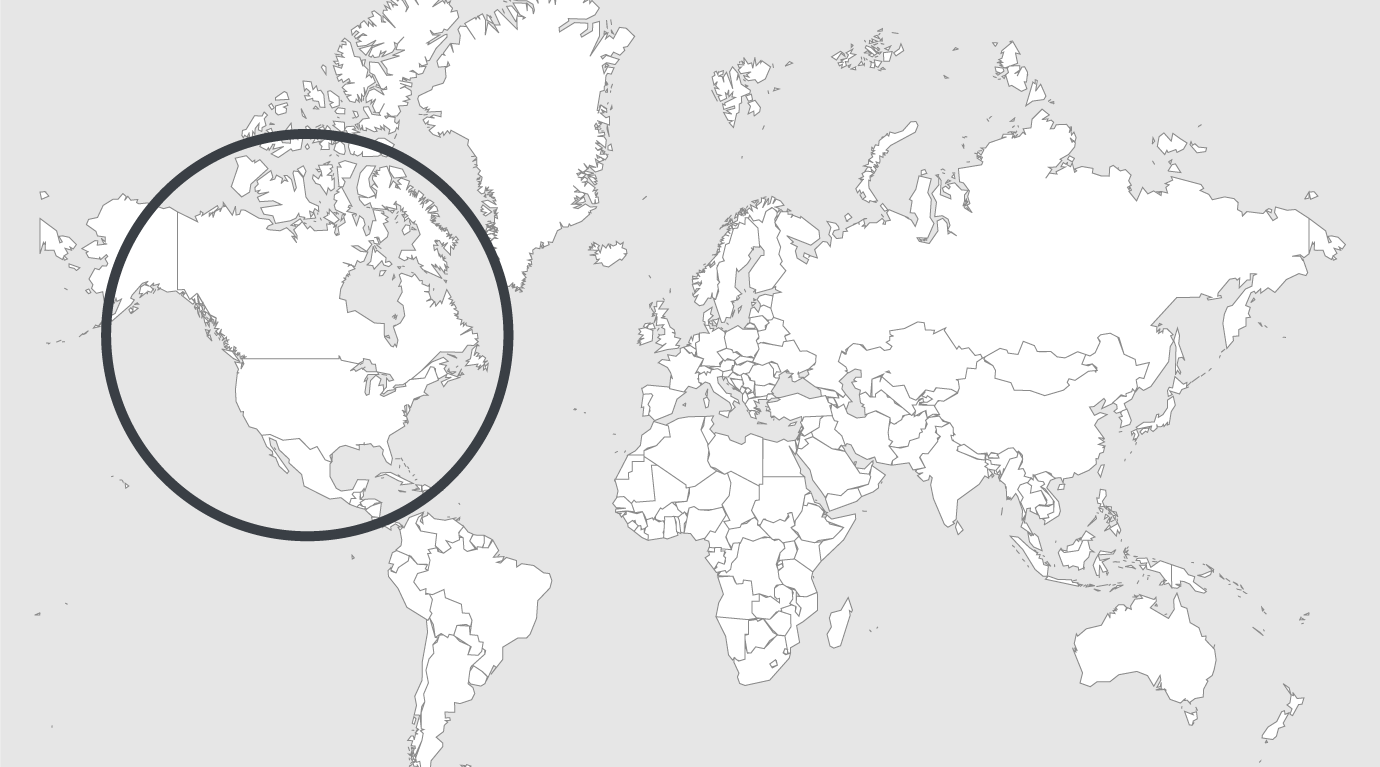 Topics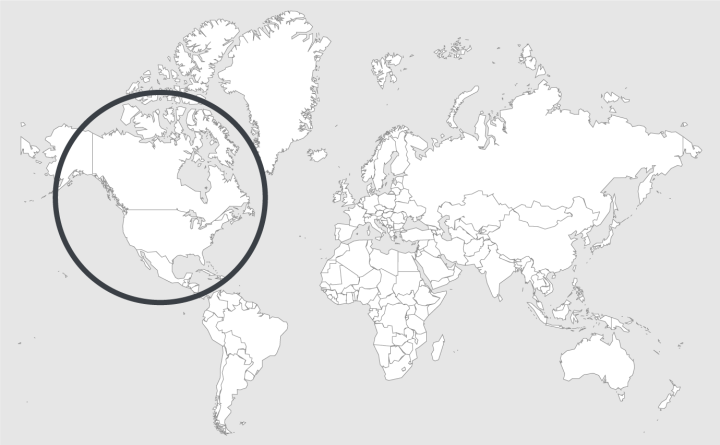 Source — Le Monde (29/06/2020)
Read country-profile
USA: federal executions can restart after supreme court declines a case
The move clears the way for the executions of four men in the coming months after a 17-year gap during which no inmate on death row for federal crimes was put to death.
The Supreme Court on Monday let stand an appeals court ruling allowing the Trump administration to resume executions in federal death penalty cases after a 17-year hiatus. The court's order cleared the way for the executions of four men in the coming months.
Justices Ruth Bader Ginsburg and Sonia Sotomayor said they would have heard the case.
Attorney General William P. Barr announced last summer that the federal government would end what had amounted to a moratorium on capital punishment. There are more than 60 prisoners on death row in federal prisons.
Judge Tanya S. Chutkan, of the Federal District Court in Washington, blocked the executions in November, saying the protocol the government planned to use did not comply with the Federal Death Penalty Act of 1994, which requires executions to be carried out "in the manner prescribed by the law of the state in which the sentence is imposed."
The central legal question in the case is whether the word "manner" in the 1994 law refers to the methods of execution authorized by the relevant states (like hanging, firing squad or lethal injection) or the protocols the states require (like the particular chemicals used in lethal injections, whether a doctor must be present or how a catheter is to be inserted).
In his announcement last year, Mr. Barr said the federal government would replace the three-chemical cocktail it had used in earlier executions with a single chemical, pentobarbital.
Judge Chutkan wrote that using a uniform nationwide protocol was not authorized by the 1994 law. All of the relevant states permit or require executions by lethal injections, but the details of their protocols vary. That meant, Judge Chutkan wrote, that the federal protocol was at odds with the 1994 law.