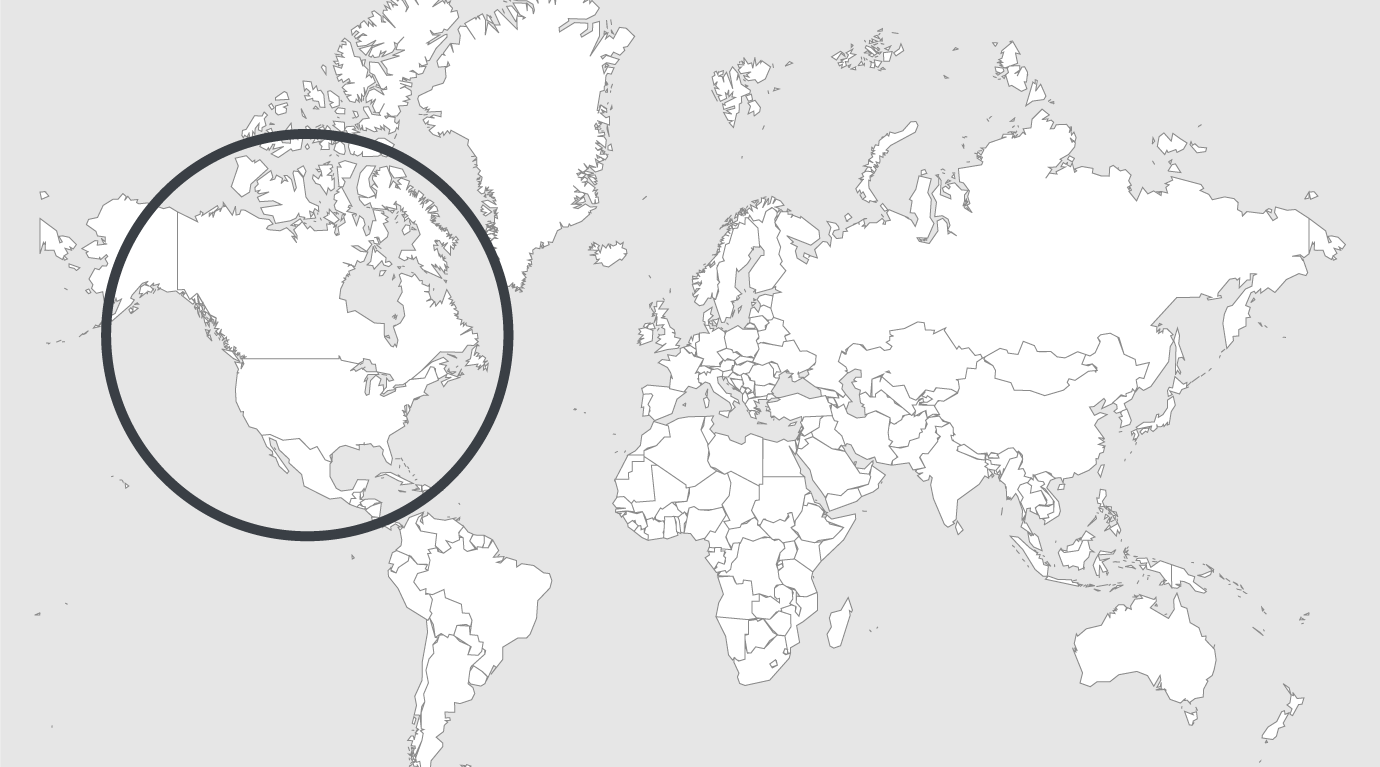 Topics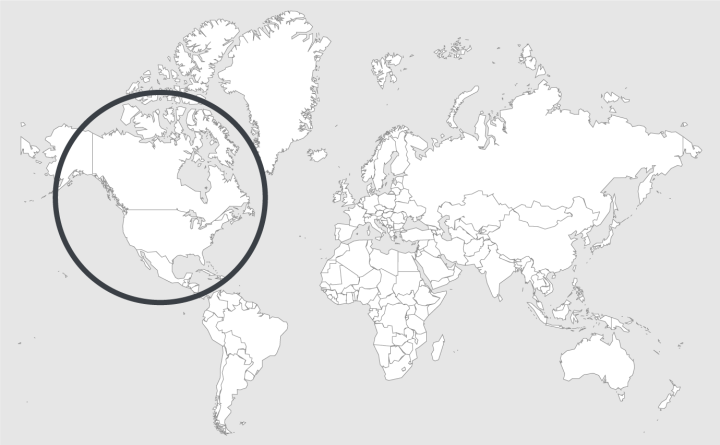 Source — The Tennessean
Read country-profile
USA : Wilson County man who spent 31 years in prison not recommended for exoneration
A Wilson County man who served 31 years in prison on a rape and burglary conviction before DNA evidence cleared him of the crime was not recommended for exoneration by the Tennessee Board of Parole on Tuesday.
The board, which voted 7-0 not to recommend the formal exoneration to the governor, still questioned his innocence.
Lawrence McKinney, 60, was released in 2009 after his 1978 conviction in Memphis was overturned. His record was expunged after his release, but attempts to get an executive exoneration have been mired in red tape, according to his supporters.
Read full article.