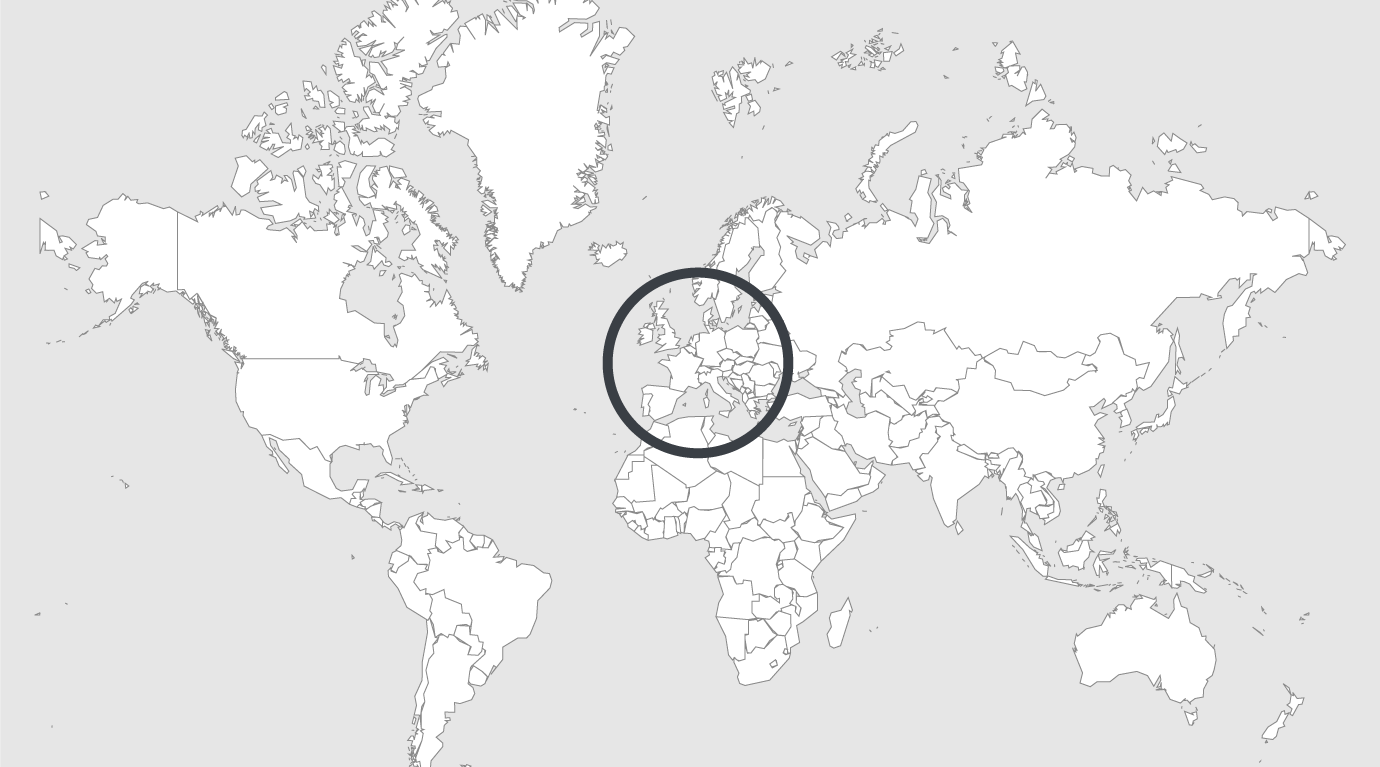 Topics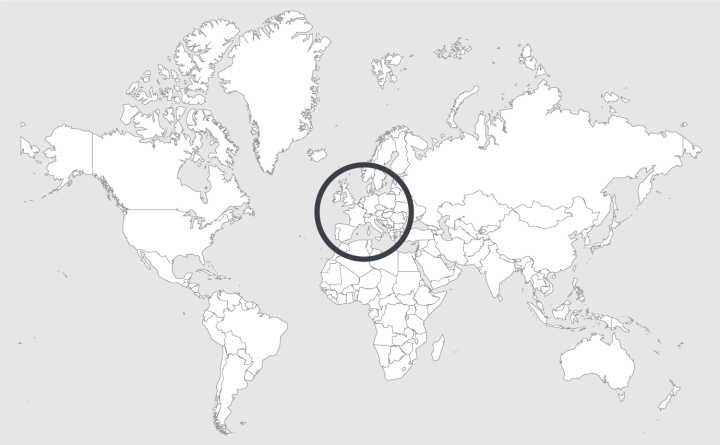 Source — France 24
Read country-profile
Jailed filmmaker Oleg Sentsov on day 100 of Russia hunger strike
The 42-year-old critic of the Kremlin announced the hunger strike in May, demanding the release of all Ukrainian political prisoners being held in Russia. But Russian authorities seem as far from freeing him or his countrymen as ever, despite a dramatic decline in his health and growing pressure from the West.
Sentsov's cousin told AFP in an interview last week the ailing director was "losing hope" and had said in a recent letter he felt the "end is near". "In his letter, he wrote to me that we mustn't tell him any more that freedom is coming. He doesn't believe it any more," Natalia Kaplan said. "He has a very weak heartbeat of 40 beats per minute. He complains that his heart hurts, that he's weak, and he tries not to get up too often to preserve his strength," she said.The father of two is receiving supplements in a drip usually meant for people unable to eat.
Sentsov was convicted of planning arson attacks on pro-Moscow party offices in Crimea after Russia annexed the peninsula from Ukraine in 2014. He had taken part in the Maidan protests in Kiev during the winter of 2013-2014 that culminated in pro-Russian president Viktor Yanukovych leaving office and fleeing the country. Sentsov was sentenced to 20 years imprisonment for terrorism and arms trafficking in a case Amnesty International said was "redolent of the Stalin-era show trials". Kiev, the European Union and the United States have also criticised the trial against him.
Journalist and activist Zoya Svetova said Sentsov had no plans to end his hunger strike, after she visited him in his strict-regime penal colony in the Russian north last week. But she told AFP: "He is not on a suicide mission, he just wants and hopes to live". Svetova said the prisoner told her he had lost 17 kilograms (38 pounds) as a result of the protest, while prison medics said he had lost 11.
Sentsov was working on his second film when he was arrested. His first film "Gamer" is about a young video game player, and was shown at the Rotterdam Film Festival in 2012 as well as several other European festivals. G7 ambassadors as well as major figures from the world of cinema, from director Jean-Luc Godard to Hollywood star Johnny Depp, have called for Sentsov's release.
Read full article