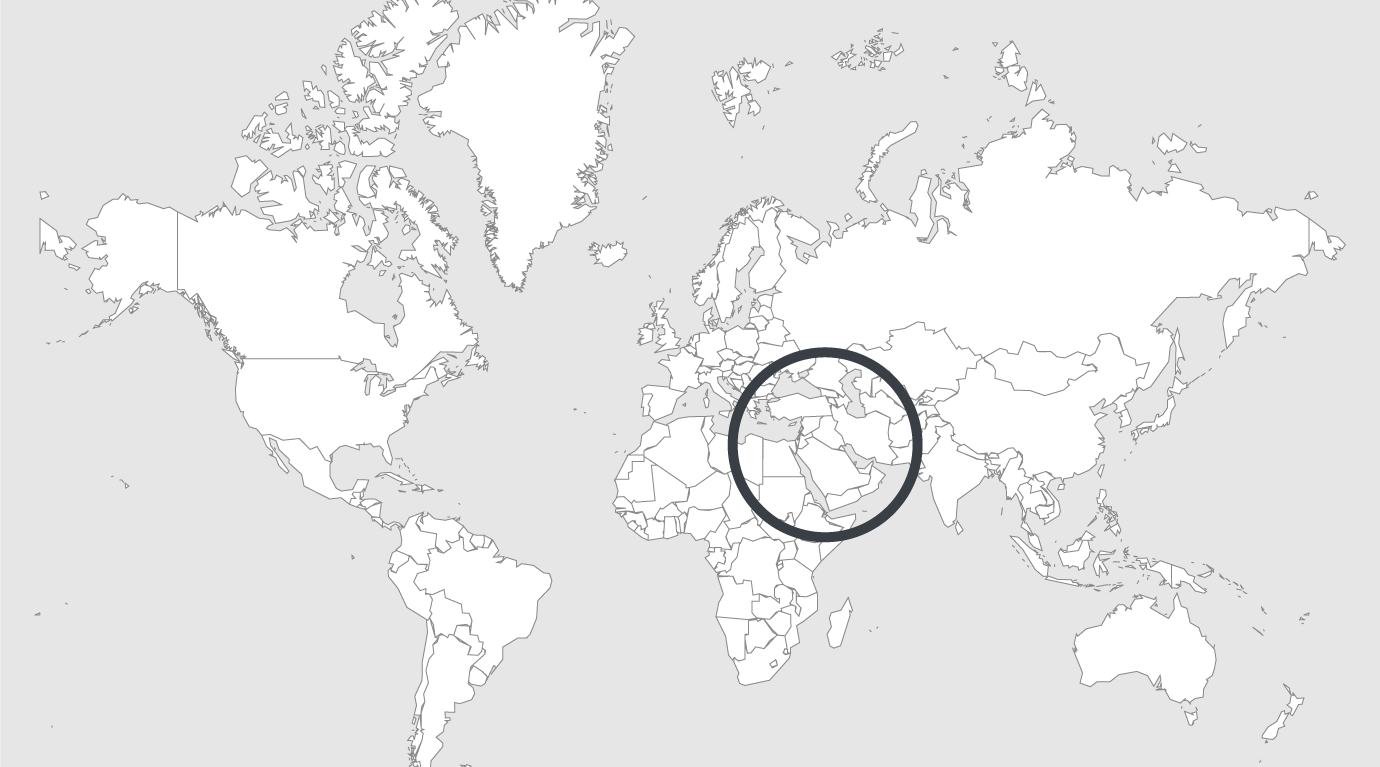 Topics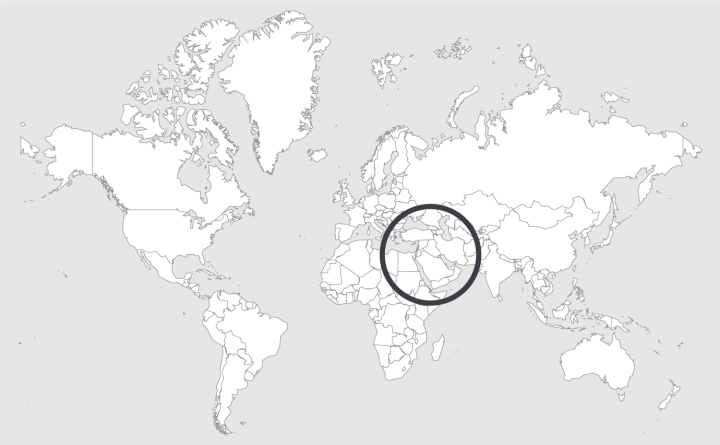 Source — Middle East Eye (27/04/2021)
Read country-profile
Egypt: family of detainee who alleged torture and sexual abuse in prison arrested
Parents and sibling of Abdelrahman al-Shweikh were arrested after family shared information about treatment of the political prisoner
Egyptian authorities arrested the parents and sibling of a political detainee who alleged he was tortured and sexually abused in prison, according to his brother.
On 19 April, Abdelrahman's mother shared the letter sent by her son which detailed the sexual assault and torture allegations. Abdelrahman stated that he "will not eat or drink anything until I die", following the incident. Last week, Abdelrahman's mother posted an emotional video in which she said her son had been tortured again and that his life was in danger.
Abdelrahman was initially arrested in 2014, according to his family, after being accused of participating in a demonstration. An estimated 60,000 political prisoners are being held in Egyptian jails, according to rights groups.
According to Omar, his 55-year-old mother was taken away in a separate vehicle than his 65-year-old father and young sister. His 12-year-old younger brother was not arrested, he said.
"The police arrested my father, mother and my 18-year-old sister and took them to the national security building in Almasara, Helwan" Omar wrote on Monday.He then posted a Facebook live video in which he stated that the arrests followed a letter sent by Abdelrahman to his family which alleged that he went through torture and sexual abuse in Minya prison, which sits south of Cairo.