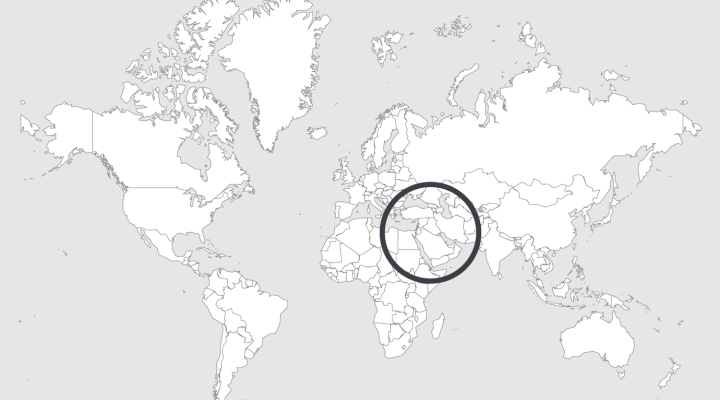 Explore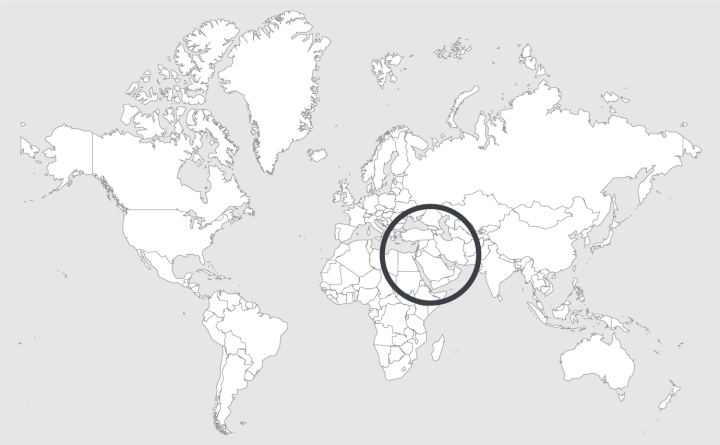 Source — Middle East Eye (16/01/2023)
Read country-profile
Egypt: 22 minors sentenced to lengthy prison terms
Rights groups denounce the sentencing of teenage boys to up to 15 years in prison after a 'politically motivated' mass trial.
An Egyptian court on Sunday sentenced 22 children to lengthy prison sentences ranging between five and 15 years over rare anti-government protests that took place across the country four years ago.
The charges brought against the defendants included posting videos on YouTube calling for the protests, and sharing these videos on Facebook and WhatsApp. Other charges included disrupting traffic and using violence against civil servants, such as police officers, to prevent them from carrying out their work.