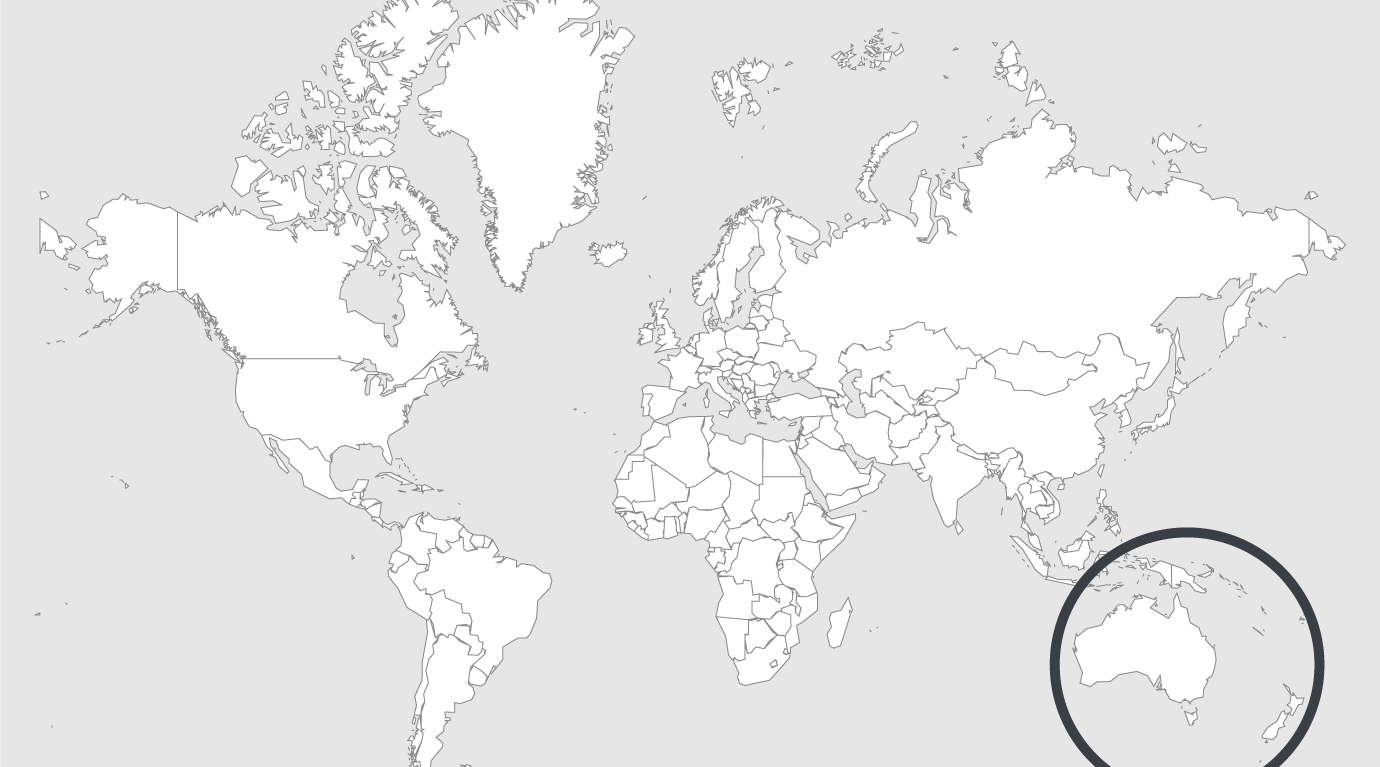 Topics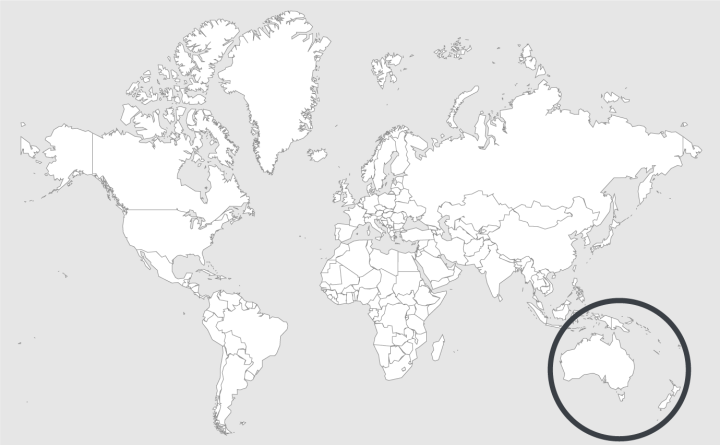 Source — News
Read country-profile
Details of New Zealand prison fight club revealed in official report
Dozens of men stand around and watch as a pair of inmates throw wild punches, kicks, knees and elbows at each other.
When one man goes down, another steps in immediately and the winner takes on his next challenger.
The fights happen once a week at the notorious Mt Eden prison on New Zealand's North Island. At least, they used to.
They were shut down last year after footage emerged on social media showing gang members engaging in violent brawls.
An official inquiry, released this week, reveals the extent to which management knew the fighting occurred and how fights were organised and operated.
It doesn't reflect well on Serco, the company which lost the contract to operate the 1000-man remand centre last year.
For many, violence is the norm
The fights involved gang members and were conducted while guards were not watching. But several of the fights took place in areas covered by CCTV.
Each fight involved "multiple rounds", according to one report, and those taking part didn't always have a choice.
One prisoner, who spent two months inside Mt Eden, told a tribunal a knife was held to him and he was forced to fight on a weekly basis.
He said he was taken into a room with five to 10 people and forced to fight a prisoner bigger than him.
New Zealand's NewsHub reported prisoners suffered serious injuries including broken limbs and brain damage.
Read full article.