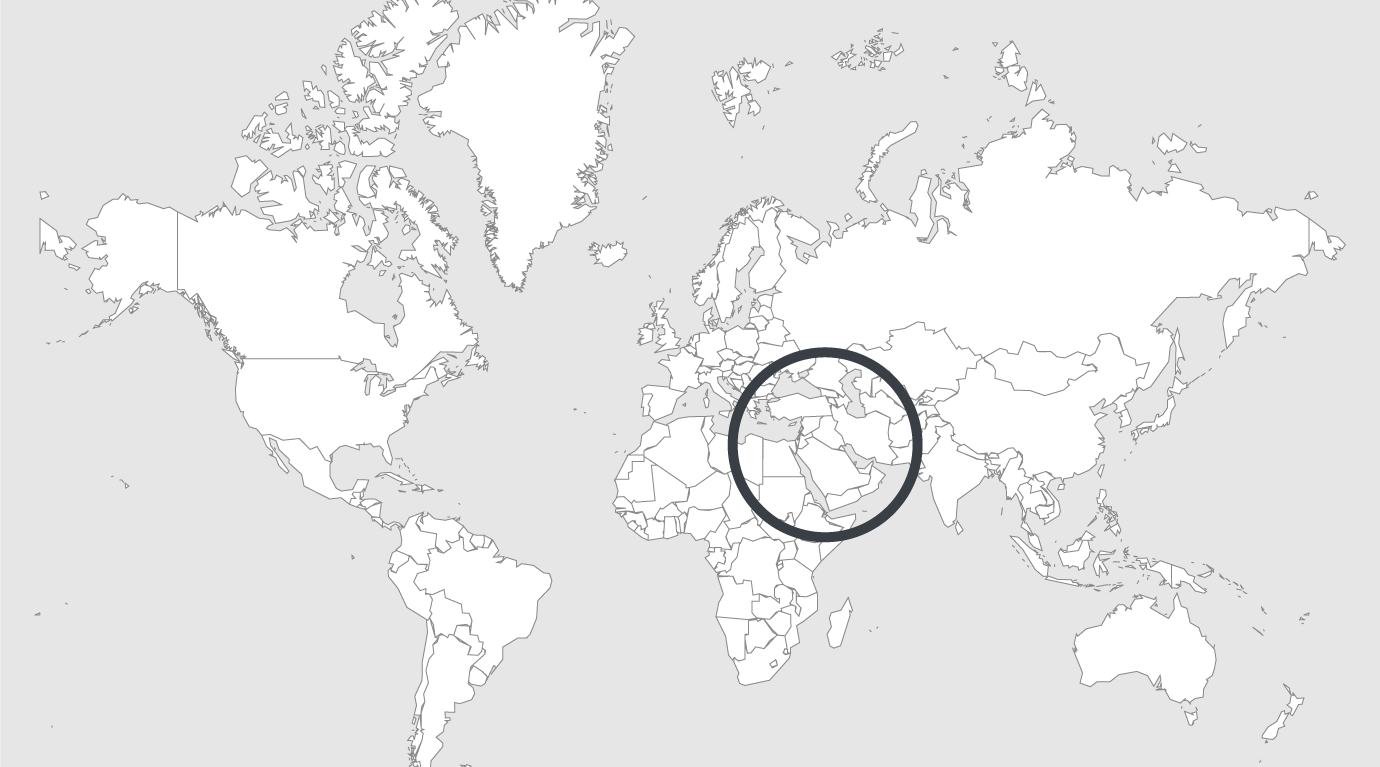 Topics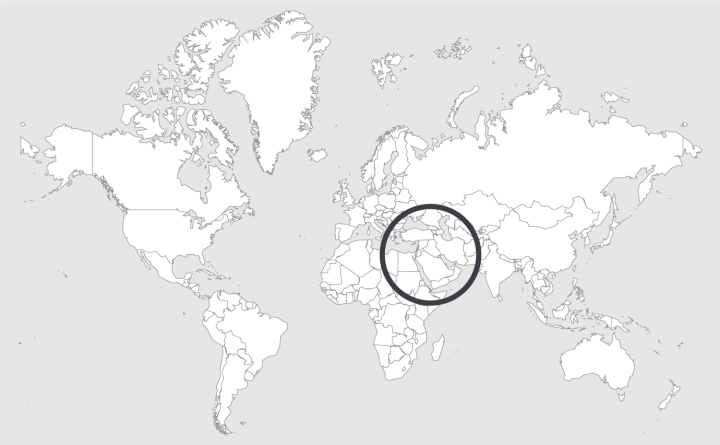 Source — Deutsche Welle
Read country-profile
Deniz Yücel has spent a year in Erdogan's prisons in Turkey
On Valentine's Day 2017, a journalist from Germany's Die Welt reported to Turkish police for questioning. Things unraveled quickly: Deniz Yücel has been imprisoned ever since. DW chronicles the past year.
February 14, 2017: Deniz Yücel, the Turkey correspondent for the German daily newspaper Die Welt, goes to Istanbul's police headquarters to answer questions from investigators. Like other international journalists, the 43-year-old had reported that the Turkish energy minister's email account had been hacked. On arriving at the police station, Yücel, who has dual German and Turkish citizenship, is taken into custody. At first, the reasons are unclear.
February 18: A few days later, German Chancellor Angela Merkel calls on Turkish Prime Minister Binali Yildirim to treat Yücel fairly.
February 27: A court issues an arrest warrant for Yücel. He is detained indefinitely, initially at Istanbul's Metris prison. He is accused of sedition and using "terrorist propaganda to incite the population." Articles by Yücel on the Turkish government's conflict with the Kurdish minority, and the failed coup attempt of July 15, 2016, are mentioned by the judge. Preliminary detention in Turkey can last up to five years.
March 1: Yücel is transferred to the Silivri maximum security prison. Shortly afterward, his lawyers lodge an objection against his pretrial detention.
March 14: Yücel is put in a 16-square-meter (172-square-foot) cell. He details his experiences to Die Welt through his lawyers. "Solitary confinement is almost like torture," he writes. "I can only see a 6-meter-high (19.6-foot) wall through the window. I can only see the sky through the barbed wire fence." Once a week, he is allowed to receive visitors, but only his closest relatives, for "one hour behind a glass partition," Yücel writes.
Read full article.