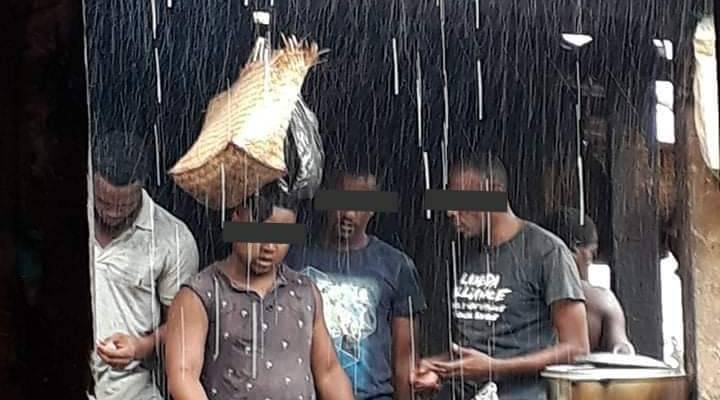 Explore
Comoros: "The walls are crumbling by themselves"
There are four times more detainees than places in Moroni's prison.
< picture given by the person.
In July 2021, Chamoun S drove to Comoros with other members of a human rights association known as Mabedja. He took part in a peaceful march against the dictatorship. He was questioned, arrested, and summarily incarcerated for 19 days.
He recalls the conditions of his imprisonment to Prison Insider.
There are always disruptions to water and power.
Fights break out all the time, and score-settling is common.
Find out more
• "Union des Comores : les Mabedja tiennent tête au régime Azali Assoumani" ; France TV, 7 septembre 2021 (in French)
• "L'enfer des prisons aux Comores" ; France 3 Bourgogne. Lien vidéo (in French)