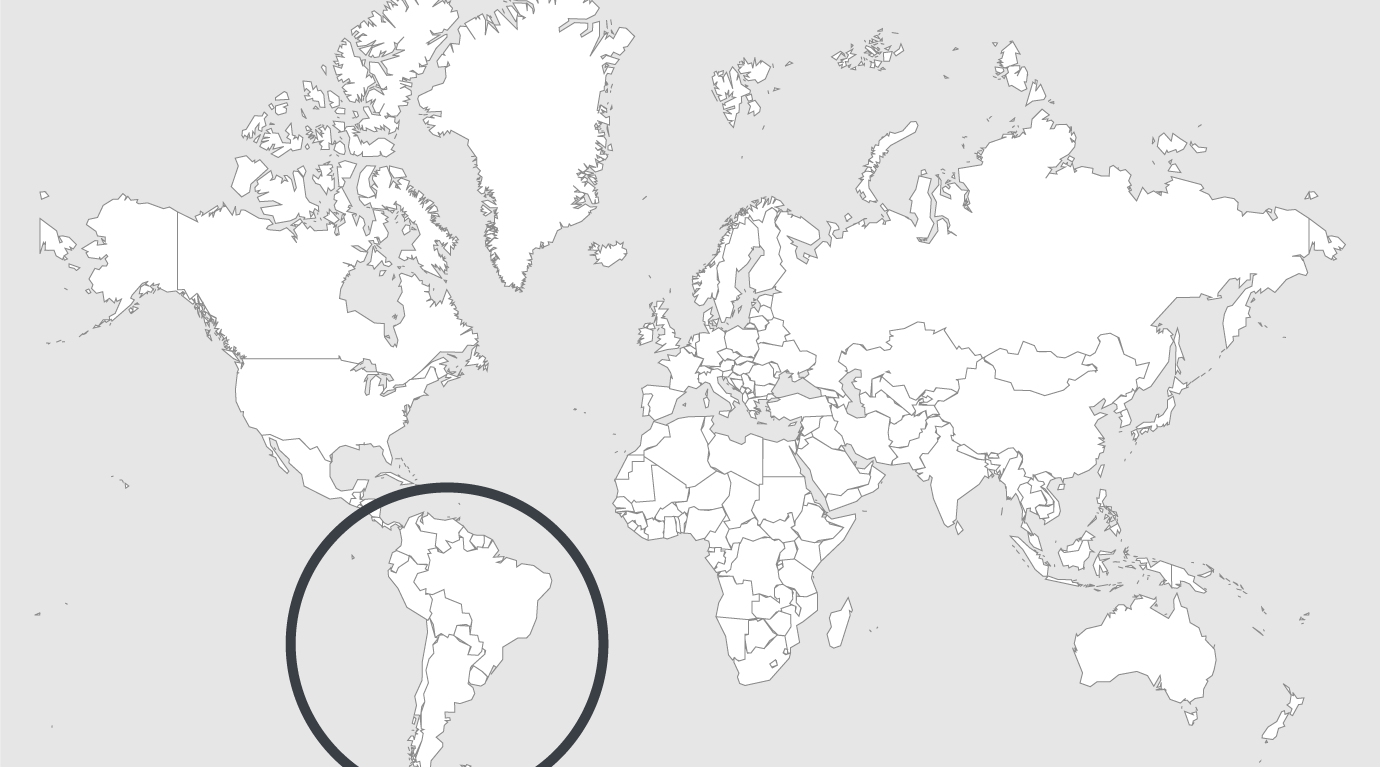 Explore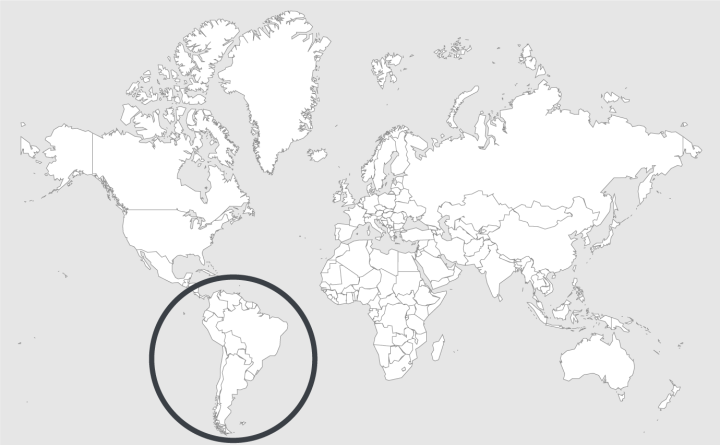 Source — Insight Crime
Read country-profile
Colombia : Arrests Show Reach of Colombia Prison-Based Extortion Gangs
Police in Colombia have dismantled a prison-based extortion gang that operated in numerous prisons and cities across the country, demonstrating just how coordinated and sophisticated such networks have become.
Colombia's anti-extortion and kidnapping police, the Gaula, have arrested 16 women and 5 men they say were running an extortion gang known as "Los Presidios," reported El Tiempo.
The gang operated out of at least eight prisons and in cities spanning the breadth of the northern half of the country, from Cucuta on the Venezuelan border to Cartagena on the northern coast.