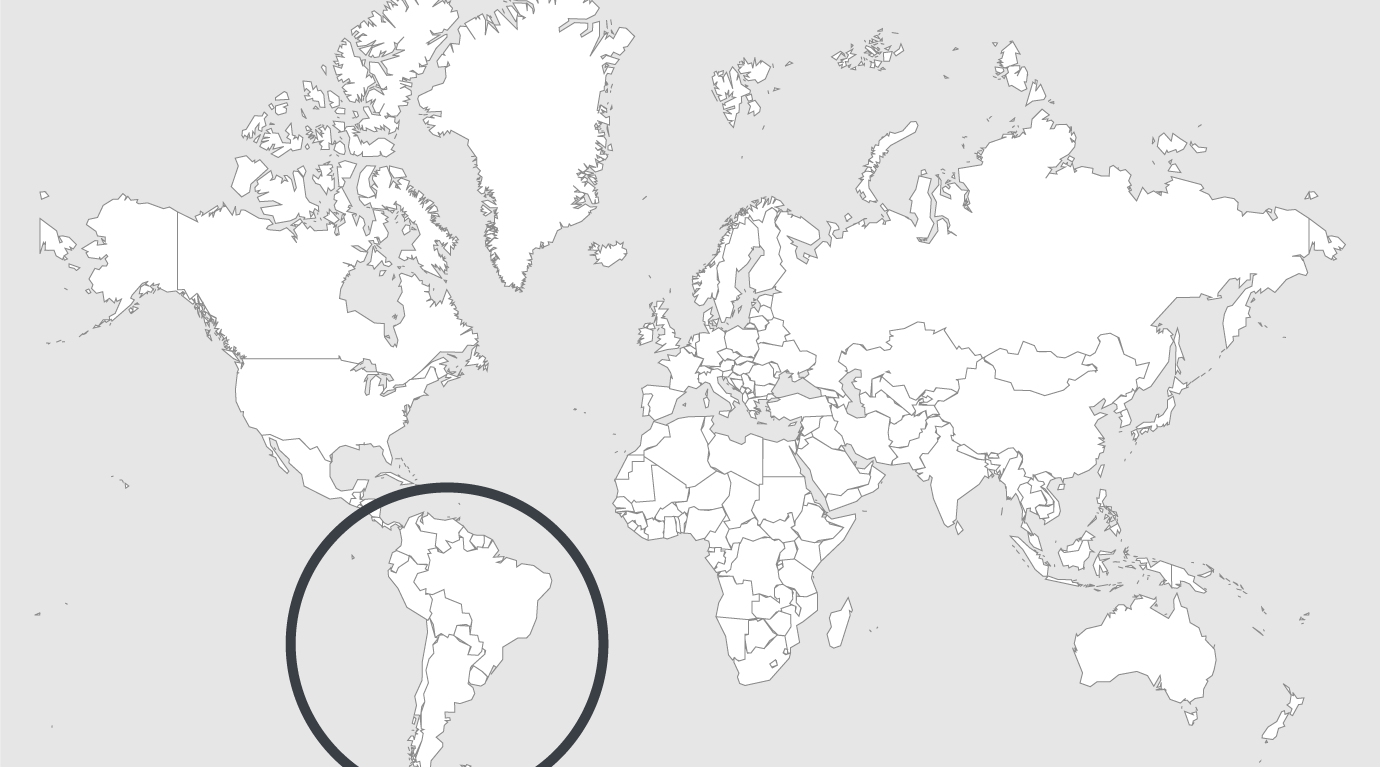 Topics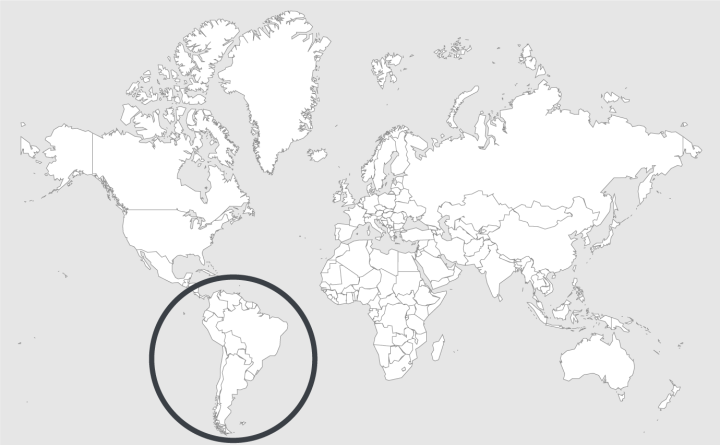 Source — Associated Press
Read country-profile
Chopped off heads, torn out hearts in brutal Brazil gang war
Shortly after midnight on New Year's Eve, hundreds of inmates watched from a Manaus prison yard as the sky lit up with fireworks, paid for by the gangs that dominate the jail system.
The revelry continued well into the next day, and inmates celebrated with their wives and girlfriends. But then the guards noticed something strange: The prisoners were asking their guests to go. "That is all for today, leave now," guards heard prisoners say. The last family member left at 4:09 p.m. on New Year's Day.
What happened next would go beyond any worst-case scenario imagined by guards or authorities, unleashing a brutality that would lay bare a failed prison system and a gruesome battle between gangs for influence in Latin America's largest nation. The bloodshed would be the worst at any Brazilian prison in the past 25 years.
The Associated Press gained exclusive access to the Complexo Penitenciario Anisio Jobim. What follows is based on the facility visit, footage from inmates on their mobile phones, forensics reports obtained by the AP and more than a dozen interviews with families of victims, authorities, lawyers, prison guards, judges, the warden and investigators.
"This was unprecedented," said Carlos Procopio dos Reis, in charge of the medical forensics unit in Manaus. "I still dream that I am in a truck throwing heads for people to catch."
Read full article.