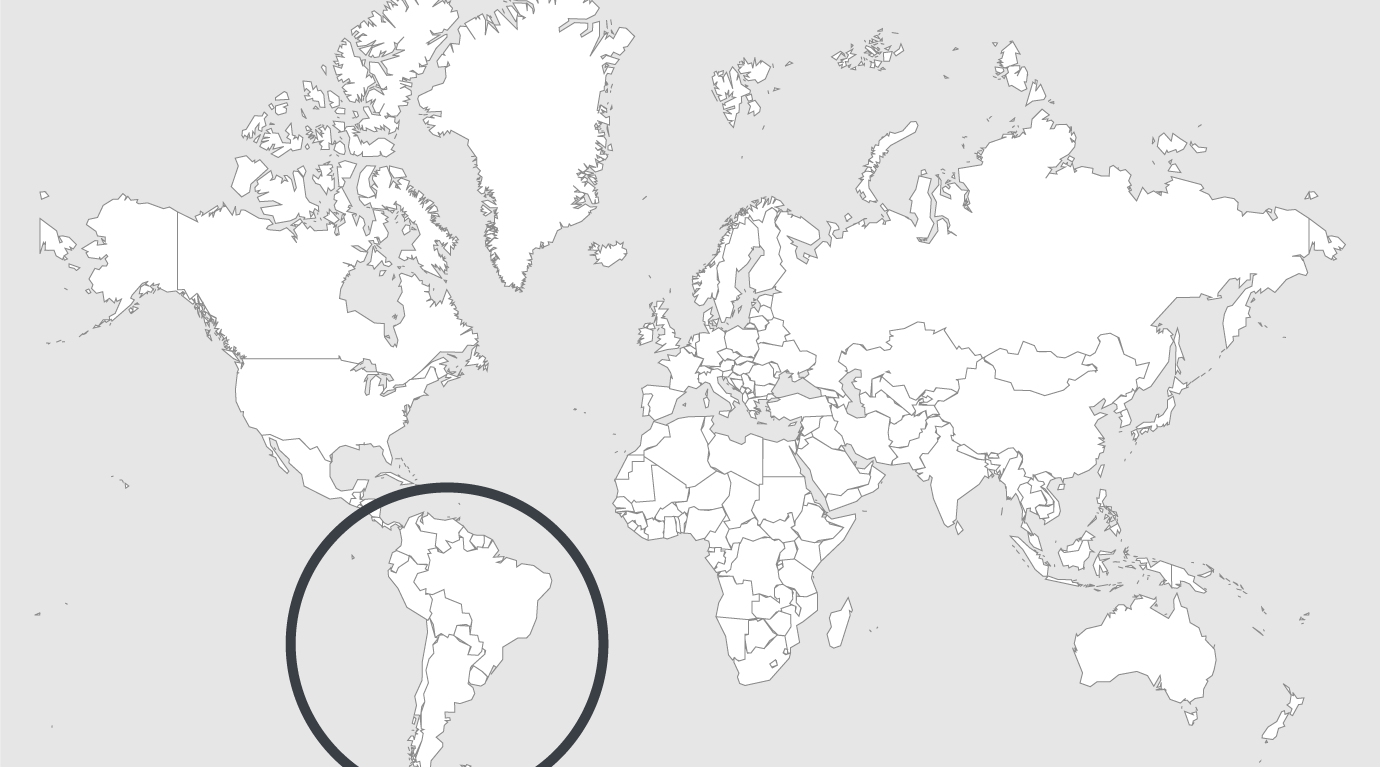 Topics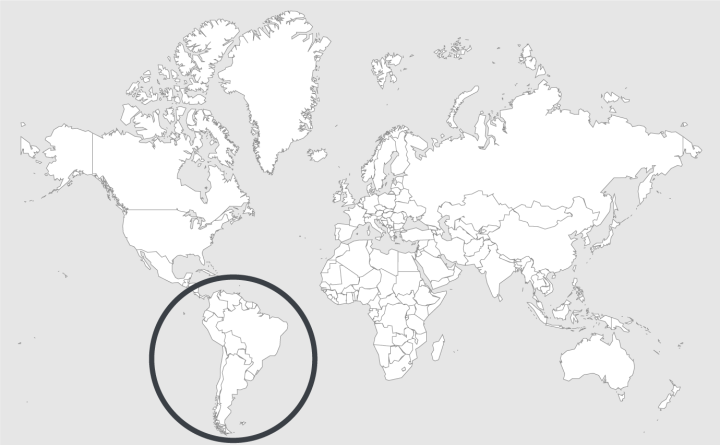 Source — APT
Read country-profile
Chile takes historic step on National Preventive Mechanism
During APT's visit to Chile on 29 and 30 May, President Bachelet signed the bill to establish an effective and independent National Preventive Mechanism (NPM) for Chile. The long-awaited bill was sent to Congress on 29 May and is currently being examined by both the Commissions of Human Rights and Budget. The law foresees that Chile's National Human Rights Institution (NHRI) will perform the NPM's mandate through a Committee for the Prevention of Torture composed of at least nine experts.
"We welcome the historic step taken by the Chilean government to move forward with the adoption of the NPM bill, which we hope will be enacted ahead of Chile's examination before the Committee against Torture in May 2018," said APT's Secretary General, Mark Thomson, upon his return. "We also leave confident that the parliamentary discussions will be both open and transparent, and leave space for the NHRI and civil society organisations to express their views regarding the implementation of the NPM mandate."
An independent and effective NPM is crucial to eradicate the practice of torture
During their visit to Chile, the APT Delegation met with President Bachelet and several members of the Government – including the Minister of Justice and Human Rights, the Vice Ministers of Justice, Human Rights, Foreign Affairs and Public Health – as well as the President of the Legislative Assembly's Human Rights Commission and key parliamentarians, who ensured them about their commitment to adopt the NPM bill.
APT's visit took place in a complicated context as several cases of torture and ill-treatment were recently denounced by Chile's NHRI – the National Institute for Human Rights – a situation which calls attention to the pressing need to have an operational NPM in the country. To this aim, the APT Delegation stressed the importance that the new legislation be compliant with the requirements of the Optional Protocol on the Convention against Torture (OPCAT) in terms of independence, powers and funding, as with the recommendations from international bodies, in particular the Subcommittee on Prevention of Torture (SPT) following its visit to Chile in April 2016. The APT also held working meetings with the NHRI, members of the judiciary and civil society organisations, to discuss the provisions of the NPM bill in more detail.
Read full article