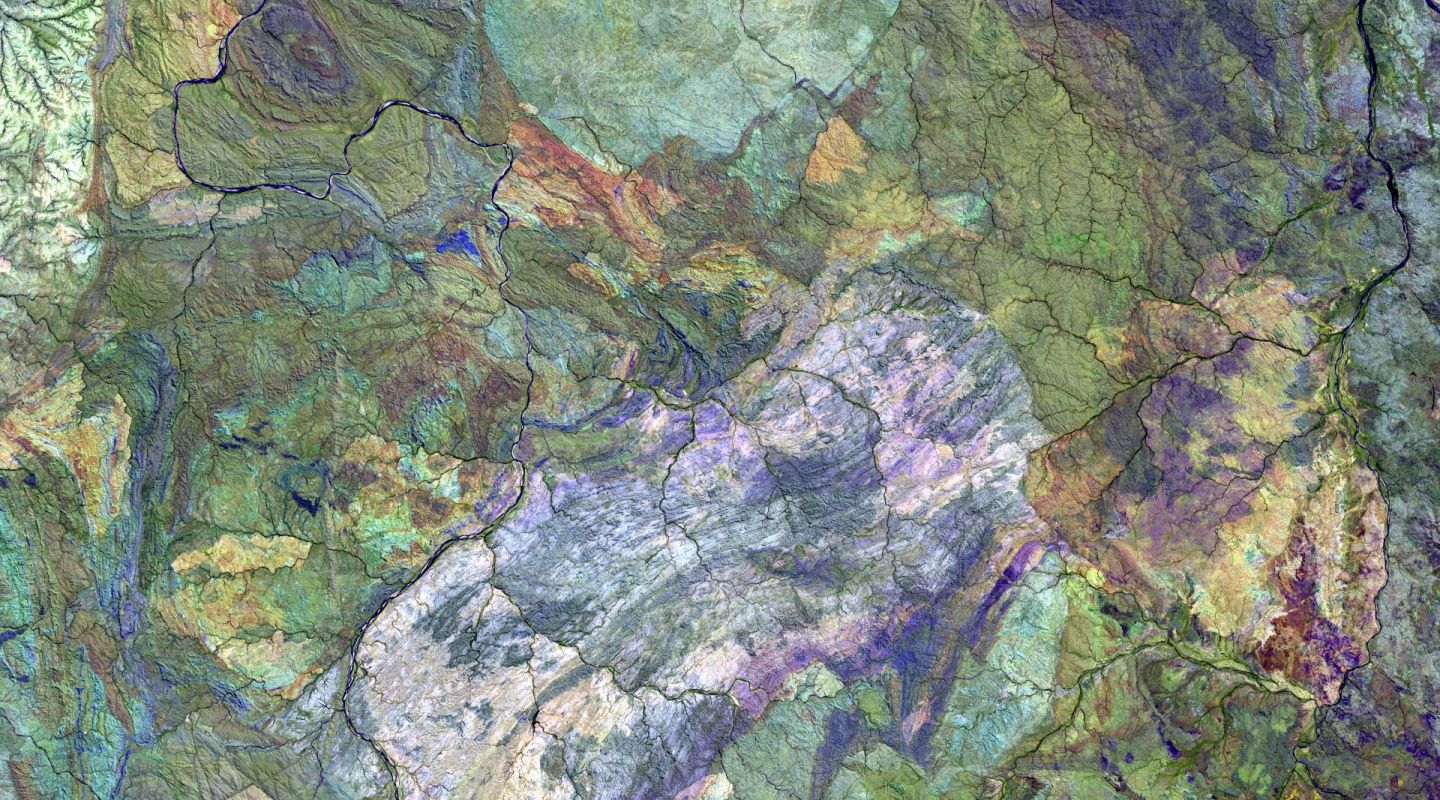 Explore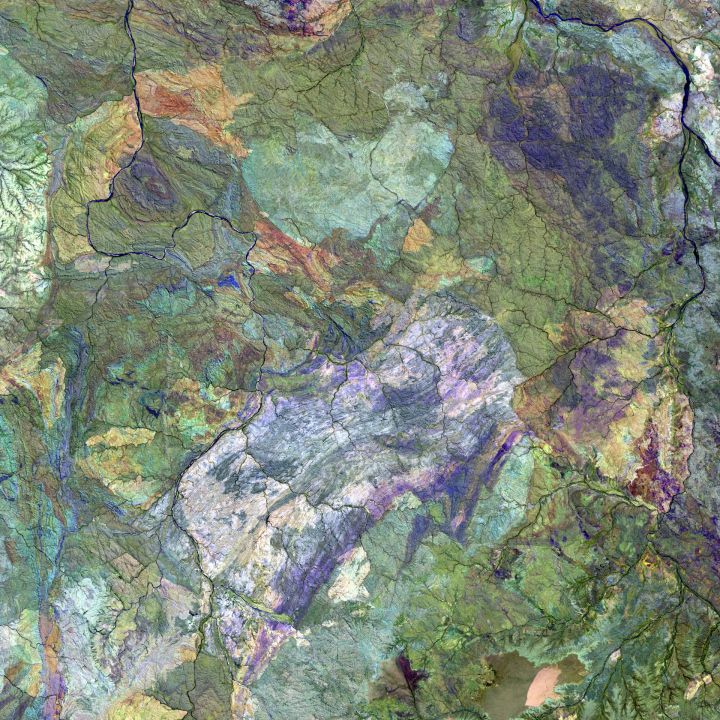 Mapping the 'Blind Spots'
What are maps for? How are they produced?
Certain countries withhold information and do not share data on death sentences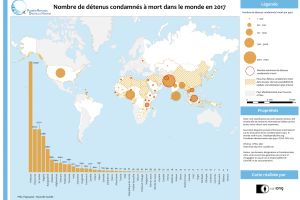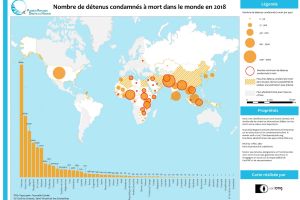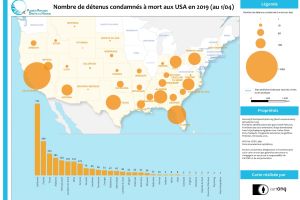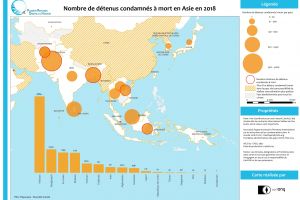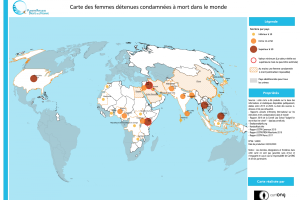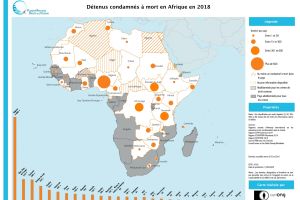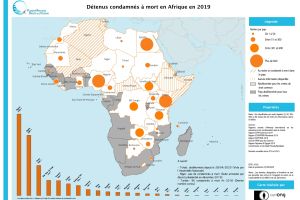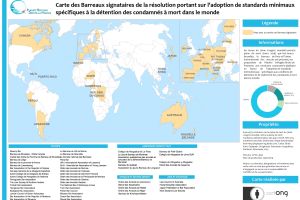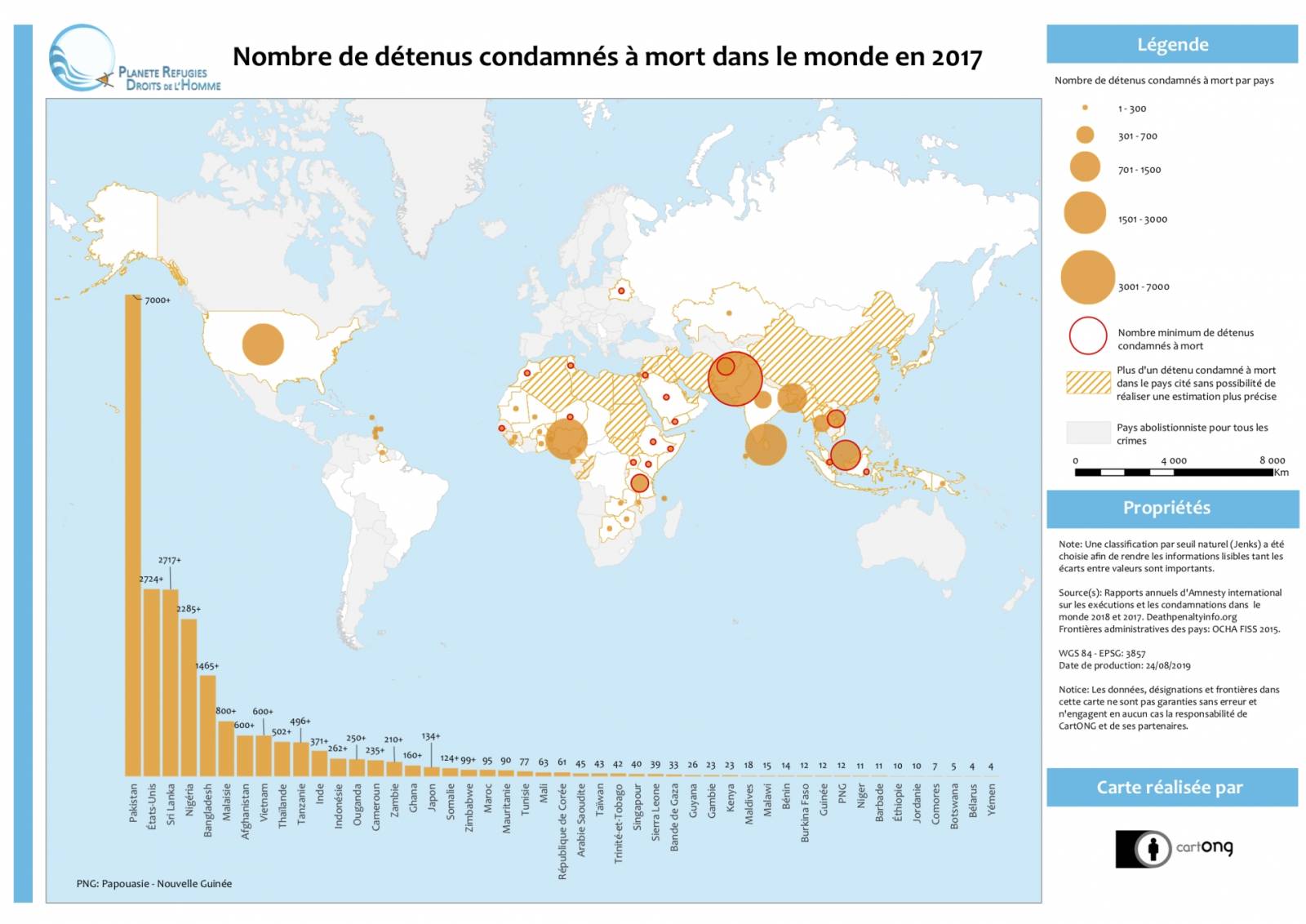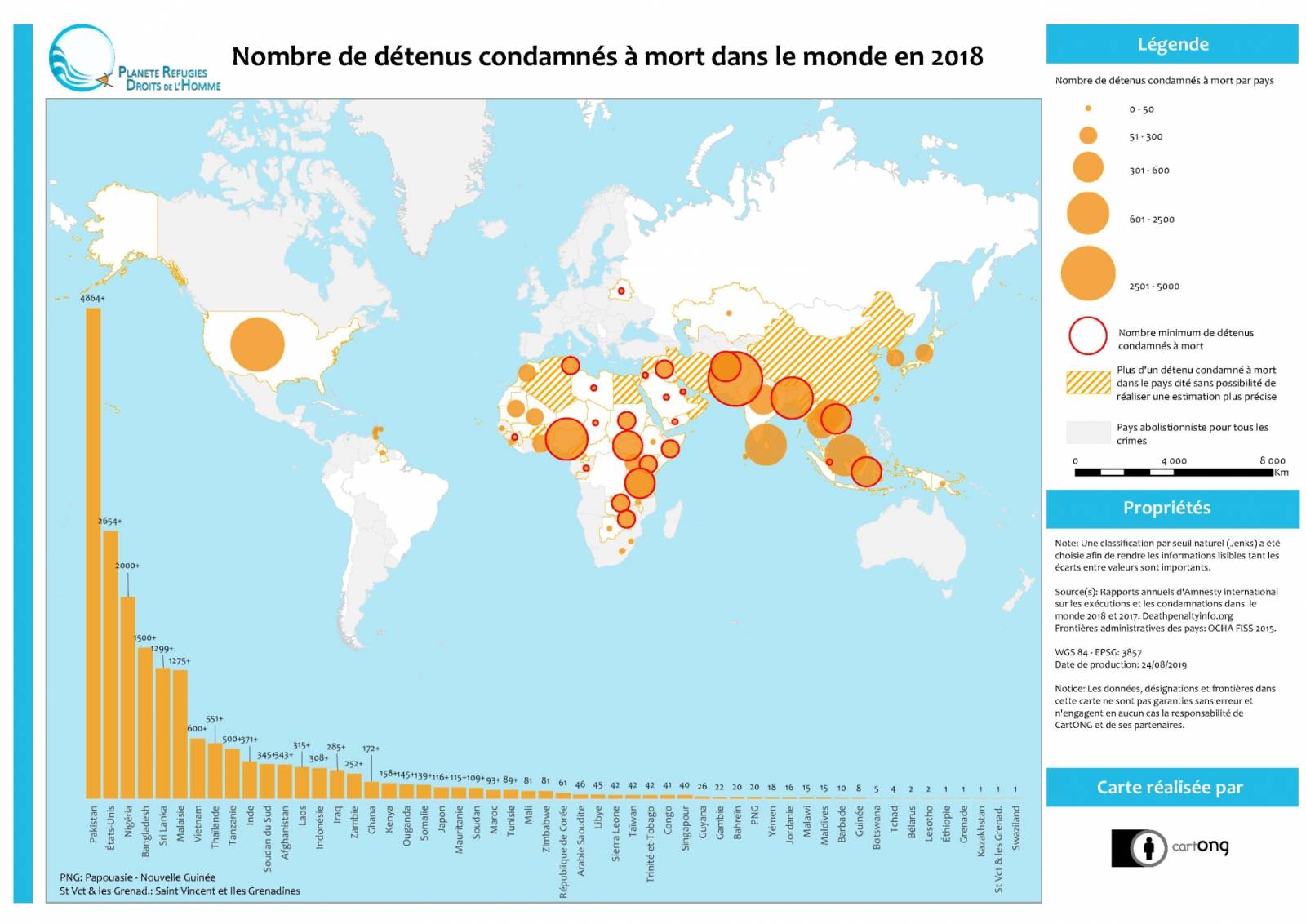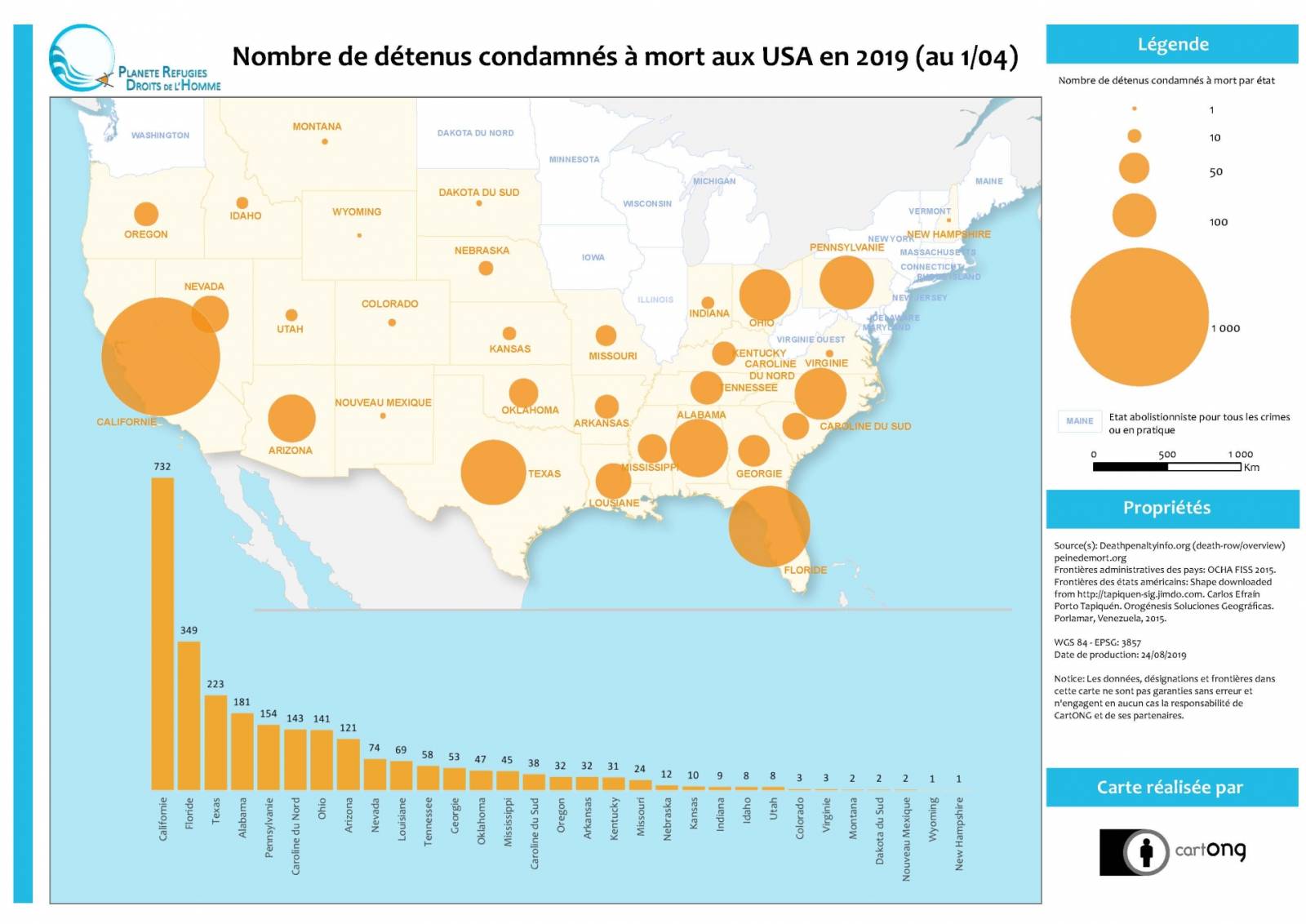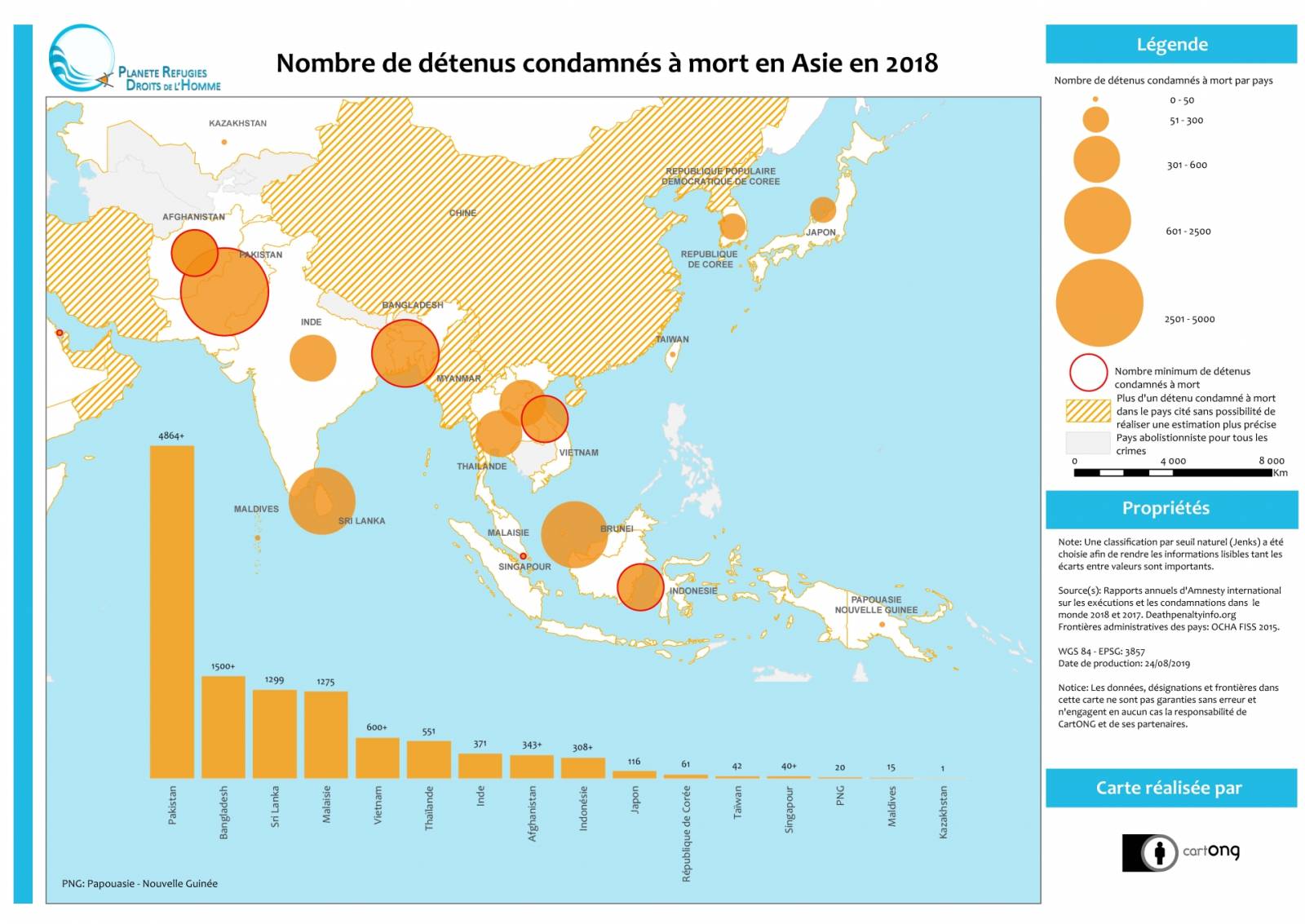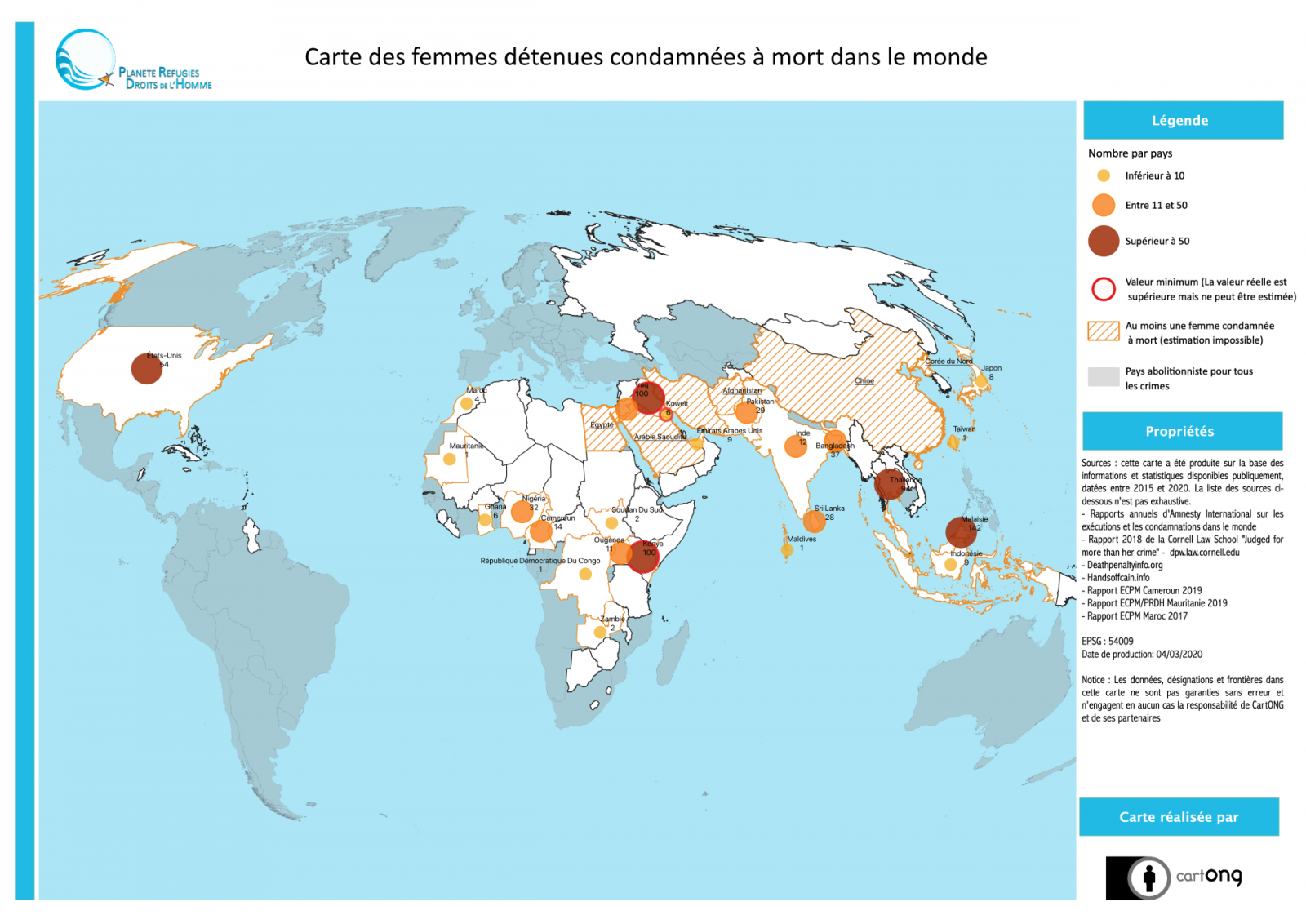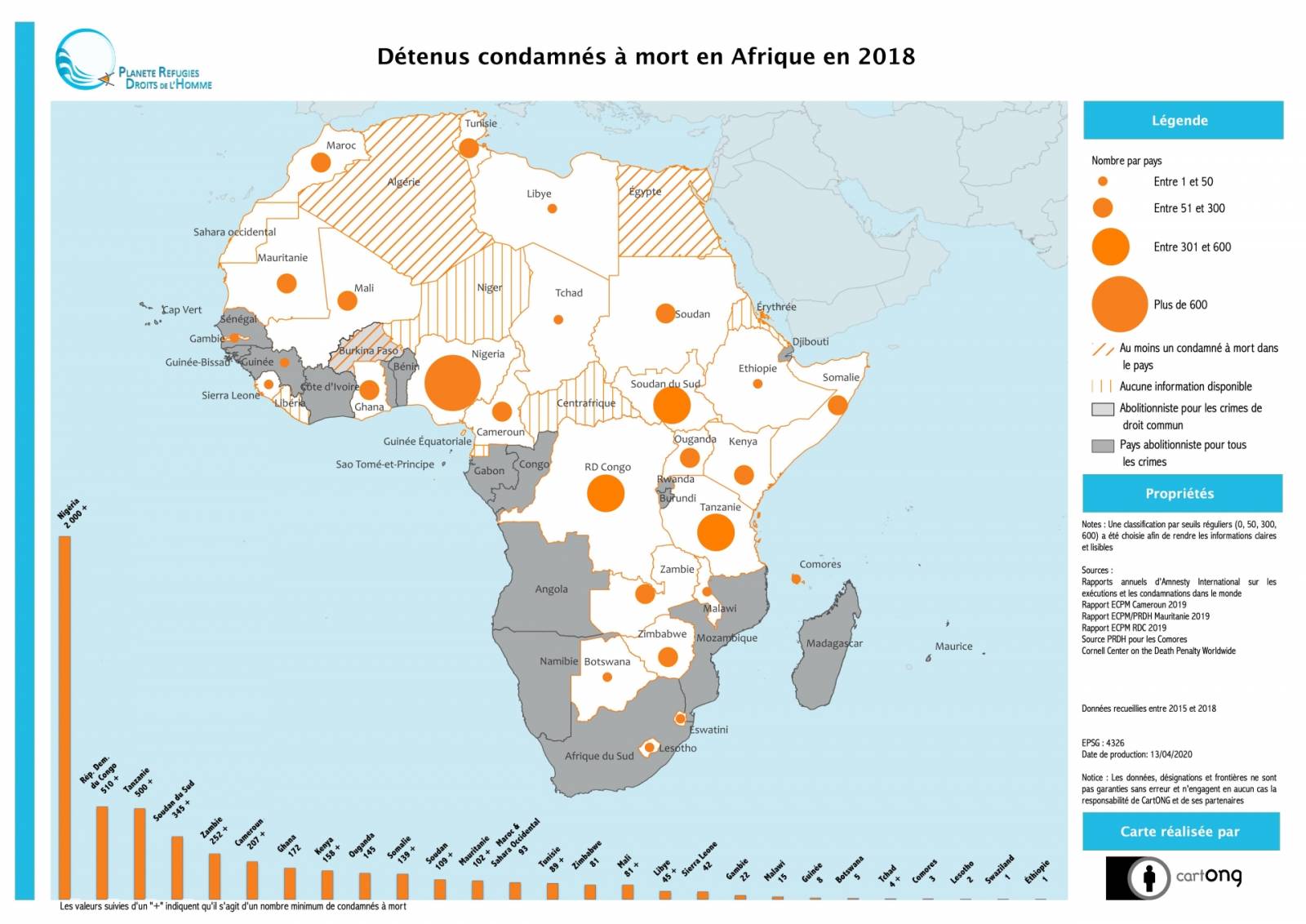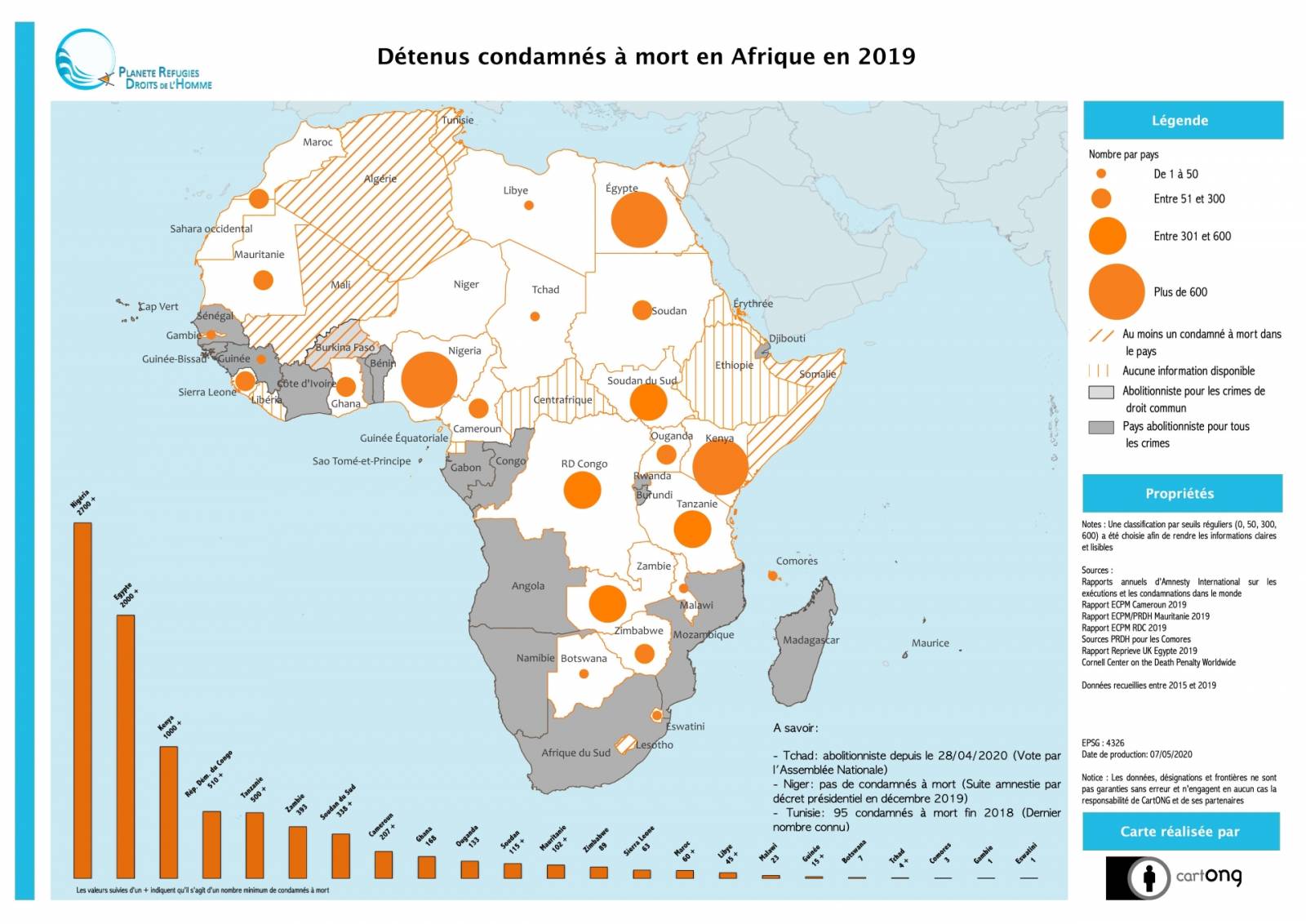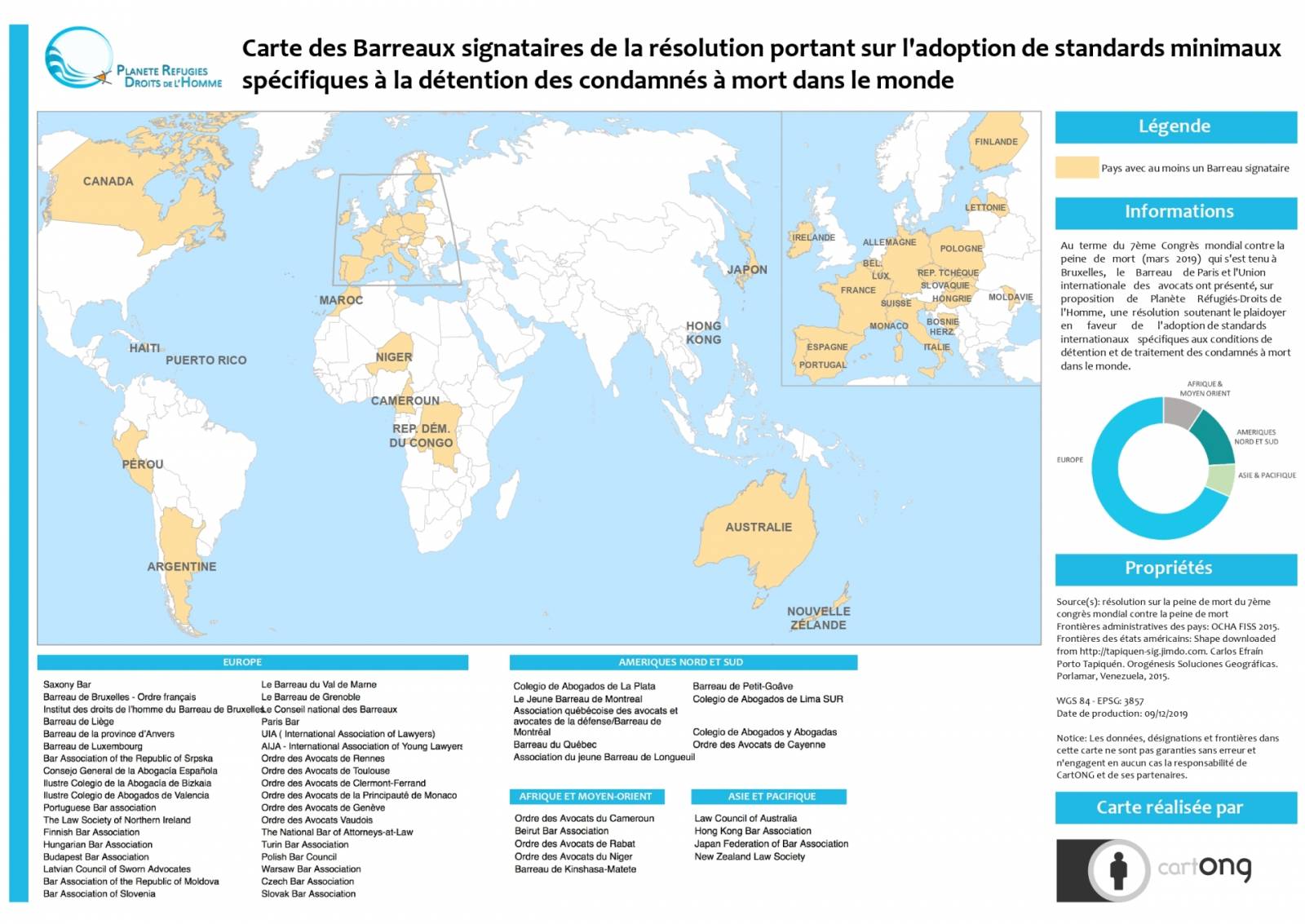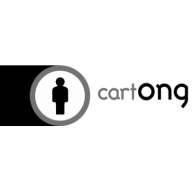 CartONG
CartONG is a non-governmental organization specialized in information management. Its vocation is to put data - in particular geographical data - at the service of humanitarian, development and social action projects. CartONG provides, thanks to its network of volunteers, support to local organizations or communities with limited resources.