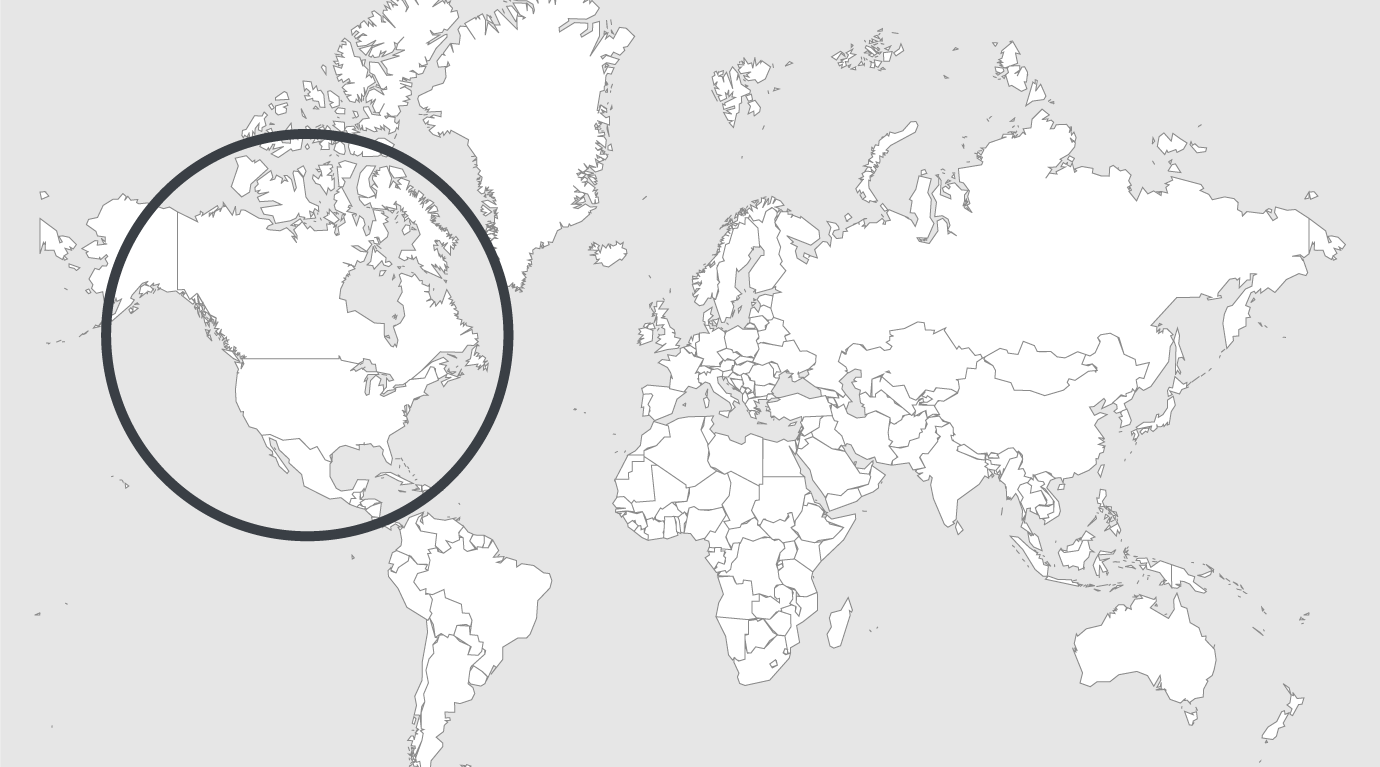 Topics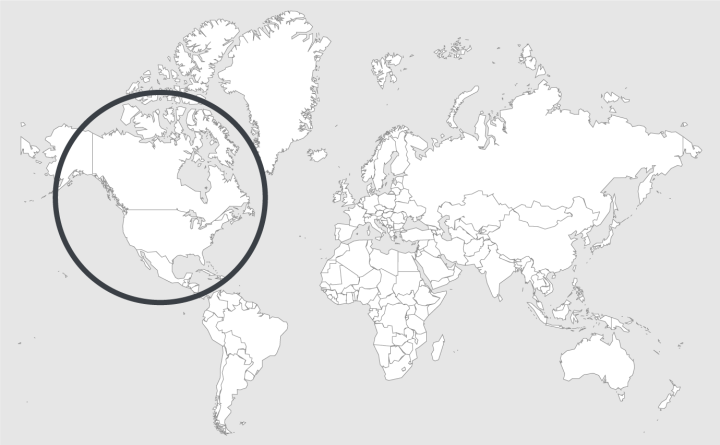 Source — CBC
Read country-profile
Canada: prison watchdog sees sharp decline in use of solitary confinement
Canada's prison system is holding fewer inmates in solitary confinement, and for shorter periods of time.
Correctional investigator Ivan Zinger released new figures today showing the number of admissions to segregation dropped in 2015-16, a trend that has continued into this year. The average length of stay in solitary is also down, from an average of 44 days in 2007-08 to 26 days in 2015-16.
"Correctional Service of Canada (CSC) for the last few years has dedicated a lot of time and effort to address the gross overuse of administrative segregation," he told CBC News in an interview.
Zinger said on any given day there are about 375 inmates held in segregation, less than half the average of 800 just a few years ago. He said the creation of special needs and mental health units has led to the drop.
In all, there were 6,792 admissions to segregation in 2015-16, dropping to the lowest figure in a decade. The total was down from 8,321 the previous year.
Admissions of federally sentenced women to segregation was down in the same period.
In 2015-16 there were 378 admissions involving 204 women, compared with 461 admissions involving 243 women the year before.
A breakdown of Indigenous offenders shows a marked decrease in admissions in 2015-16 after a decade of steady increases. The same pattern was reflected in the figures for black inmates; a decline last year after a decade that saw yearly increases.
While praising the correctional service for taking strong leadership and showing a commitment to creating alternatives to segregation, Zinger raised concerns that some individuals who are moved into alternatives to segregation, which usually means lockdown for 22 hours, may still be in highly restrictive routines with limited access to programs, services and employment.
"The numbers are down, but where those 400-plus inmates went, it's unclear," he said.
Zinger said legislative reforms are required to ensure the positive momentum is maintained to further ease reliance on segregation, especially for inmates with mental health problems or those who are prone to self-harm.
Catherine Latimer, executive director of the John Howard Society of Canada, agreed that legislative reforms are needed, and said they should include a prohibition against segregation for those with mental illness, self-injurious behaviour or other conditions that would make the isolation "particularly cruel."
Read full article.