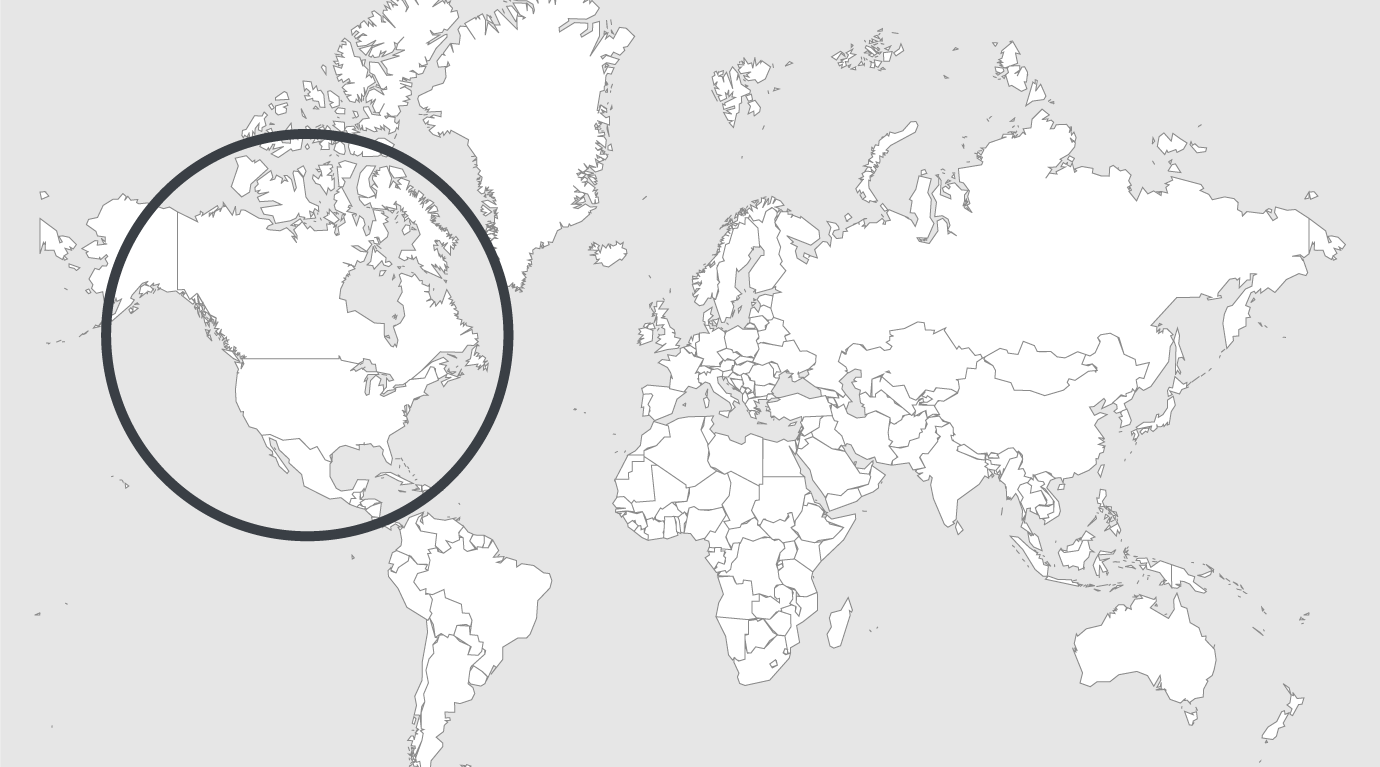 Topics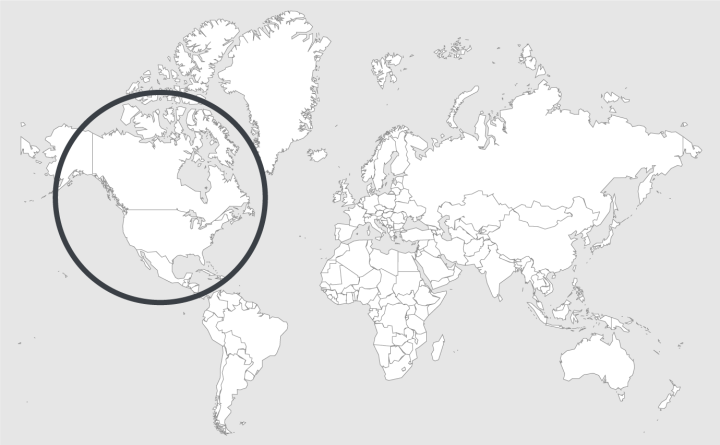 Source — The Globe and Mail
Read country-profile
Canada: Ontario faces lawsuit over solitary-confinement practices
Ontario is facing a $600-million lawsuit on behalf of thousands of mentally ill inmates who have served time in solitary confinement since 1985, yet another addition to a glut of litigation currently facing governments in the country over their handling of prisoners in isolation.
The lawsuit alleges that the Ministry of Community Safety and Correctional Services' placement of mentally ill prisoners in solitary confinement violates an array of human rights.
"There have been countless lives negatively impacted and/or ruined by this practice," said James Sayce, a lawyer for Koskie Minsky LLP, which has filed several other jail-related class-action suits of late.
The suit was filed on Thursday, the same day Ontario Ombudsman Paul Dubé issued a critical report on the province's solitary-confinement regimen that singled out its disregard of inmates with mental-health issues.
The lawsuit has a wide time frame, encompassing inmates who have passed through the provincial prison system since Jan. 1, 1985, the year the lead plaintiff, Conrey Francis, was first placed in solitary confinement.
Mr. Francis, a 51-year-old Mississauga-born man, suffers from post-traumatic stress disorder and extreme panic attacks. He has been in an out of prisons since 1982.
In January, 2015, he began a two-year stint in custody at Toronto South Detention Centre for robbery charges. He was held for a period in the facility's segregation unit where inmates are kept in their cells for up to 22 hours a day with little meaningful human contact – treatment that fits United Nations's definition of solitary confinement.
During his stint in segregation, he says his mental condition deteriorated such that he experienced anxiety, depression, panic attacks, suicidal thoughts and auditory hallucinations.
Read full article.