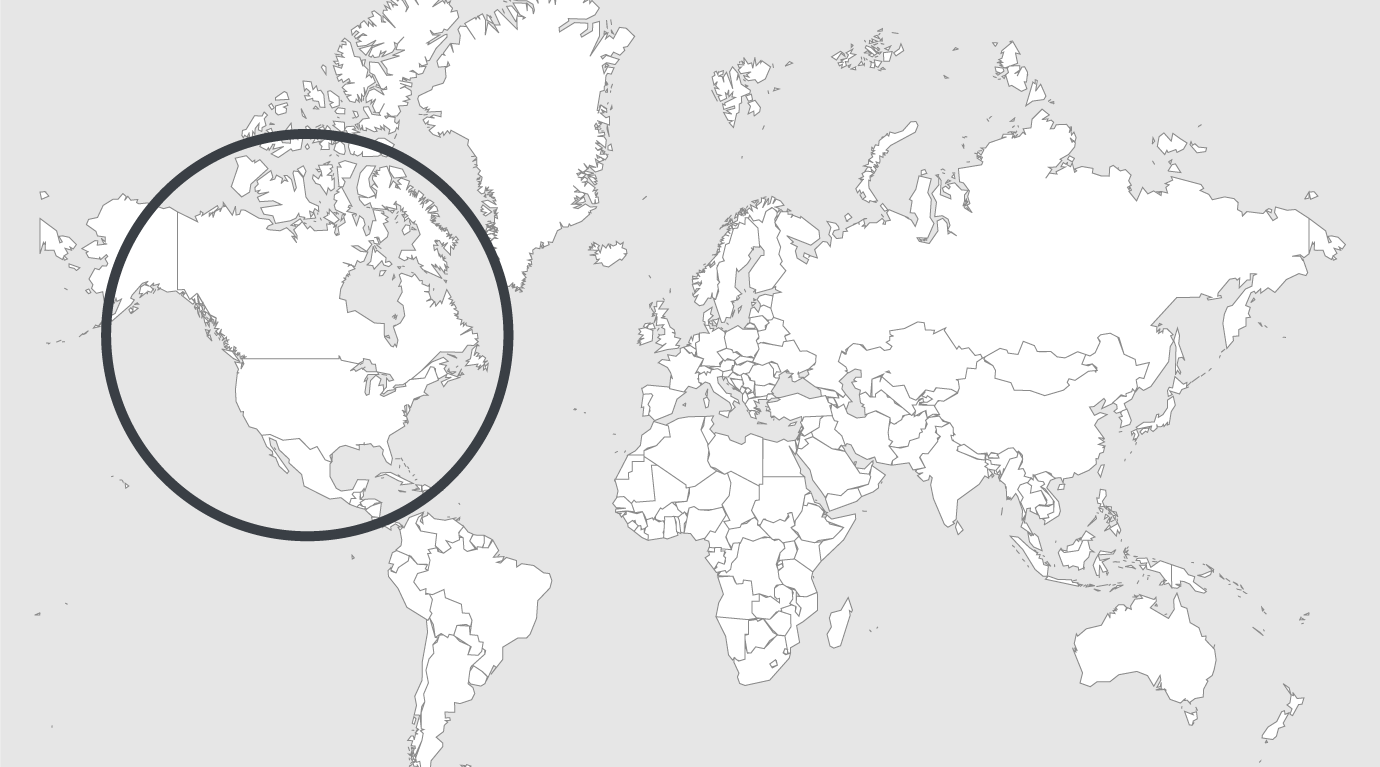 Topics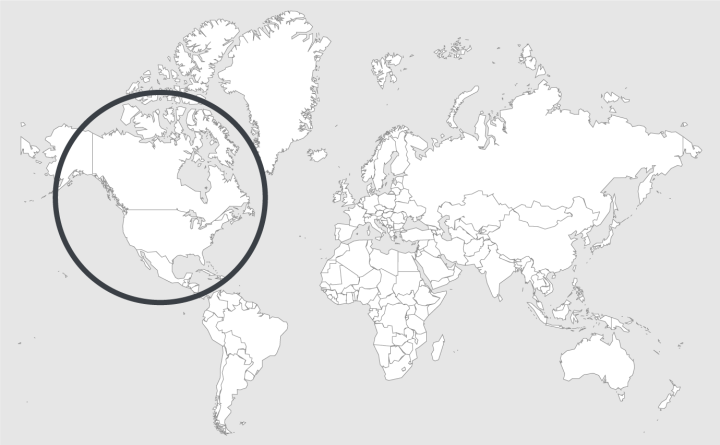 Source — Vice
Read country-profile
Canada: I tried to turn my life around in prison but the government made it hard to do
Just as I was getting my life together behind bars the Canadian government decided to get 'tough on crime.'
For 15 months, my life was a cell. I had spent roughly half of my time in jail so far on lockdown. But the five-and-a-half hour long drive from Millhaven Institution in Bath, Ontario, to Fenbrook Institution in Gravenhurst—while handcuffed in a prison van—made me wish I was back in my cell. There were seven other inmates in the paddy wagon, and near the back there were two guys who weren't handcuffed. I found out they were going to Frontenac Institution—the minimum-security side of Collins Bay.
While I was at the exercise yard at Millhaven's Assessment Unit (MAU), a buddy of mine showed me a letter he got from someone who was placed at Collins Bay. He had nothing good to say about the Bay, except that they had good gym equipment. I also heard a story about how one inmate died, and how his body had been hidden in plain sight for four days. I didn't know how true this story was, but that didn't make it any less disturbing to me.
So walking through the gate of my mother institution, Fenbrook, I was glad I didn't get assigned to the Bay. At Elgin-Middlesex Detention Centre in London (EMDC), I was on a cell block (or range, as we'd call it) of about 30 guys, and at MAU there were more than 60. In Collins Bay there were apparently almost 100 guys to a range, and only two phones.
Here there were just ten guys to a range. Instead of bare concrete, the walls were made of wooden frame and drywall. There were no toilets in our cells, and we had a kitchen where we cooked our own meals. For several months I learned how to cook three meals a day while living off $21 a week for groceries. For most of my time I cooked mainly pasta and chicken dinners. Once I got to know the guys on my range better we would all pitch in to make pizza, chili and holiday-themed meals.
On the weekends during the summer a bunch of inmates would get together and cook on the grills outside while watching another group of inmates play sports, mainly soccer or softball. During the holidays the inmates organized sports tournaments, with the winning team receiving almost $100 worth of chips and pop.
I was also allowed to have my own property. I had a package sent to me that contained a PS1 with games, an old CD player with some old rap albums, clothes, hair clippers, a watch, and shoes. Being able to listen to my own music was a big deal for me, because I was not a fan of anything on the radio. So it felt good to listen to Cypress Hill, Onyx, DMX, and Tupac again.
Every night I would cook, play video games, work out at the gym, and play cards with other guys, and all the while my CD player never left my side. The prison reminded me of a college campus, except all of the residents were male and had criminal records.
I also worked to earn pay. At first I cleaned my range in the mornings, then took time off for a couple of months to do a Correctional Services Canada-mandated program called NSAP, or National Substance Abuse Program. I had a pretty short criminal record, but CSC knew that I committed most of my crimes while drunk. So they enrolled me into a program to help avoid alcohol when I was released.
Afterwards I signed up to work for CORCAN, a Crown corporation that uses inmate labour to manufacture goods that are sold back to the government, like tents for the Canadian Forces or office items for the Canadian Border Services Agency. For seven months I earned about $1.50 an hour through CORCAN, on top of roughly $35.00 every two weeks for "institutional pay."
But a portion of this money I needed to deposit onto a phone card so I could use the phone. I also had to pay into the Inmate Welfare Fund, a fund that the Inmate Committee (IC) uses. The IC is an elected group of inmates that pay the cable bill, maintain the gym equipment, and handle affairs between the administration and the inmates. They are also used as a "witness" for interactions between inmates and guards, as proof that the inmate wasn't ratting.
Before I was arrested I was working two jobs, and it felt good to be earning the highest level of pay possible to an inmate. Wherever I could, I sent cash to my kids' mother to pay for the bus rides out to come see me. At EMDC we could only have short visits that were separated with bulletproof glass, and now I could actually sit down, eat, and play with my kids for half the day. My first visit at Fenbrook I was elated, and my kids seemed just as excited as I was. It almost seemed unreal to me, like I was dreaming. Going back to my living unit after my first visit I was happy that I got to hold my kids for the first time in over a year, but I immediately began to feel lonely after, because I knew I wouldn't see them again for at least another two months. It just cost too much time and money for my family to come visit me any more often. Either way, I looked forward to each and every visit.
Read full article.