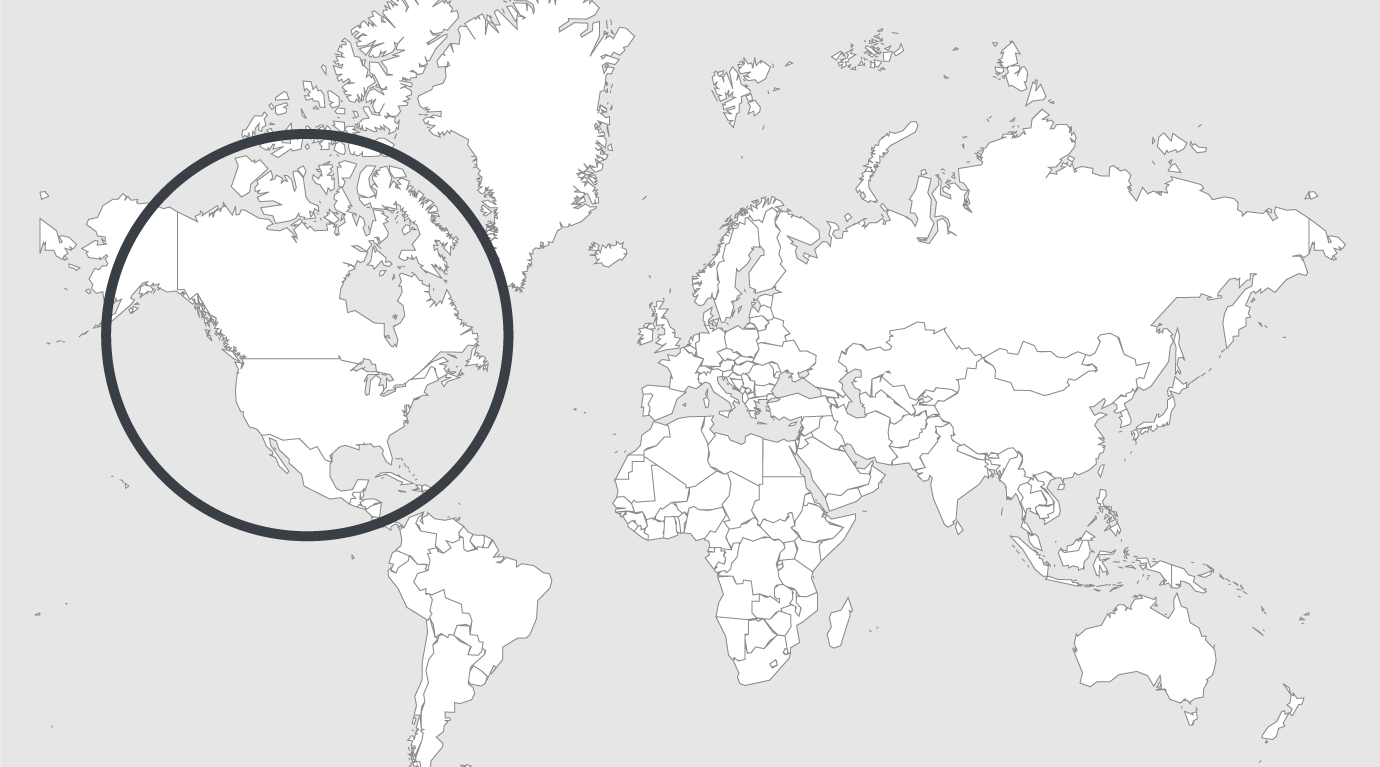 Explore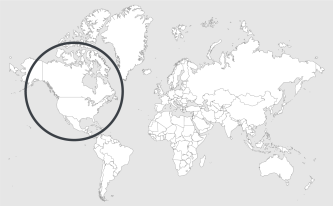 Source: Global News
Read country-profile
Canada : feds aim to replace solitary confinement in prisons with 'structured intervention units'
Public Safety Minister Ralph Goodale has tabled a new bill in the House of Commons aimed at ridding Canadian prisons of solitary confinement.
Bill C-83 suggests designating "a penitentiary or an area in a penitentiary as a structured intervention unit for the confinement of inmates who cannot be maintained in the mainstream inmate population for security or other reasons."
The structured intervention units will include programs tailored to an inmate's need, and allow two hours of "meaningful human contact."
It will also allow for "systemic and background factors unique to Indigenous offenders" to be considered.
The bill comes after court rulings called the long-term use of solitary confinement unconstitutional.
A major ruling by the B.C. Supreme Court in January 2018 called the practice unconstitutional and said the length of time a person can be in solitary confinement should be limited to no more than 15 days.
In December 2017, an Ontario Superior Court judge also deemed the long-term use of solitary confinement in federal prisons unconstitutional.
Read full article.