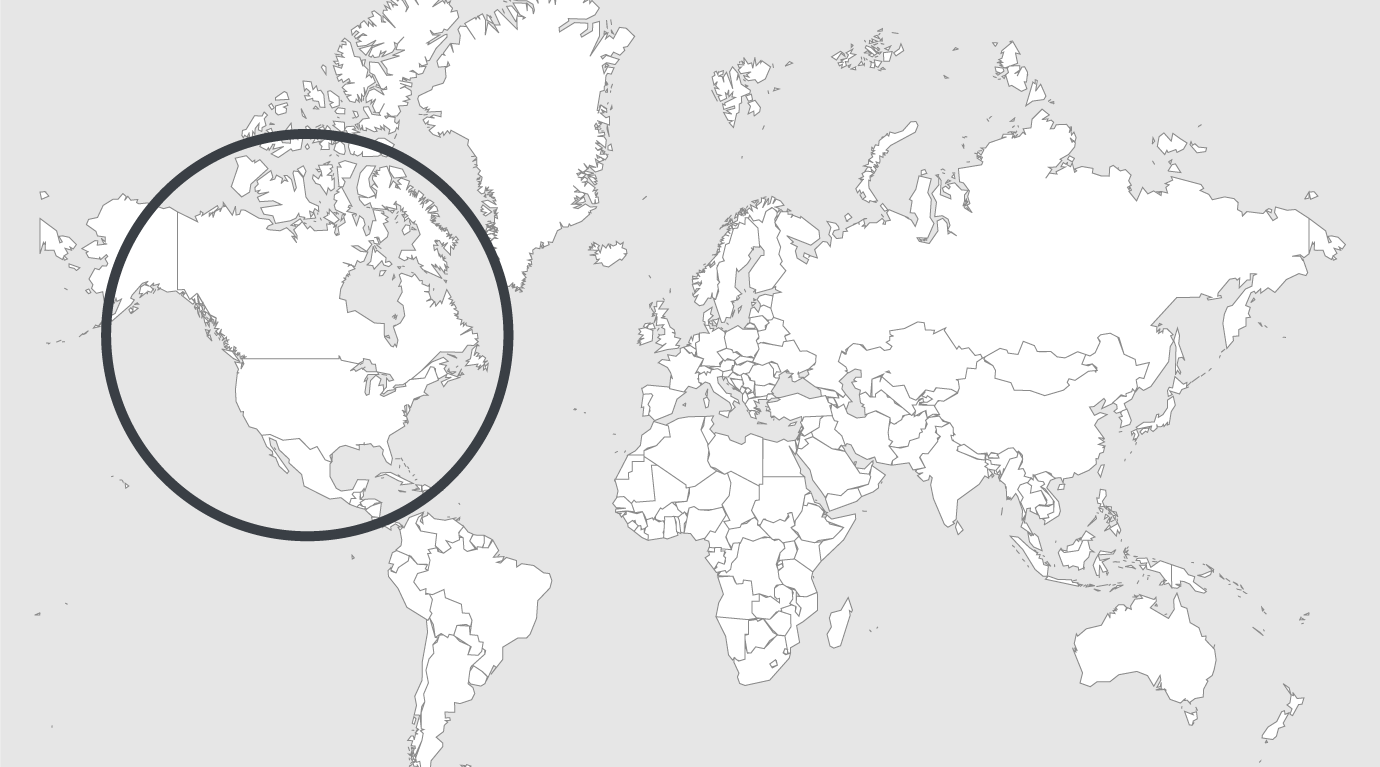 Topics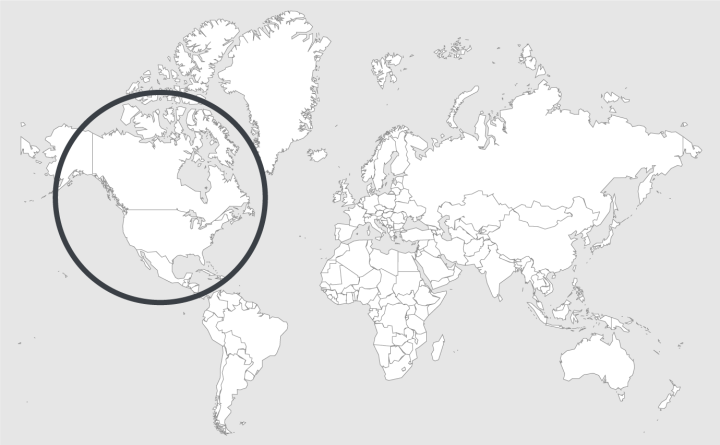 Source — The Globe and Mail
Read country-profile
Canada: family doctors push to ban solitary confinement in prisons
Canada's family doctors are calling for an all-out ban on the use of solitary confinement in Canadian prisons.
The College of Family Physicians of Canada outlined the position in a statement released on Monday, saying the "ethical, moral and professional obligations" of the profession compelled the group to take a tough stand on solitary.
"The use of solitary confinement can have a negative impact on a person's health and can worsen pre-existing conditions, and it can be especially detrimental for youth and prisoners who suffer from mental illness," said Ruth Martin, chair of the college's Prison Health Program Committee.
The statement from the influential body representing around 35,000 family doctors comes as the federal government is preparing new restrictions on use of segregation in Canadian prisons, contrary to the guidance of some correctional unions that argue isolation is a necessary bulwark against violence and disorder behind bars.