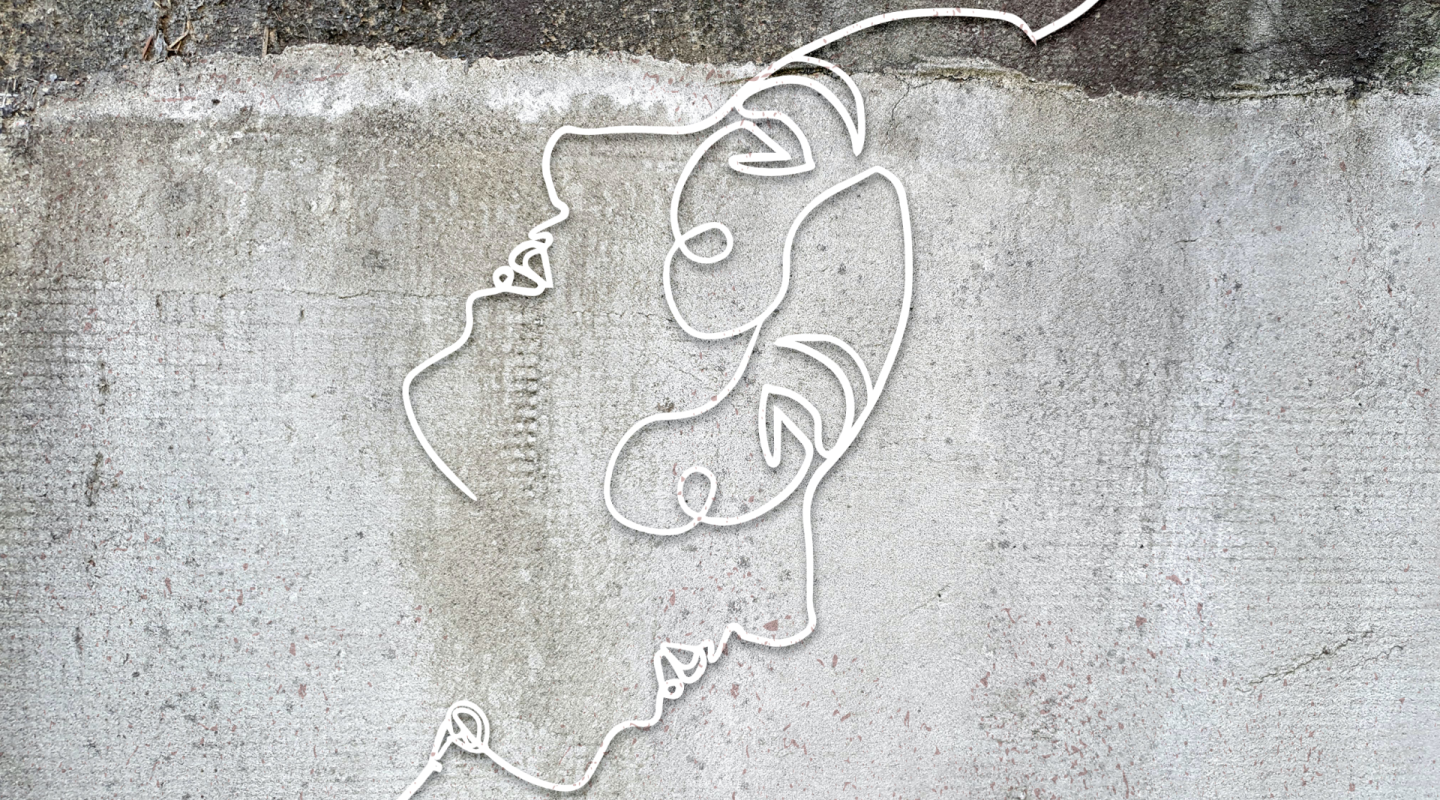 Explore
Canada: camping holidays near the prison
Solange and François* share how their son's incarceration affected their family life. A two-voice testimony.
< image © Valentin Lombardi.
Émile*1 was sent to prison in 2016. His parents, Solange* and François*, have been taking care of his twin daughters since they were a year old. They describe the phone calls, how far they have to travel to visit him, the effort they put into maintaining the relationship and the thoughts that drive them.
— This testimony is part of the series Outward Bond.
---
*Names have been changed to preserve anonymity. ↩