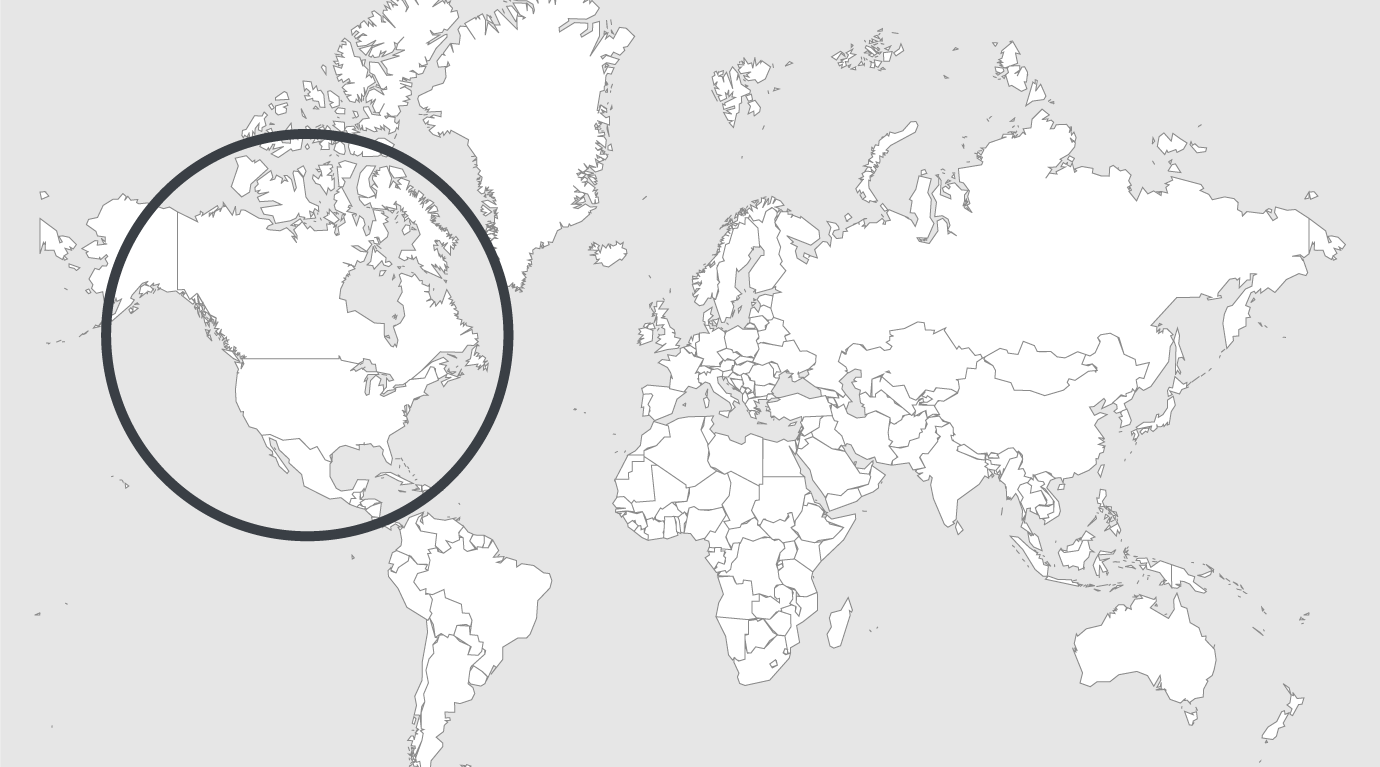 Topics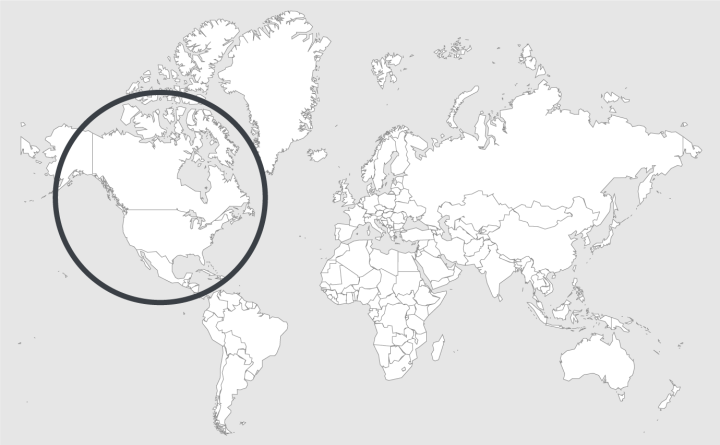 Source — CBC News
Read country-profile
Canada: 13-man riot at Regina jail injures 2, causes more than $100K in damage
A riot involving 13 inmates erupted at Regina Provincial Correctional Centre on Thursday night, injuring two people and causing more than $100,000 in damage.
One staff member and one inmate were injured in the melee, which happened inside a security threat group unit at the jail, according to a Saskatchewan government statement. 
An emergency response team was called in to end the riot. The statement did not specify how long the disturbance lasted for. 
"The primary concern at any of the province's correctional facilities is the safety and security of staff, inmates and the facility itself," the government said in its statement. "The Ministry [of Justice] takes all issues that arise at our correctional facilities very seriously."
Read full article.