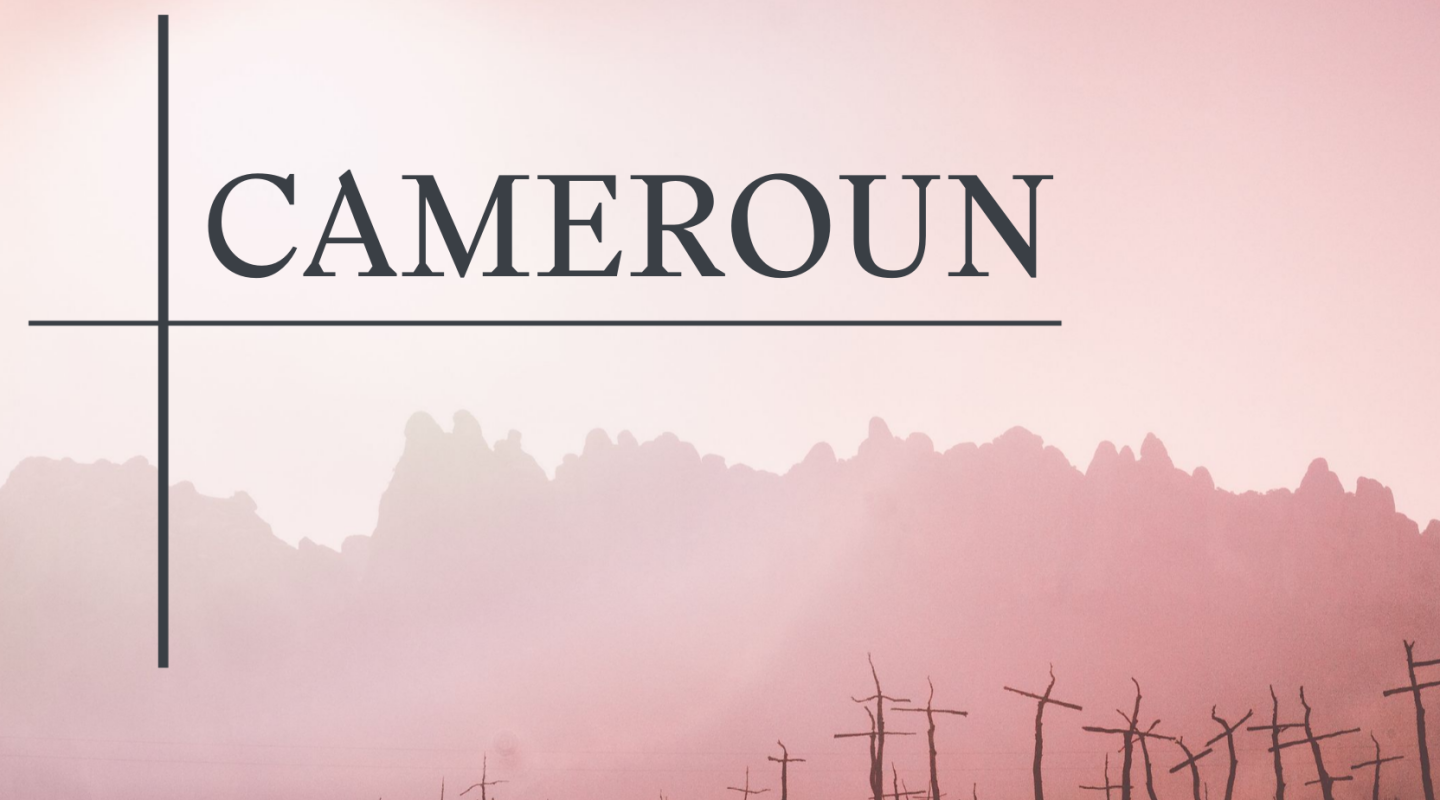 Explore
Cameroon: detention conditions of people sentenced to death
How is daily life while waiting for death?
Since 2014, an anti-terrorism law has led to a sharp increase in death sentences in Cameroon. They were mainly given by the military court in Maroua (in the far north) for crimes linked to terrorism in the fight against the armed group Boko Haram. Official data is lacking and is sometimes inconsistent with figures published by civil society organisations.
Prison Insider gathered information on the detention conditions of prisoners sentenced to death in nine countries. Here is an overview of the situation in Cameroon.
— The information presented comes principally from the report Sentenced to Oblivion: Fact-Finding Mission on Death Row Cameroon produced by Carole Berrih and Nestor Toko for Together Against the Death Penalty (Ensemble contre la peine de mort, ECPM) in 2019. Additional sources were also used which are mentioned when referenced