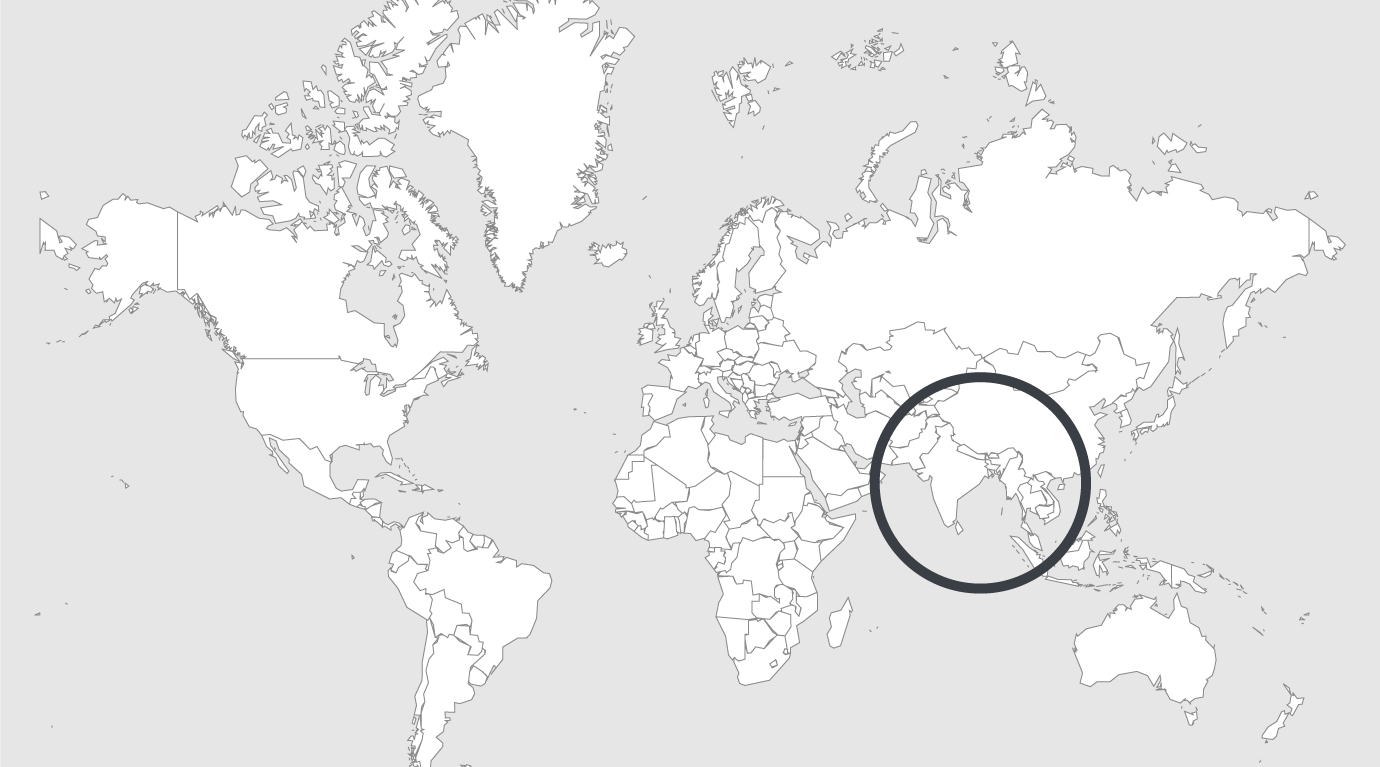 Topics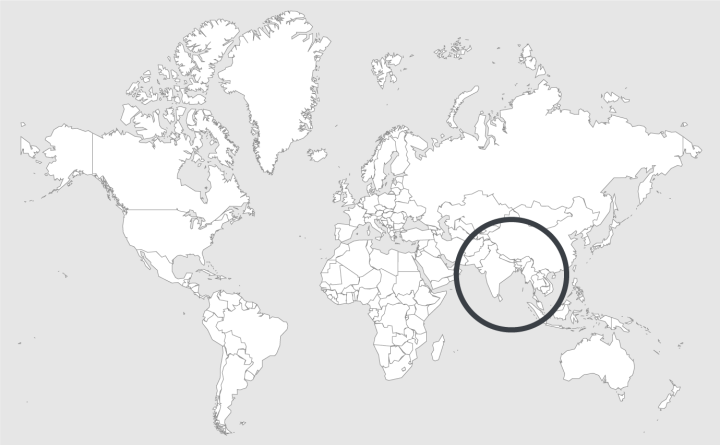 Source — The Phnom Penh Post
Read country-profile
Cambodia: drug campaign nets 1,000
More than 1,000 people have been arrested in the first dozen days of the government's drug crackdown, in what critics have labelled a heavy-handed campaign that could have unintended consequences.
The scheme had netted 1,055 at the close of its 11th day, officials said, with roughly half of those arrested being drug users. National Police anti-drug chief Mok Chito yesterday said that although, by law, all drug users should see jail time, the government was adopting a new philosophy that included sending more than 300 purported users to compulsory rehabilitation centres, which have long been criticised for a litany of rights abuses.
He explained the 487 alleged users were divided into "light" and "heavy". For light users, if parents vouched for their child or they agreed to get voluntary drug treatment, they would be sent to one of 200 voluntary treatment clinics across the country. If they were "strong-headed" heavy users, they were sent to one of the Kingdom's 13 rehabilitation centres.
"For those who are [both] heavily addicted and who pose a danger to others, we just send them to prison."
Read full article.