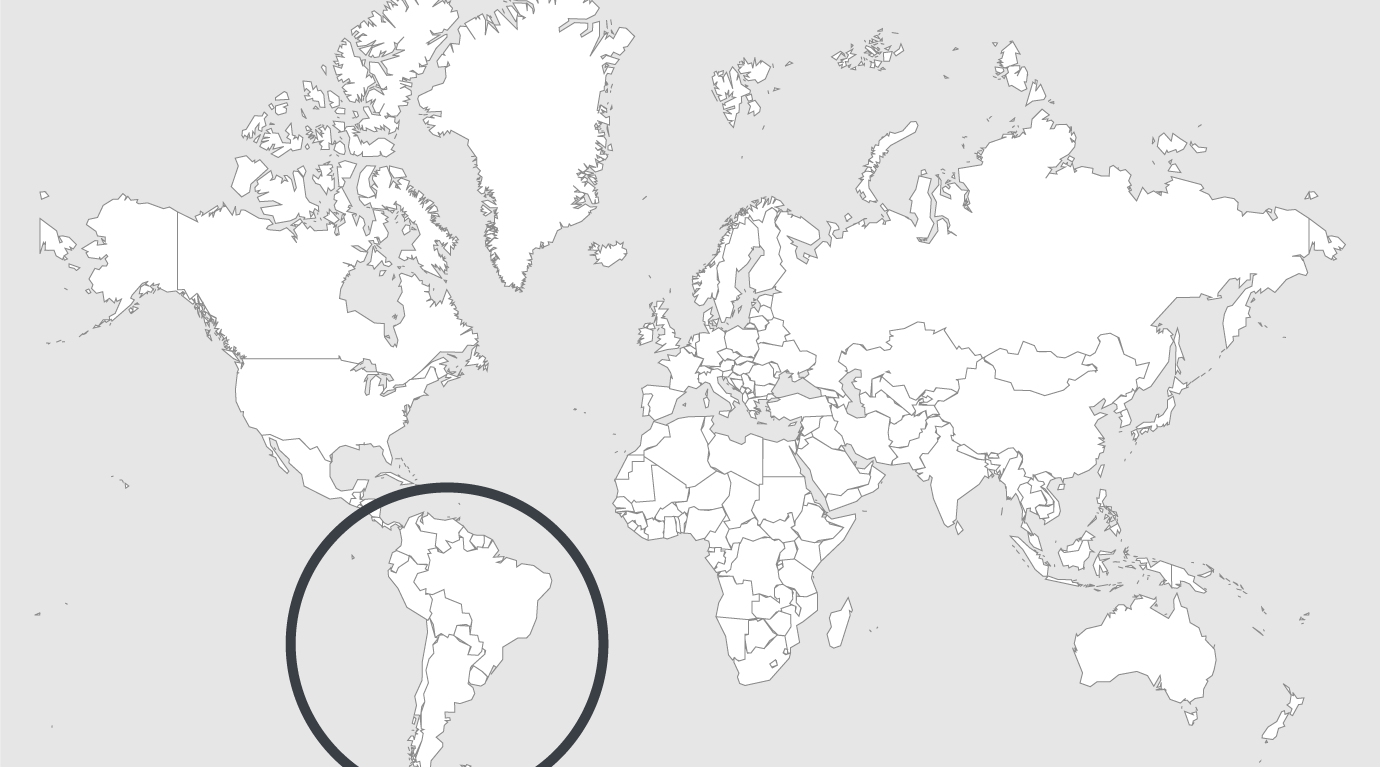 Topics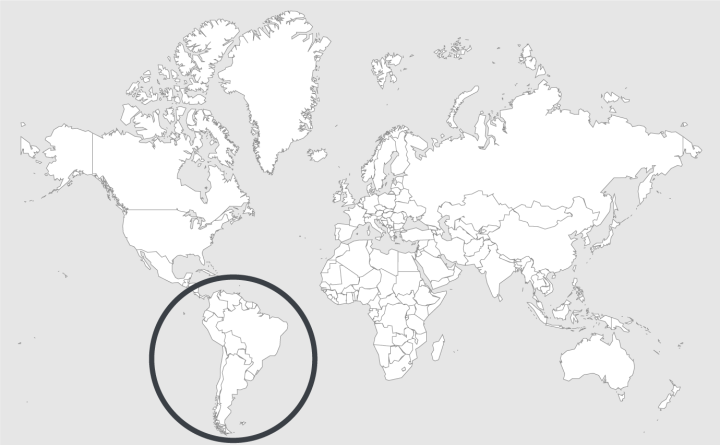 Source — Reuters
Read country-profile
At least 33 inmates killed in new Brazil prison riot
At least 33 inmates were killed in a prison riot in Brazil on Friday, officials said, possibly in retaliation after members of a powerful drug gang were targeted in the worst prison massacre in decades that left 56 people dead earlier this week.
Several of the dead were decapitated, had their hearts cut out and their bodies burned on a bonfire, the Estado de S.Paulo newspaper reported, citing security officials.
State officials said the riot in Monte Cristo, Roraima state's largest penitentiary, was brought under control by elite police forces. Violence between rival drug gangs in the prison had ended with 10 dead in October.
At least 93 prisoners have been killed in three separate prison riots this week in Brazil, sparking fears that months of violence between drug gangs who control many of the country's prisons was spiraling out of control.
The top security official in the state of Roraima, Uziel de Castro, speaking on BandNews radio, blamed Friday's violence at the state-run prison on the Sao Paulo-based First Capital Command (PCC) drug gang, which was targeted in Monday's massacre at a prison in Amazonas state.
Read full article.